It's TV That Will
Keep Them

Coming Back.
Execulink's Link TV service is exactly what you've been looking for. With tons of HD channels to choose from, affordable package options, Cloud DVR features, and Pay-Per-View events, Link TV will maximize your business' potential and give your customers and employees one more reason to love coming to your establishment.
Included With Your Link
TV Starter

Package:
Check out all our awesome Link TV packages and options below.
Link TV is packed with options to create the perfect solution for your business.
Link TV Starter Pack
Every Link TV service comes with a starter package, giving you all the local content you expect and deserve. The channels in your starter are influenced by where you live. The starter package is required for all Link TV services.
























Theme Packs
Themes are a quick way to get lots of related content. From movies to sports, there's likely a theme pack for you! Themes are entirely optional. If you'd rather build your own custom package, you can do that with Pick Packs. Or you can do both!



Civilization
$7.00 /month














Entertainment
$7.00 /month










Hollywood Suite
$6.00 /month



Human Nature
$7.00 /month
































National News
$7.00 /month


























Super Channel
$10.00 /month




Timeshifting
$7.00 /month



























Premium Sports Packs
It's game time! Keep your customers coming back for every dunk, pass, save and serve with these premium sports pack options.
Pricing based on capacity.

TSN
Get a fantastic HD selection of TSN channels.

Sportsnet
Get a fantastic HD selection of Sportsnet channels and more.
Pick Packs
Our Pick Pack options allow you to build your perfect package in groups of 10, 15 or 25 at an affordable price! Just the stuff you want, and nothing else.
Contact us for more information.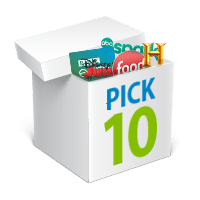 Pick 10
Create a package of 10 of your favourite channels for only $15/month.
Pick 15
Create a package of 15 of your favourite channels for only $20/month.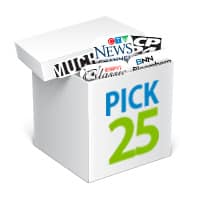 Pick 25
Create a package of 25 of your favourite channels for only $30/month.
Single Picks
With a wide variety to choose from, our Single Pick option allows you to pick just the particular channels you want at a great price.
Contact us for more information.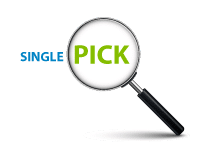 Single Picks
Choose just your favourite channels from $3.50/month to $6.50/month.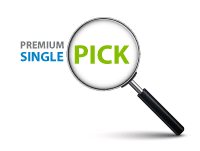 Premium Single Picks
Choose your favourite premium programming with prices ranging from $7 – $17.00/month.
Cloud DVR
Cloud DVR is included with most Link TV lineups, and allows you to pause, restart, and record your programs.
Contact us for more information.

DVR Controls
It's Cloud DVR and it's super easy! Pause, rewind, and restart your programs at the click of a button.

Record to the Cloud
Enjoy 5 hours of Cloud DVR recording included with your Starter Pack, with the ability to add more as you go.

Catch-Up TV
Catch-Up TV is now included with your Starter Pack! With Catch-Up TV you can watch your programs up to 24 hours after they originally aired!
Frequently Asked
Questions
These are our most common questions about our services.
This is a device required that enables you to access Link TV programming on your TV.
What devices can I watch Link TV on?
How much does a Set-Top Box cost?
Prices for Set-Top Boxes start at $7.95. The type of Set-Top Box varies depending on the type of TV service available at your address.
I don't see a certain channel on your list - how can I request it?
What is Catch-Up TV and how do I use it?
The Catch-Up TV feature is available on most channels and allows you to watch a program up to 24-hours after it originally aired, so you never have to miss your show again!
How to Use Catch-Up TV:
Open the Guide and navigate to the channel your program is on.
Use the left arrow button on your remote to navigate to the show that aired up to 24-hours ago.
Press OK on the show to begin watching.
Thank you for expressing interest in our business TV services. Please take a moment to fill out the form below, and one of our team members will be in touch with you shortly to discuss your needs in more detail.
"*" indicates required fields