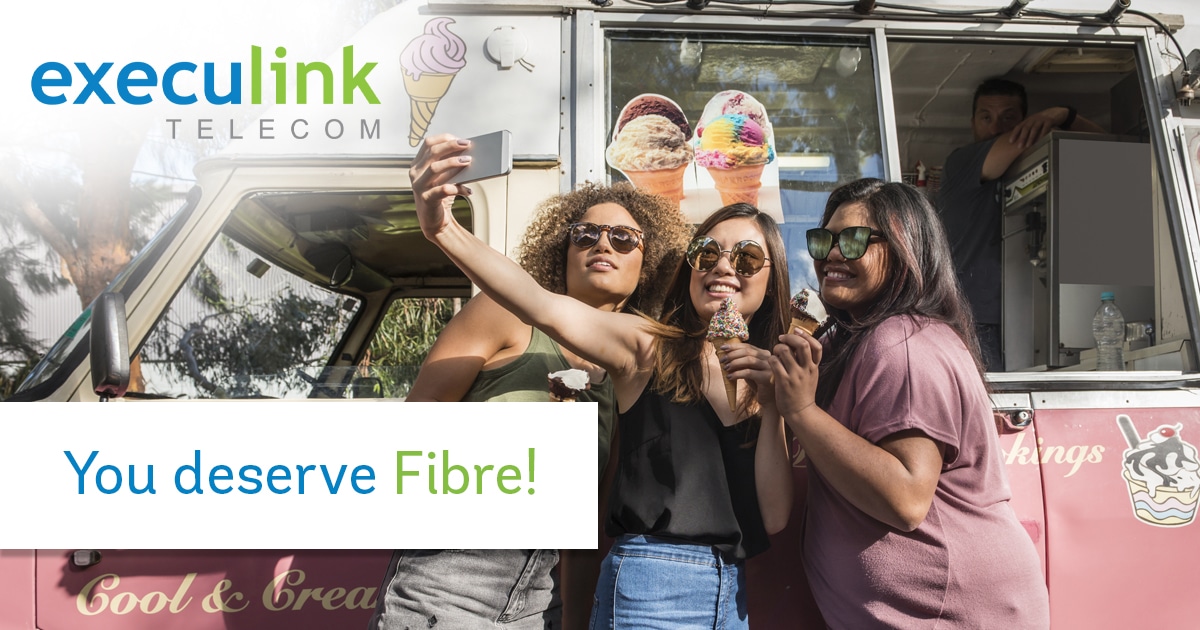 You deserve awesome Internet, TV and Phone services you can rely on – and with Fibre, you'll get just that! Come on out to our upcoming Open House in the Park and we'll help you find the right package for your home!
Did we mention that our friends at MaggieMarie's Ice Cream will be joining us? Stop by, grab a cool treat and learn how you can start experiencing awesome Fibre services that are worth the switch!
We hope to see you there!
---
  DETAILS:

  Date: Saturday, July 27th 2019
  Time: 11:00am-3:00pm (Ice cream will be served from 12pm – 2pm)
  Location: Centreville Pond & Conservation Area