Download

The Update Today!
Here are the new and improved benefits you can look forward to.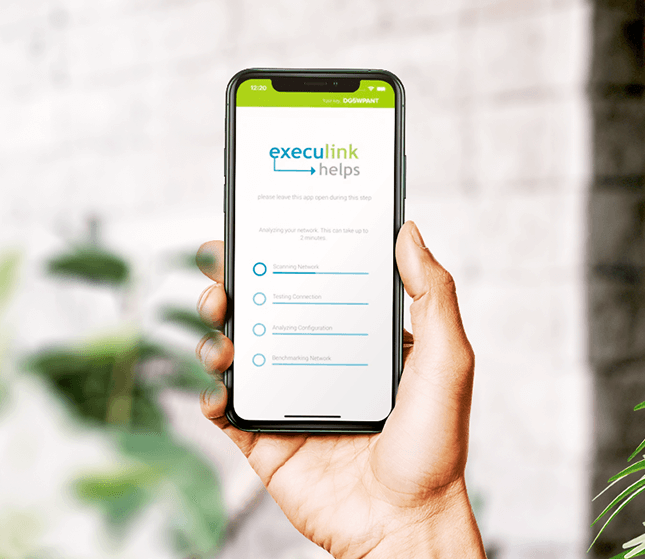 Wireless Speedtest
Trigger a speed test at any point to help validate if your issue has been resolved.

Device Placement
Help visualize any dead spots with an interactive graph to help optimize device placement and eliminate coverage problems.

In-app Instructions
Our agents can now share timely and contextual instructions during a support interaction.

Customer Education
Empowers customers with short, targeted messages that describe why an issue is happening and how to avoid it in the future.
When Should I Use Execulink
Helps?
Experience the Most Reliable, Fastest Internet Service on the Market:
Speed Issues

If you're noticing your Internet speed is lower than it should be, Execulink Helps can diagnose what may be causing that.

Wireless (Wi-Fi) Coverage Issues

Is your Wi-Fi not following you throughout your home? Execulink Helps can examine your network to see if there are any ways to boost your signal.

Video Buffering

If your video spends more time loading than playing, you may have issues with your network which Execulink Helps can assist in resolving.

Devices Dropping off Network

If you find your devices are randomly dropping off your network there may be an easy way to solve that.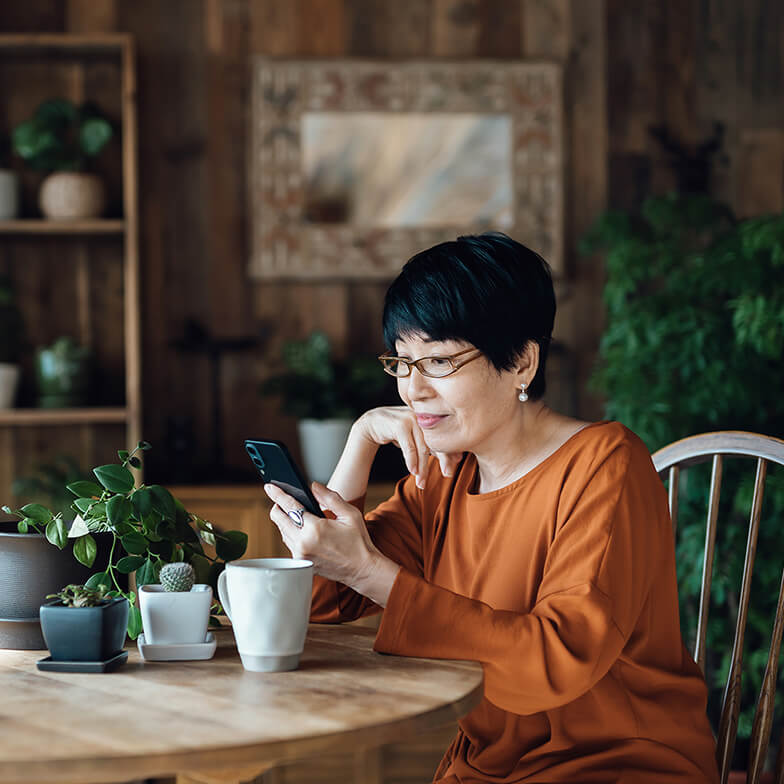 We Live
by our
Values We Live
by our
Values
How To Use Execulink
Helps
Watch the tutorial to learn how to install and use Execulink Helps.
02
Once the app is installed, open it and click on the button labelled "Begin".
03
Select NETWORK SCAN to start the diagnosis. Make sure you are standing next to your router (about 1 metre or 3 feet away) before starting the scan. The scan takes about 2 minutes. Do not minimize the app or check notifications while the scan is running.
04
When the scan completes, you will see a screen displaying your WIRELESS speed test result. Remember, wireless speeds are expected to be about 10-20% slower than your wired speeds.
05
Improve Network if Necessary
To see suggestions on how to improve your network speed and connectivity, click IMPROVE NETWORK HEALTH at the bottom of the screen. Follow the instructions on the following screen.