Try before you buy! These free preview channels let you test drive a channel absolutely free!
To add a channel to your package you can call us at 1-866-706-2050 or add it to your Link TV lineup through MyExeculink.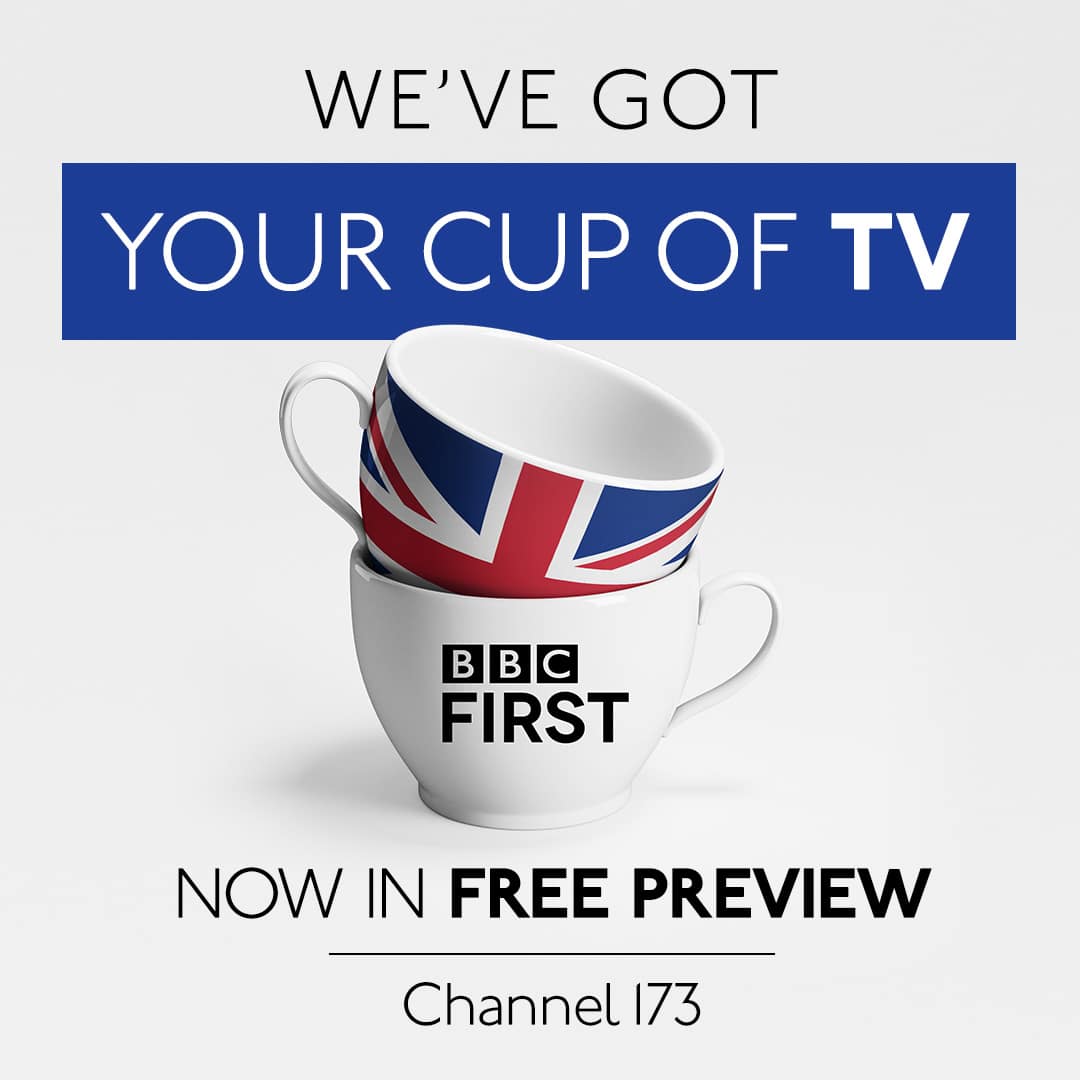 BBC First
Oct 30 - Dec 31
Link TV: 173 Basic TV: 275
Bringing you the best of British entertainment. From drama and comedy, to mystery and adventure, BBC First has the perfect mix of premium programming - and a bevy of classic blockbusters! With titles like Top Gear, Death in Paradise, Graham Norton and more, you sofa time starts here.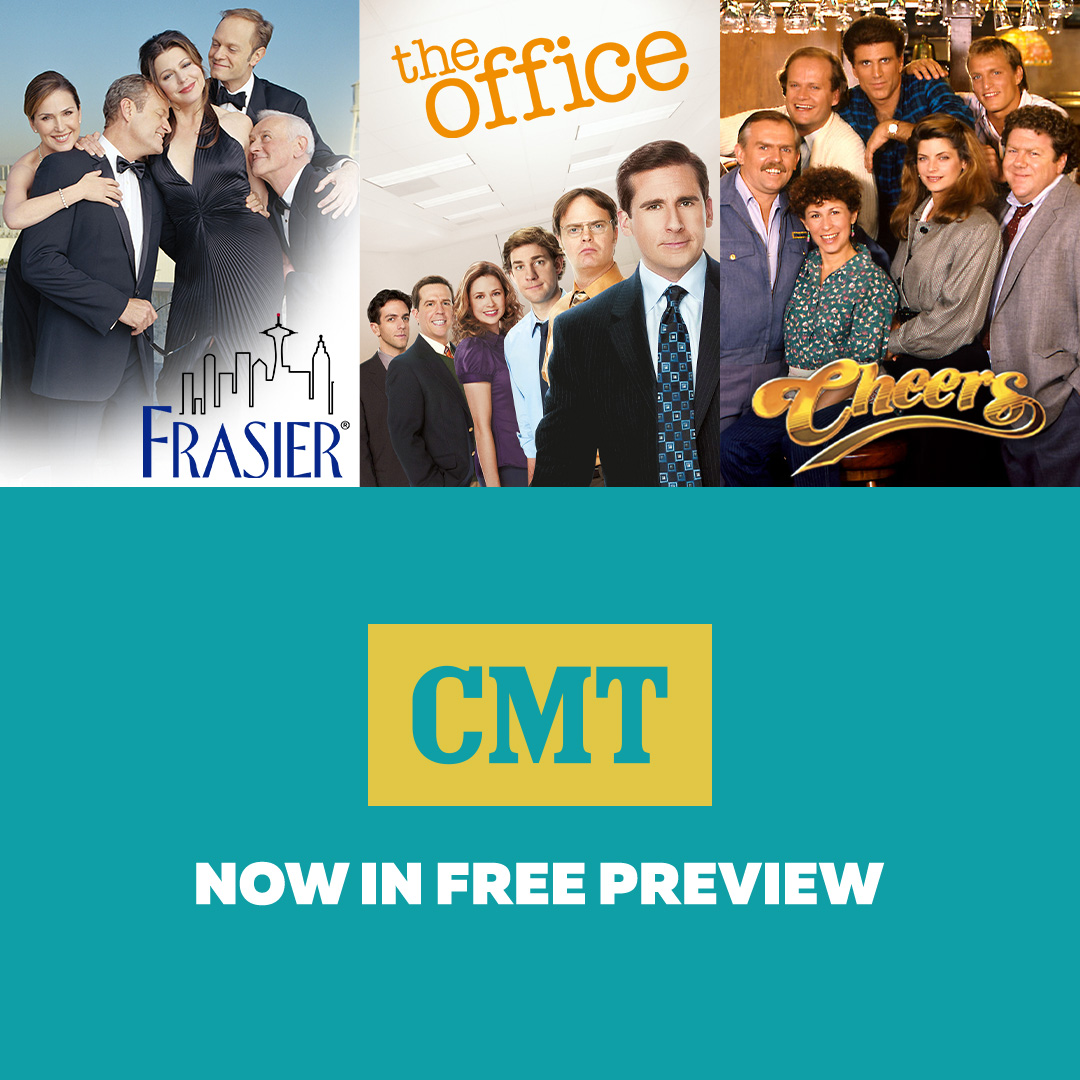 Link TV: 250 Basic TV: 29
CMT Canada is Canada's source for country music and likeminded programming that showcases compelling stories and characters. CMT Canada offers a mix of original shows, in addition to music videos and specials such as The CCMA Awards and the popular One2One series with the hottest country stars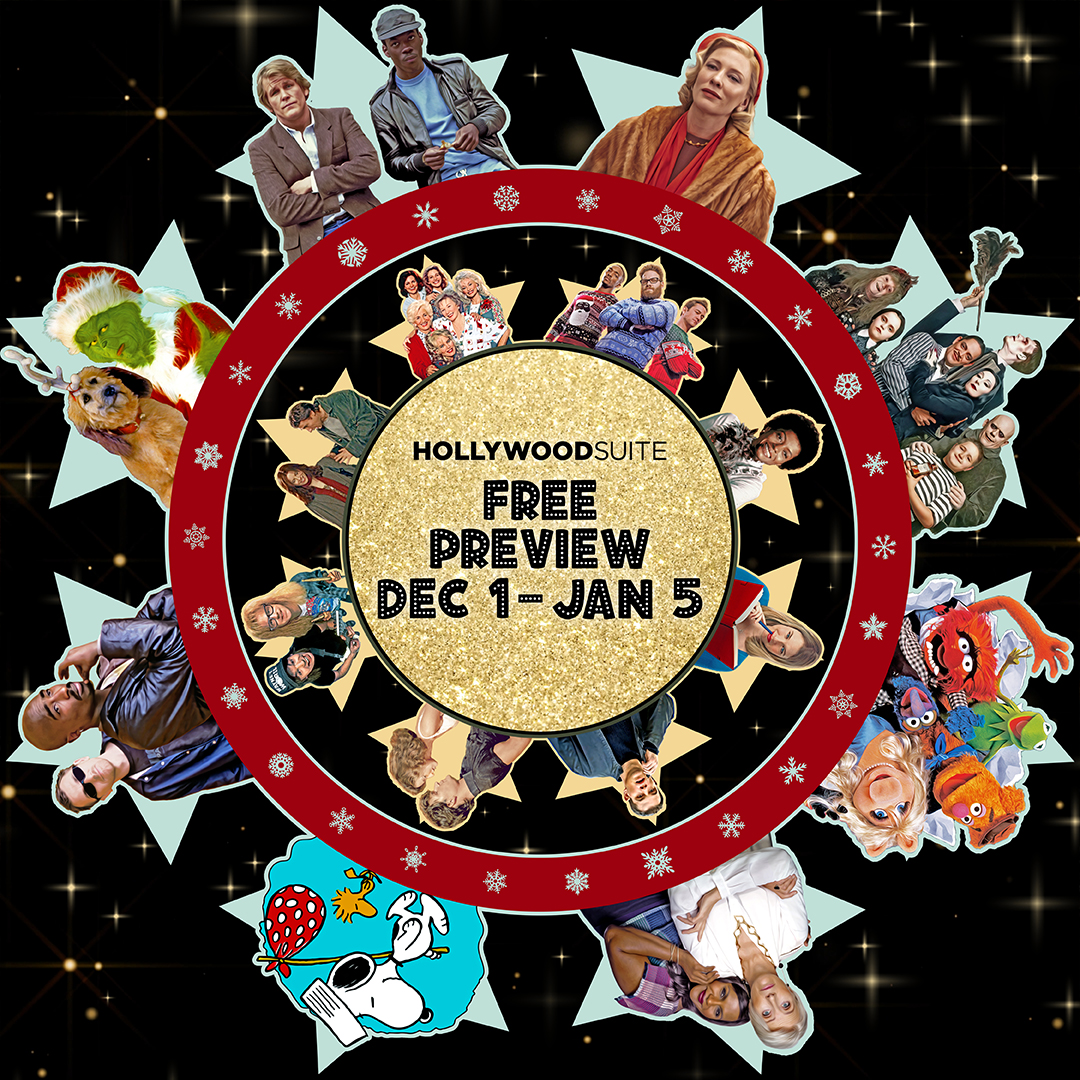 Hollywood Suites
Dec 1 - Jan 5
Link TV: 320-323 Basic TV: 292-295
The movies that shaped the 70s, 80s, 90s, and 00s, uncut and commercial-free.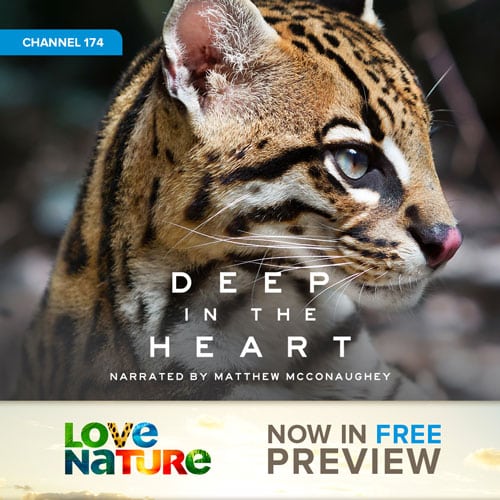 Love Nature
Oct 30 - Dec 31
Link TV: 174 Basic TV: 272
Love Nature brings audiences closer to the beauty and wonder of nature, sharing awe‐inspiring stories and shining a light on the fight for survival in a changing world. Commercial‐free and shot in the highest quality, Love Nature offers viewers exclusive content from around the globe. See animals in their natural habitat and visit some of the world's most awe‐inspiring landscapes through Love Nature's unfiltered, premium content.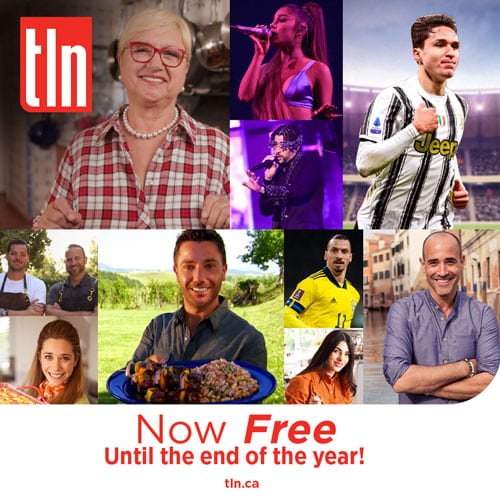 TLN is the television destination for putting more colour in your life! We are home to programs that unite cultures through shared experiences and memorable moments. Delightful personalities take us on scenic adventures in far off places and at home in the kitchen. Add big movies, music specials and regular live international soccer and this is our recipe for bringing more fun, more joy and more colour into the lives of millions of Canadians. TLN television is a TLN Media Group channel available from coast to coast in nearly 6 million homes.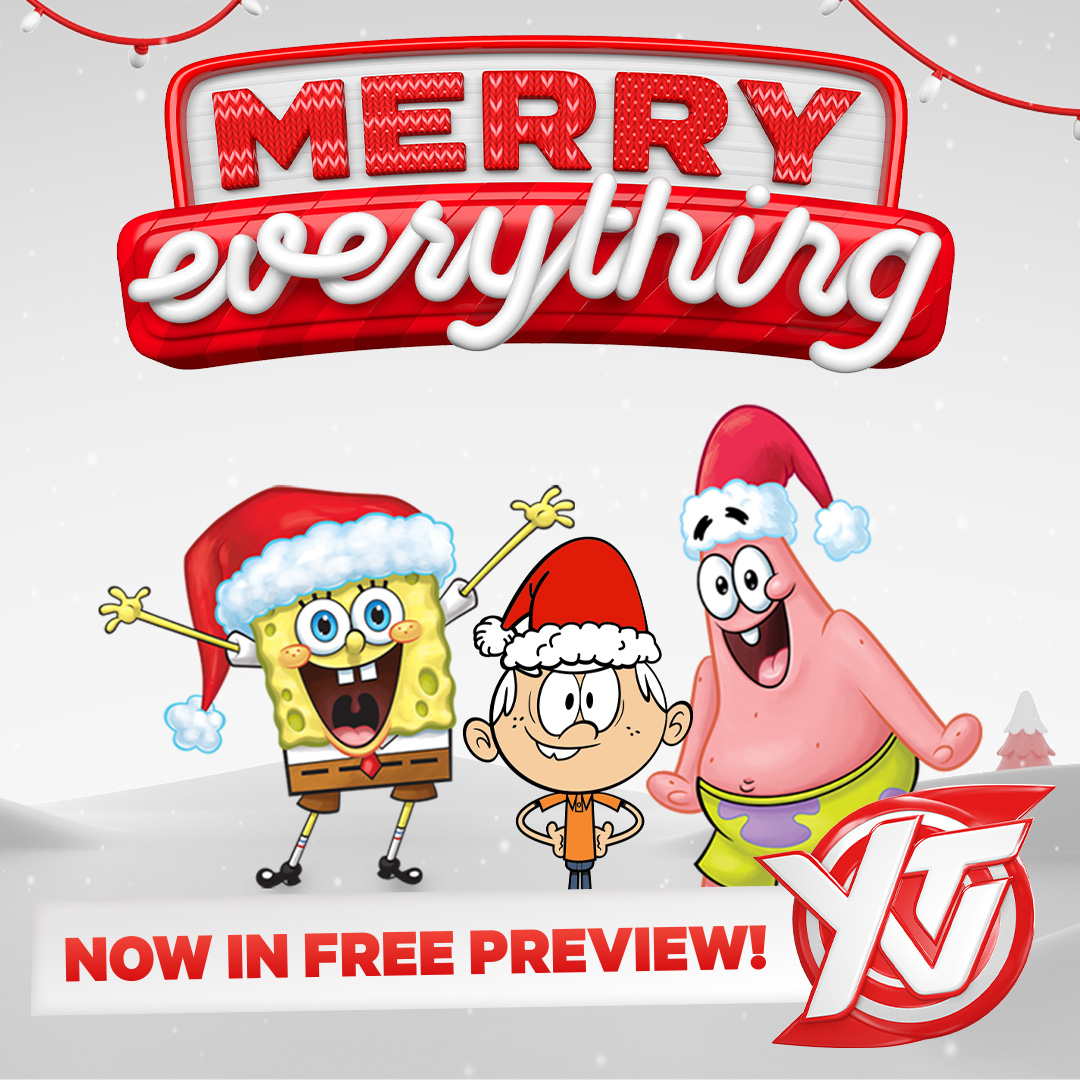 Link TV: 198-199 Basic TV: 204/552
If a show is awesome-er than bubble wrap and more captivating than cat videos—chances are it's on YTV! Featuring hilarious animated comedies, blockbuster movies, top-rated live action sitcoms and the #1 afterschool block, The Zone; YTV is the ultimate headquarters for kids and their families!
Recently Ended
Free Previews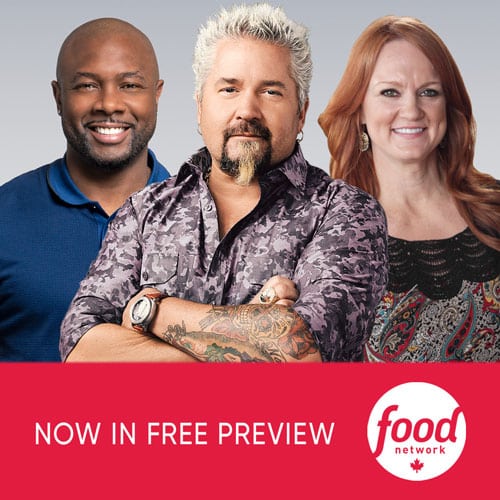 Food Network
Nov 1 - Nov 30
Link TV: 145 Basic TV: 569
Food Network brings iconic characters together through inspiring food stories. From engaging, passionate chefs to dramatic culinary competitions and behind the scenes access to the food industry, Food Network serves up an appetizing schedule of programs from Canada and around the world.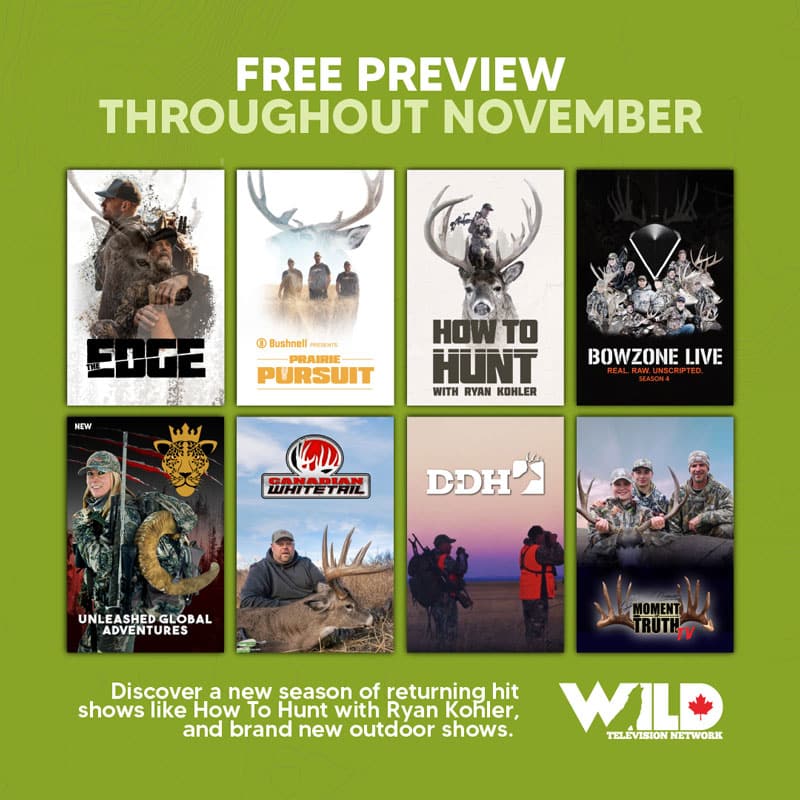 RFD & Wild TV
Nov 1 - Nov 30
RFD-TV Canada focuses on agriculture, rural lifestyle, traditional music, and entertainment. Frontline Farming, hosted by award-winning journalist Dianne Finstad, brings decades of strong reporting on topics like technology, sustainability, food supply, animal care, and market trends. Rural Evening News brings you important daily agriculture news from around the world, featuring "live" coverage of agri-business, weather, and commodity market information. Shows like FarmHer is working to change the way people perceive a farmer by sharing the stories of the women who live and lead in agriculture.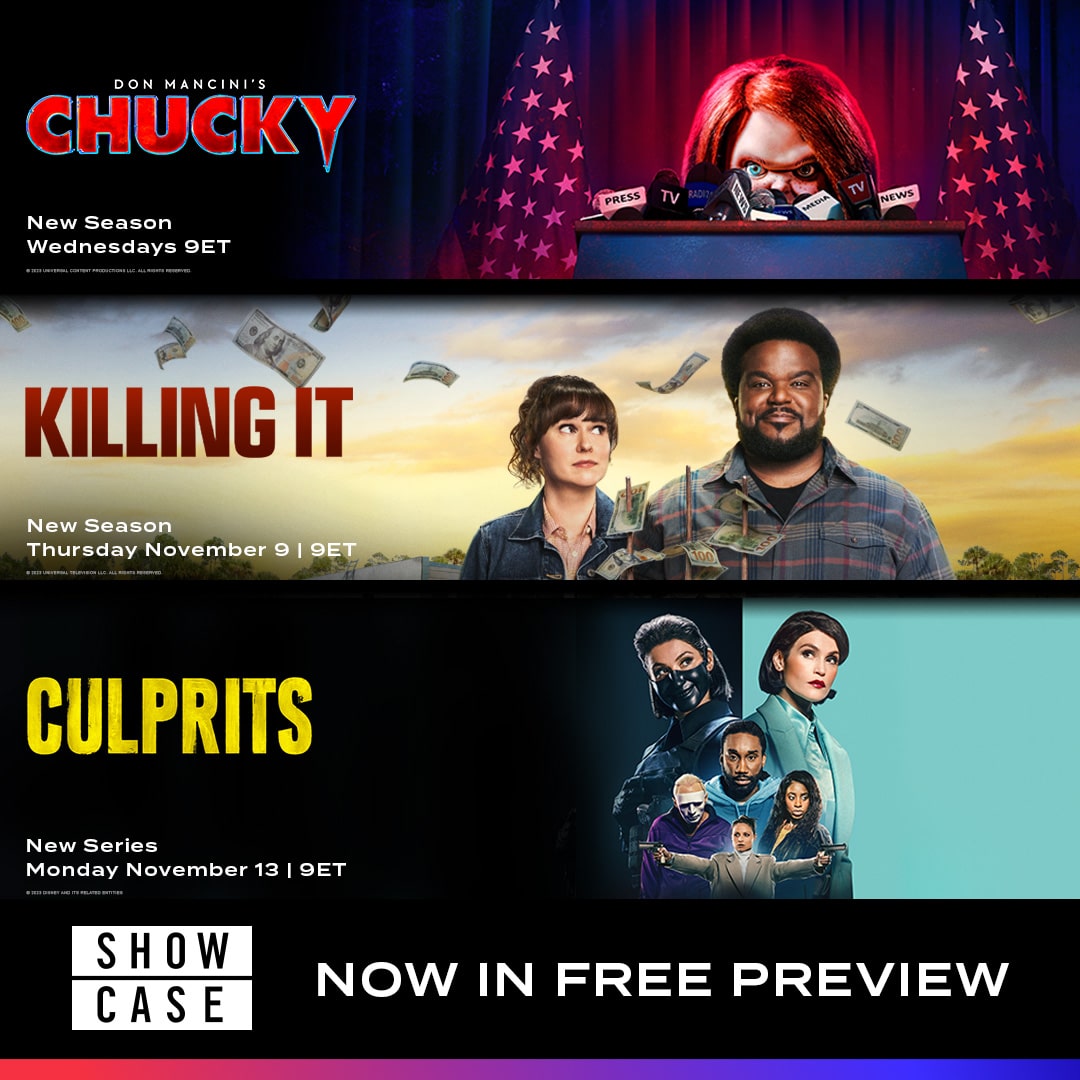 Link TV: 242 Basic TV: 227
Escape the ordinary and explore an unconventional entertainment experience. Turn to the network with the most unpredictable stories, the most unforgettable characters, and the best movies and series emerging from Hollywood. SHOWCASE – Beyond Ordinary.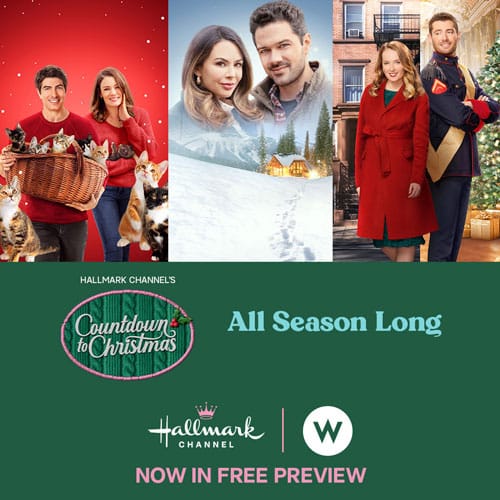 Link TV: 136 Basic TV: 280
W Network is Canada's specialty channel featuring entertaining movies and series with larger than life personalities and high stake stories where you can root for your favourite characters.