Execulink COVID-19 Update
At Execulink, we are committed to the health and safety of our employees and customers. We are closely monitoring the ongoing COVID-19 outbreak and are putting measures in place to help protect our staff and the neighbourhoods we serve.
As the situation continues to shift and evolve, we will keep you informed of any developments right here and on our social media outlets:
How We Are Adapting to Serve Our Customers During This Time: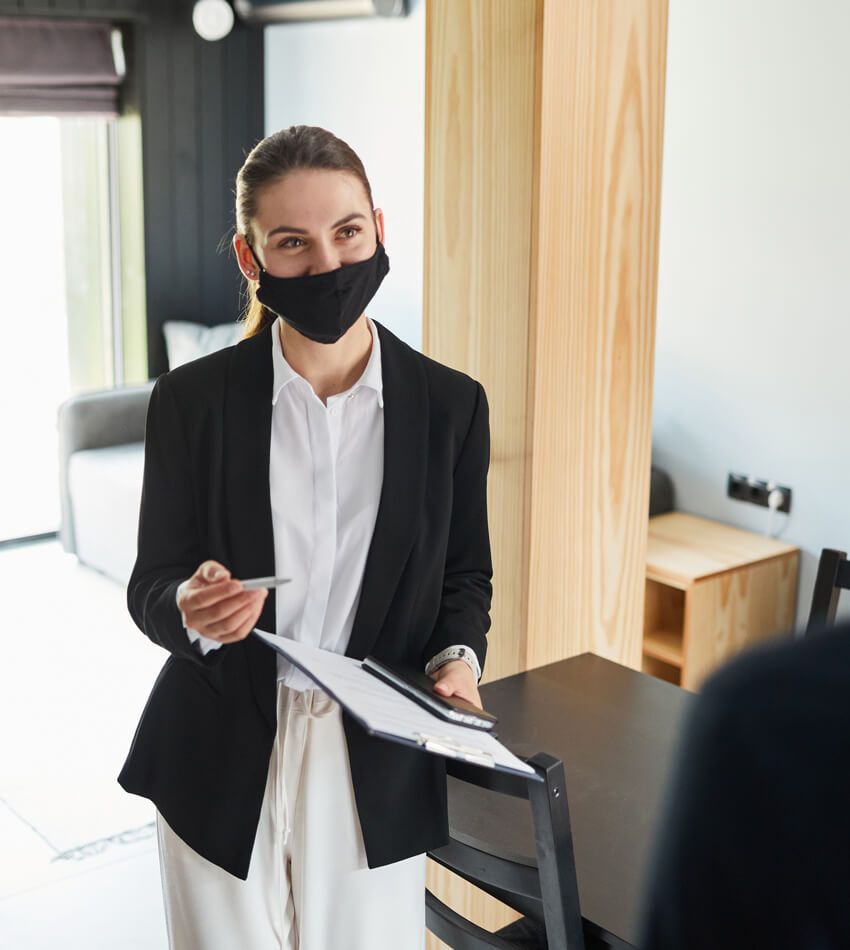 Our Offices are Open
We are thrilled to announce that all our store locations are now open! We look forward to seeing you and of course will be taking all safety precautions. Check out our hours of operation here.

Protecting our Team
A part of slowing the rate of infection is practicing social distancing. For that reason most of our employees are now working from home. Don't be surprised if you hear a dog barking in the background or a child laughing.

Providing Tons of Free Previews
Many of our TV channels are offering free previews to help you navigate this time.
Frequently Asked Questions
These are the most common questions about our services.
How can I pick-up or exchange hardware?
Please contact us to arrange shipment of your hardware directly to and/or from your home. We strongly encourage customers to use the mail-in shipping method for all hardware receiving or exchanging to help guard against unnecessary contact.
How do I pay my bills?
Please pay your bill using pre-authorized payment (PAP) or online using MyExeculink or your personal banking. These are contactless ways for you to view and pay your bills that keep our community safe. Our Customer Care Team is available to help you pay with your credit or debit credit card and/or set up pre-authorized payments. We also recommend e-billing as an eco-friendly solution that prevents unnecessary face-to-face contact for you and our postal workers.
What can I expect from my upcoming installation?
Execulink-owned service installations as of April 3rd, 2021:
We're installing using safe physical distancing practices. To keep you and our technicians safe, we're utilizing additional safety precautions when installing your services. This includes sending only one technician to your home or business, completing a Covid-19 screening questionnaire for both you and our technician prior to entering your home or business, sanitizing all pieces of equipment and hardware prior to installation, and wearing the required face mask as well as a face shield or protective eyewear.
Third party installations as of April 3rd, 2021:
In an effort to keep both the Installation Technicians and our customers safe, remote installations will be completed when available. If the remote installation is unsuccessful, the technician may be required to enter your residence to complete the installation or repair, while following the latest health and safety measures. We ask for your patience during these challenging times, as we are continuing to serve you to the best of our abilities. When an update has been received, you will be notified by phone or text message. We appreciate your continued patience and support with us during this time.
Mutual Respect:
To protect you and our technicians, we kindly ask that you respect physical distancing measures of 2 meters (6 feet) throughout the duration of your installation.
If at any point the technicians believe that continuing the installation may be unsafe for you or for them, they may refuse to enter the premises or halt the appointment and reschedule for a future date at your convenience.
Please note: No technician who is feeling unwell, has had contact with a suspected or confirmed case of COVID-19, or is waiting on test results will participate in in-home installations. If you or anyone in your household feels unwell, has been in contact with a suspected or confirmed case of COVID-19, or is waiting on COVID-19 test results, we ask that you call us at 1-866-765-2282 to request that your installation be rescheduled.
If at any point you or someone in your household tests positive after receiving an installation, please contact us immediately at 1-866-765-2282.
Thank you for your patience and understanding while we work to keep you safe and connected.