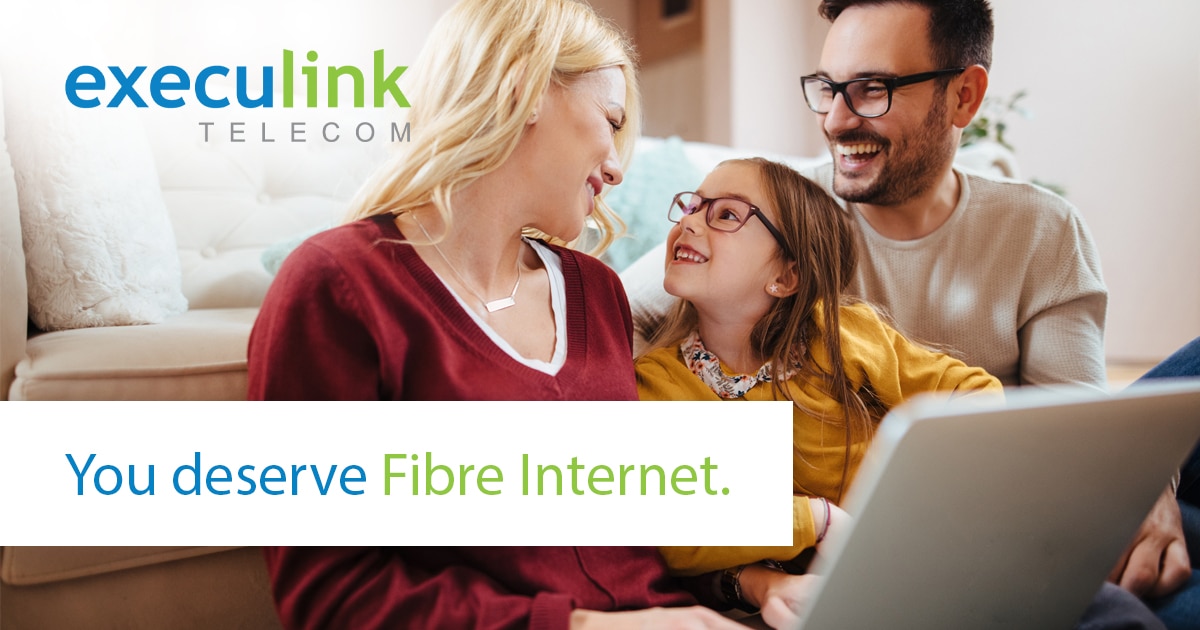 Fast. Affordable. Reliable. 
That's what we deliver when you sign up for Fibre to the Home!
Come on out to our upcoming Fibre Open House and learn how you can join your neighbours and experience the awesome Fibre Internet, TV and Phone services you've been waiting for!
Now you can enjoy even more flexibility and affordability with our brand new Fibre Internet packages! Whether you enjoy streaming music, binge-watching TV or online gaming – you deserve the Internet speed that can keep up with your lifestyle!
We hope to see you there!
---
  DETAILS:

  Date: Thursday, September 26th, 2019
  Time: 3:00pm – 8:00pm
  Location: Coldstream Community Centre