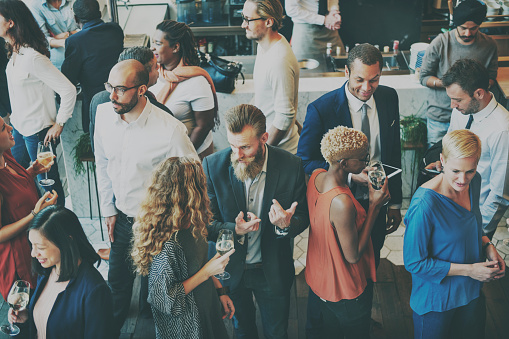 If you are planning on attending the London Technology Showcase on April 12th at the Best Western Lamplighter Inn, make sure you stop by Execulink's booth.
The London Technology Showcase aims to educate clients on available technologies and discuss how the partner organizations can help clients deploy technology within their business.
We hope to see you there!