How to Switch your SIM Card Online
1. Login to your MyExeculink Account.
2. Select the Mobility  under the Services tab.
3. Click Manage your Sim Cards on the left-hand navigation.
4. Select the Phone Number that the SIM card is to be associated with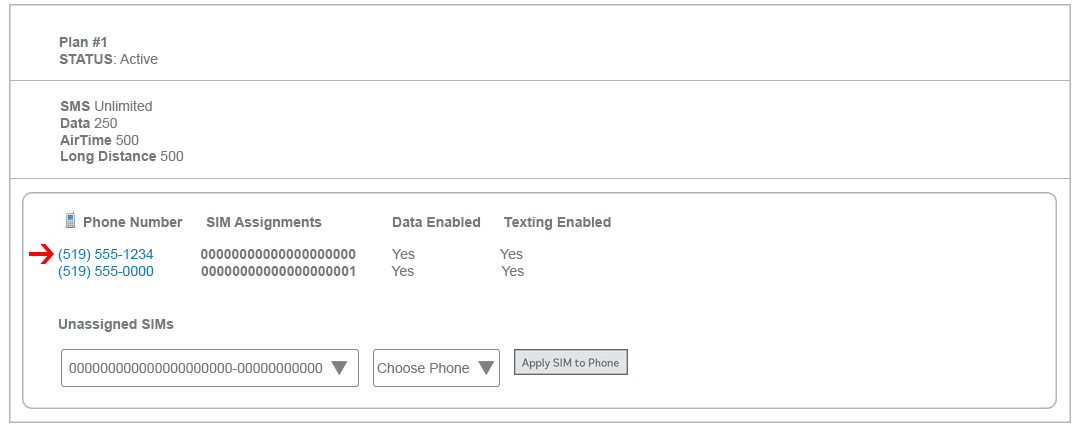 5. Locate your new SIM card number. It is the unique 20-digit number printed on the SIM card.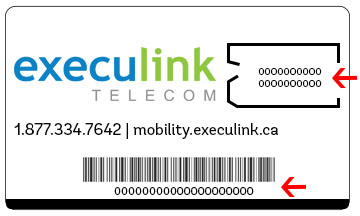 6. Select the SIM number that matches the number on your new SIM card from the Unassigned SIMs dropdown menu.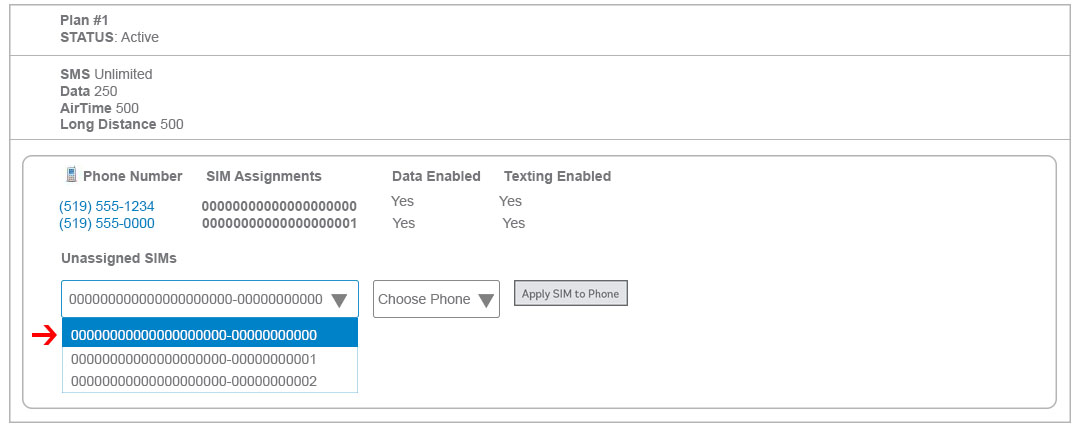 7. Choose the correct phone number from the drop down menu adjacent.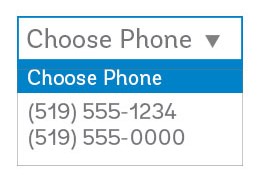 8. Click Apply SIM to Phone.

Great news! Your SIM card is now activated. Just insert the SIM card into your device and enjoy your awesome mobile phone experience!
Tip: If your device does not automatically connect to the LTE network, please turn it off and back on.