Does Execulink Offer Encrypted Email?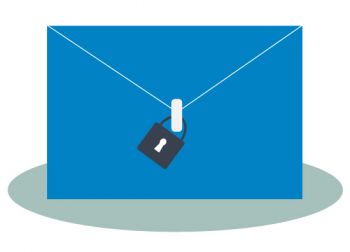 Yes! Execulink Telecom customers can setup encrypted (TLS/SSL) email. Encrypted email is recommended for anyone using an unsecured wireless network, a hotel Internet connection, or any third-party network connection. Encrypted email connections prevent anyone from illicitly obtaining your username and password or from reading the contents of outbound email messages sent from your location to the Execulink email system.
Setup instructions for all major email clients are available in the Email Support section.