5 Ways to Host a Great Super Bowl Party
February 3, 2017 Category: Pop Culture
Click here to see Execulink's Home Internet options

This Sunday is Super Bowl 51 in Houston, Texas. In case you didn't know, The New England Patriots and the Atlanta Falcons will be playing in this NFL championship game. Canadians love the Super Bowl. Last year, 8.3 million people in Canada watched the Super Bowl! Those are some huge numbers, that means 1 in 4 people in all of Canada watched the game.  If you're planning on watching the big game or planning to host a Super Bowl party, Here are a couple of ideas that can help you prepare for the big night of football festivities.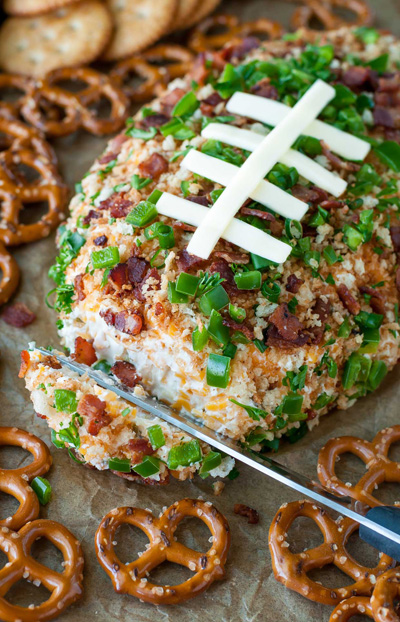 1. Food
If you are hosting a Super Bowl Party then you need to think about what food you will be serving your guests. Some of the basic game day foods are chips, wings and pizza. While those are some great options for grub, why not theme your food and make everything look like footballs? Try this Jalapeno Popper Football Cheese Ball or make a Football Cheese Plate? For desserts you can try these Chocolate Strawberry Footballs or Football Chocolate Chip Peanut Butter Blondies. If you are looking for healthier options, Canadian Living posted these recipes for Turkey Chili Nachos or for a Mexican Popcorn Spice Mix.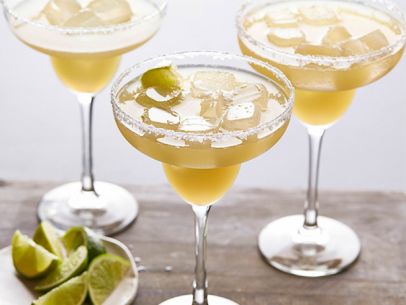 2. Bevvies
Now any good party host not only provides the food, but has beverages to serve their guests as well. The most common alcoholic beverages to serve would be beer and wine. But you can do better than that, right? Here are some beer cocktails that would turn you into the hostess with the mostest! Beer Margaritas, Beer Sangria, Lime Beer Cocktail and Frozen Beergaritas.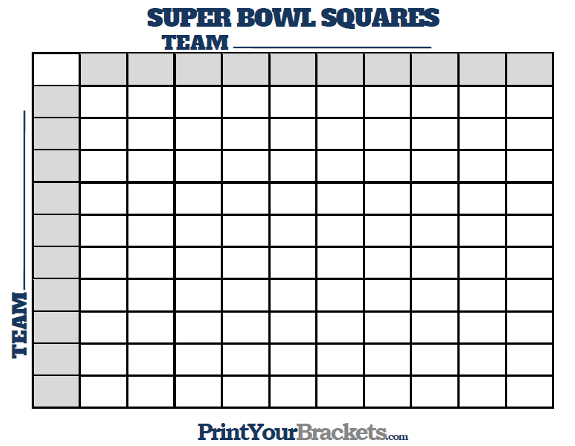 3. Games
These Super Bowl Party games will help keep your guest entertained during the 4 hour game.  Super Bowl Squares is a simple game that all your guests can play. First you'll need to create a chart (here are some printable versions that you can use). Have your guests write their name on each of the squares until the whole board is filled. On the axes, assign each row and column with different numbers ranging from 0-9. So after each quarter, the person who owns the square with the final digit of the point total of each team is declared the winner. For example, if the score of the game is 27-2 then the person with the square 7-2 would be the winner.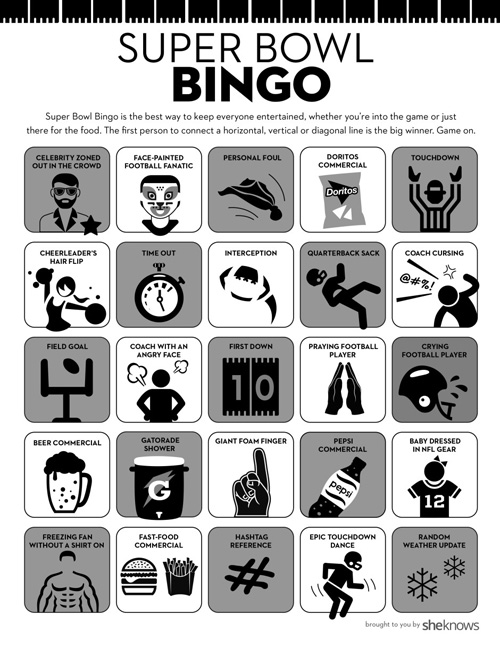 Another game to play is Super Bowl Bingo. Here are some free game cards that you can print at home.
4. Pick your commercials!
This year will be the first time Canadians will be able to watch the American Super Bowl commercials. The CRTC made a decision to remove the simultaneous substitution during the Super Bowl event. In prior years, this meant that the Canadian broadcaster airing the Super Bowl was able to show the Canadian commercials over the American signal. This year, you will be able to watch the Super Bowl on either the Canadian signal(with Canadian commercials), or the American signal(with American commercials).  The cost of a commercial to run in America is around $5 million for a :30 spot. With a budget like that, no wonder these commercials have high end productions and celebrity cameos!
Here's is a sneak peek of some of the American commercials that you will be able to catch this year:
2017 Kia Niro "Hero's Journey" Starring Melissa McCarthy
This commercial follows comedian Melissa McCarthy on a mission to save the world.
Febreze 2017 Super Bowl Commercial – Halftime #BathroomBreak
This extended cut of this funny Febreeze commercial tells the story on how so many people watch the game so intently that they wait until halftime for a bathroom break.
Wix.com Big Game First Spot with Jason Statham & Gal Gadot
This commercial for Wix.com features Jason Statham & Gal Gadot kicking some butt in a restaurant.
This commercial features Canadian Justin Bieber showing off some dance moves.
Snicker Live Ad with Adam Driver
Snickers will be doing something new this year and creating a live commercial to air in real time starring "Star Wars" actor, Adam Driver.  They have released some funny teasers to promote their live ad.
5. Practice Your Dance Moves
And lastly, what is a Super Bowl without a big spectacular Half Time show? This year Lady Gaga will be performing. Lady Gaga is known for her crazy outfits and over the top and sometimes controversial performances.  She wants to keep her performance a secret, so no spoilers here on what songs she will sing or what stunts she will be performing. Here's a sneak peek at the choreography rehearsals.
There is no doubt that this year's Super Bowl will be a must watch for millions of Canadians. Super Bowl 51 starts at 6:30 pm on Sunday February 5th, and can be seen on CTV or Fox. Execulink customers can watch the game in SD on channel 13 and 16 or in HD on channels 213 and 216.