Cool New Tech To Look Forward to This Year
January 6, 2017 Category: Pop Culture

Click here to see Execulink's Home Internet options

The International Consumer Electronics Show (CES) is held every January in Las Vegas. This year is the 50th annual conference and it will showcase over 3,800 exhibiting companies including manufacturers, developers and suppliers of consumer technology hardware. During this event some of the biggest tech companies unveil their newest tech innovations. The products showcased at this conference will be good an indicator of what cool new products might be coming on the market. Check out this neat infographic of "Milestones in the Technology Industry" that charts out what dates products were unveiled during this conference.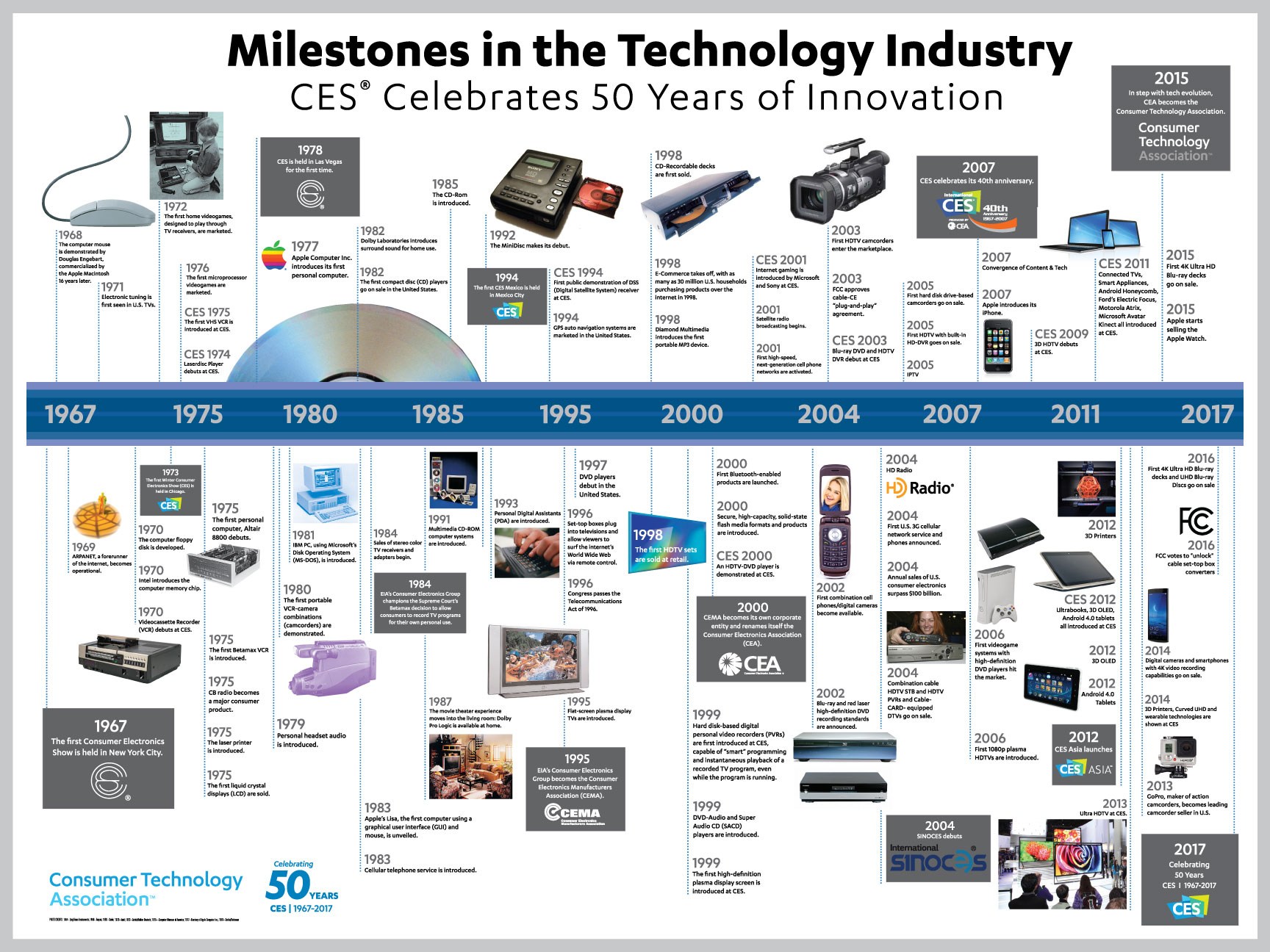 The products trending at this year's CES includes artificial intelligence, virtual reality, new television models, smart technologies including wearable tech and smart appliances for the home. Here's a list of some cool new products that were featured this year.
Zera Food Recycler by WLabs is a home composter that is to help reduce food waste. This will hold a week's worth of food and converts it into homemade fertilizer within 24 hours. It is designed to fit into your kitchen and uses your daily food scraps. It uses oxygen, a plant based additive and an agitator that will break down the food.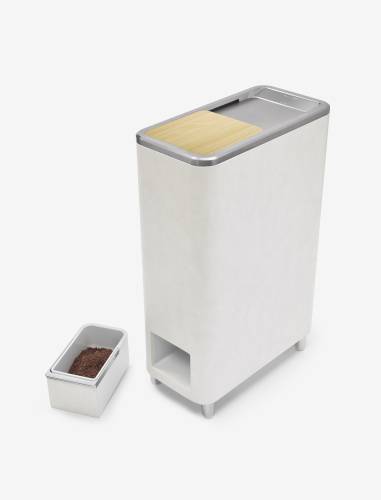 iRobot Braava jet Mopping Robot is similar to a robot vacuum, but this is a wet mop to tackle your hardwood, tile and stone flooring. It comes with 3 cleaning pads: a wet mop that will remove dirt and stains, a damp sweep that will clean dust while leaving a clean scent, and a dry sweep to remove dust and pet hair.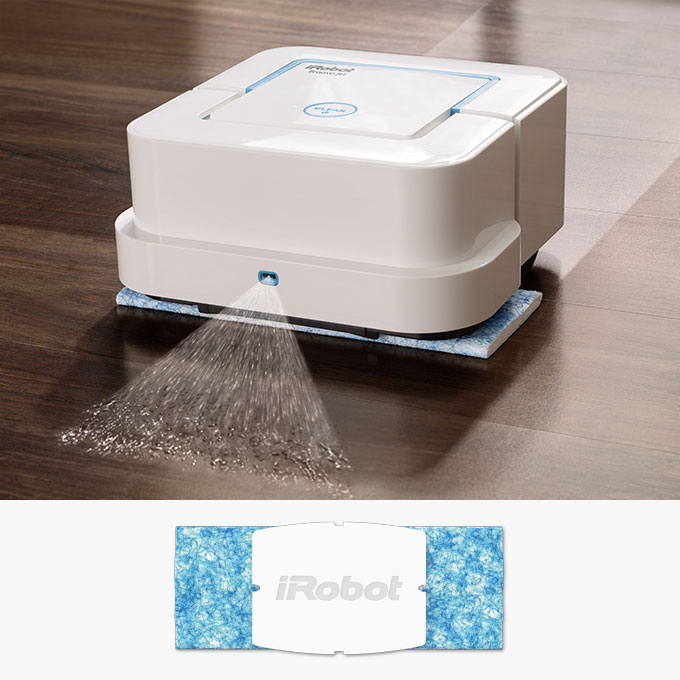 Motiv Ring is an activity tracker that's a ring. It has similar features to what you expect from a fitness tracker, heart rate sensor, step counter and sleep duration. It's made out of ultralight Titanium and is also waterproof. It comes in 7 ring sizes and 2 colours.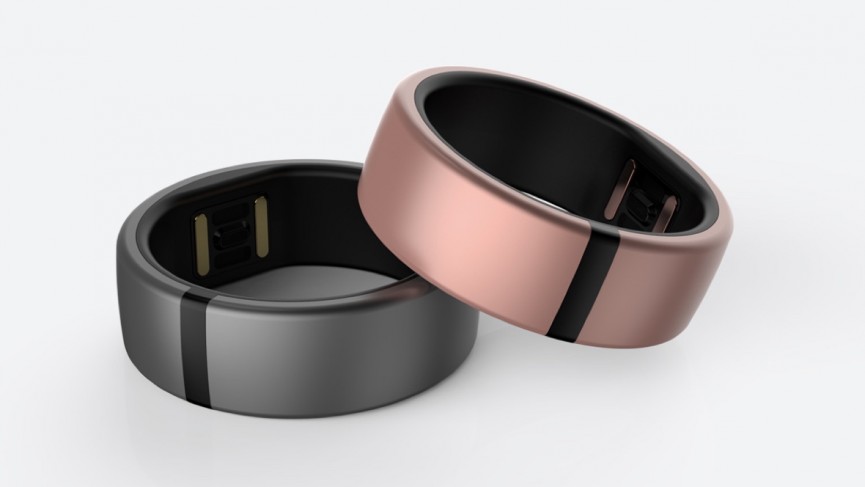 Foldimate – The Robotic Laundry Folding Machine will fold laundry quickly and consistently. It will even perfume, soften and de-wrinkle while it folds!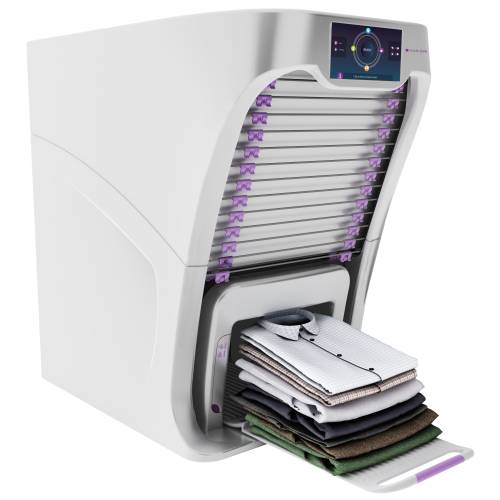 Whirlpool All-in-One Care Washer/Dryer Combo washes and dries your clothes in one machine. No need to transfer any clothes between machines. It includes a bulk laundry detergent dispenser, so you can fill it up with your detergent ahead of time and have to refill only twice a month.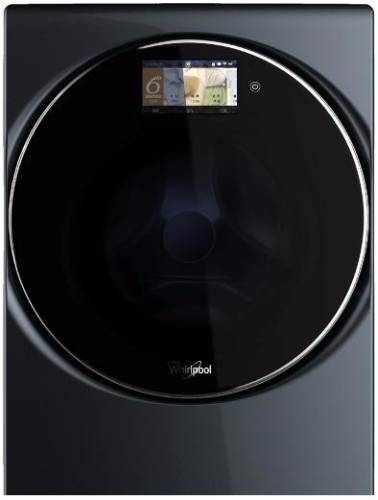 WalabotDIY lets you look inside your walls to help with renovation projects. It will detect the location and depth of pipes, studs, wires and even rodents.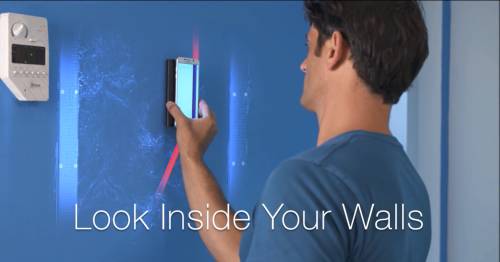 Smartypans is a cooking pan that has temperature and weight sensors that can help assist with your cooking. It will provide step by step instructions and computes calories of the food you are cooking. This would help make sure you don't burn or undercook your meals!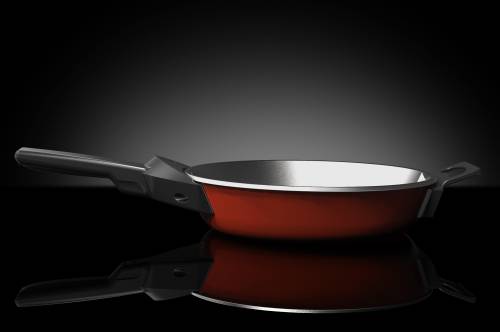 Willow Wearable Breast Pump is a hands free, wireless and tubeless breast pump. It's designed to fit in your bra and to be more discreet then a traditional pump.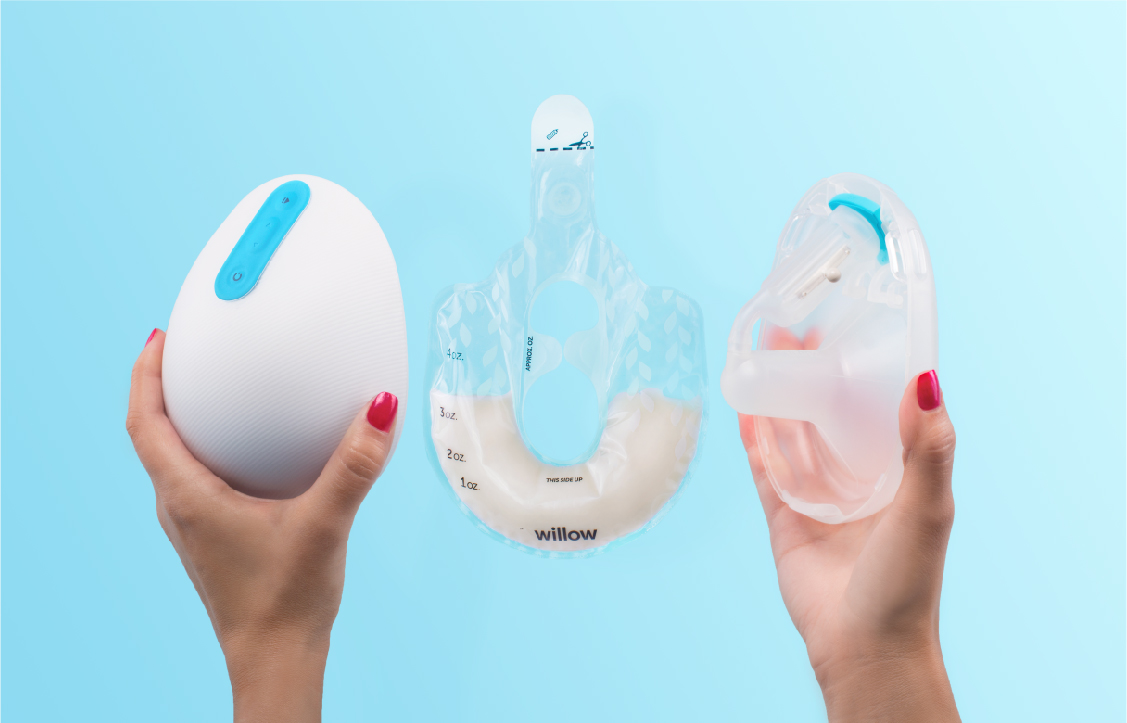 Lego Boost is an educational codable toy robot. It is a set of motors and programmable bricks that can work with existing Lego kits to turn them into motorized toys.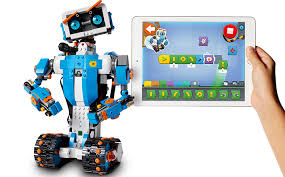 LG 4K OLED W series is a new TV model that is just 2.57MM thick. This TV is super thin and just 17 pounds for its 65" model. This model is designed only to be mounted on your wall and when mounted will sit flush against the wall. There is a soundbar as well that is included that also houses its HDMI inputs.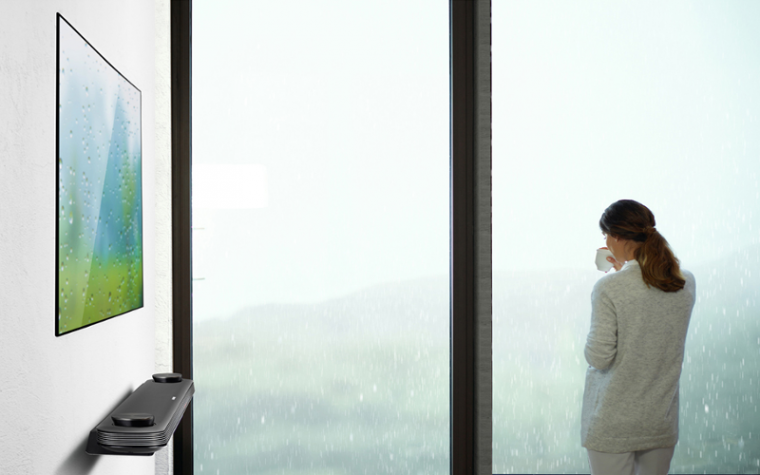 And lastly, the Kerastase Hair Coach is a smart hairbrush. It's made with boar and nylon bristles and will collect data about your hair. It will provide you with a daily hair score and product advice on how you can fix your dry, damaged and tangled hair. Not sure I would buy a $200 hair brush that's connected to the internet, unless it would literally cut and style my hair for me. But maybe if someone has enough bad hair days this might be the right product.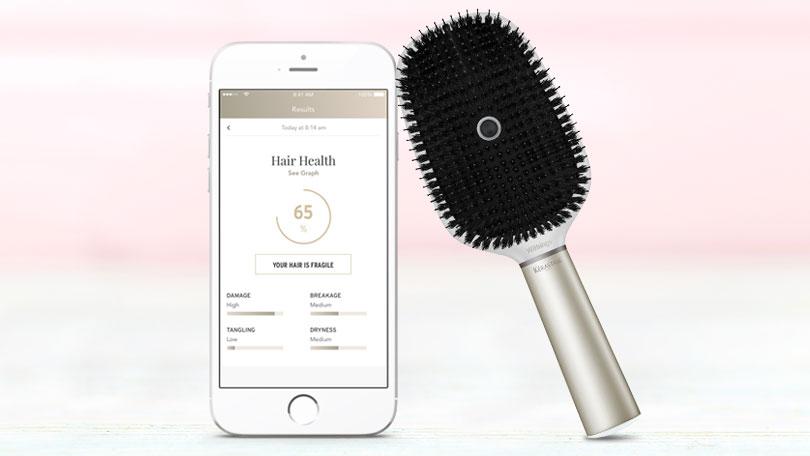 With over 3,800 companies from 150 countries attending this conference, there were many cool innovations that were unveiled this week. While we only featured a few in this blog, there will definitely be some cool new products to watch out for this year.
Click here to see Execulink's Home Internet options