Earth Hour's Here! Here's What You Need to Know
March 24, 2017 Category: Pop Culture
Click here to see Execulink's Home Internet options

I don't know about you, but I'm awful for remembering to turn my lights off for Earth Hour. So many years I've wanted to participate—to gather up all my candles, shut all my lights off and show my support for Mother Nature—but then inadvertently let it slip by.  So let's be better this year. Let's set a reminder on our phones right now: Earth Hour is this Saturday, March 25th, 2017 from 8:30PM-9:30PM. For this hour, turn off all the lights in your house and show your support for global action on climate change.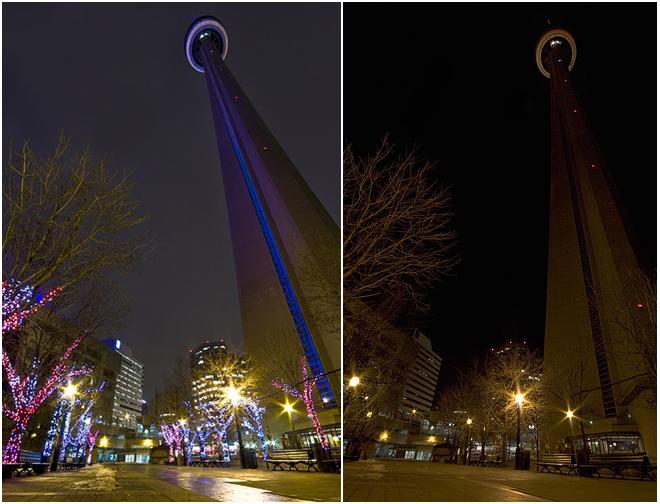 What is Earth Hour?
Earth Hour is actually a charitable organization based out of Singapore. They are an "open source movement" created by WWF (World Wildlife Fund) and other worldwide volunteer organizations. It started as a lights-off event in Sydney, Australia in 2007 and grew to the global phenomenon it is today.
Who Celebrates Earth Hour?
As many as 172 countries across the globe celebrate Earth Hour by turning off their lights for an hour. And it's not just for residences of those countries to take part in; over 400 iconic landmarks including Sydney Opera House, London's Big Ben, the Empire State Building and the Eiffel Tower all go dark for the hour too. It even reaches as far as the International Space Station—so to say it's just a global event is really doing it enough justice!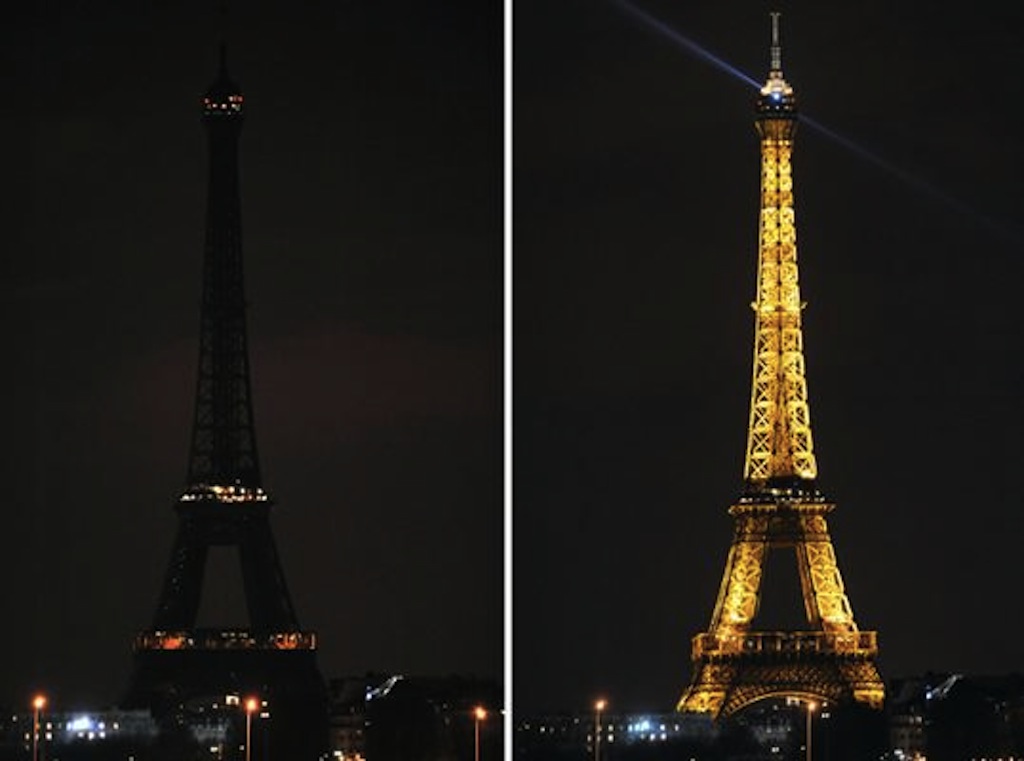 What's the Impact?
If you're wondering how exactly this event helps with climate change, take a look at the below video. It certainly opened my eyes to all the ways the WWF is healing the Earth one problem at a time.
Take Your Support Further!
Want to take your Earth Hour activism to the next level? Why not dedicate a few social media posts to the cause by donating your Facebook feed? Earth Hour will utilize your social media to share interesting facts about the event and spread the word. If you really want to show your support, you could also donate some money to WWF's Earth Hour fund here.
Whether your hosting your own event, going to one (search nearby events here), or just staying home with the family, we hope you have a fantastic Earth Hour this weekend!
Source: www.earthhour.orghttp://www.wikinomics.com/blog/index.php/2008/04/02/global-citizens-love-the-earth-for-an-hour/comment-page-1/
http://econews.com.au/146/earth-hour-ready-to-go-beyond-the-hour/