Execulink at the 2017 London Technology Showcase
April 7, 2017 Category: Pop Culture
Click here to see Execulink's Business Internet options

Yesterday we were proud to attend the London Technology Showcase in London, Ontario. The event brought together over 25 IT vendors including D-Link, Barracuda, Cisco, Nutanix, Dell, Lenovo, Fortinet, Jolera and other big names of the tech world. The goal of the showcase was to educate clients on available technologies and discuss how the partner organizations can deploy technology within their businesses.
The event included 36 featured seminars that focused on IT-based solutions, such as WIFI and surveillance measures, security appliances, uninterrupted power solutions and more. We were excited to lead two informative seminars: "Building Redundancy and Reliability using Execulink's Hybrid Bonded Internet", and "Tools and Tricks for Managing a Secure WAN."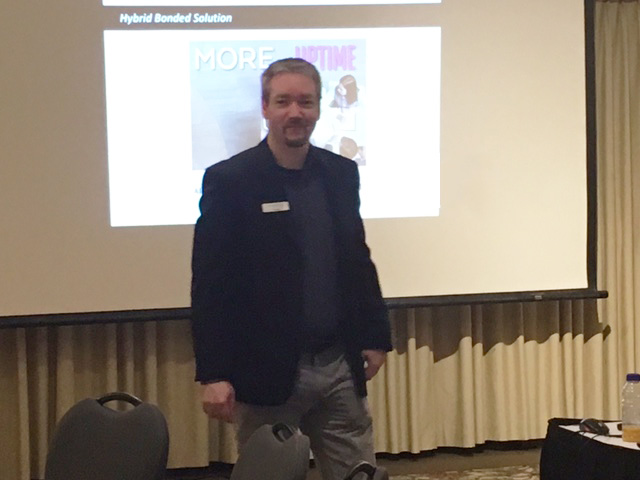 We discussed how our unique Hybrid Bonded Internet solution could deliver a faster, stronger, more flexible internet solution to businesses by fusing the benefits of multiple Internet links and carriers into one. Our second seminar reviewed the importance of having network security, and the necessary tools that help you optimize your connections and keep your business' data safe.
We wanted to take this opportunity to thank everyone who attended the event and our seminars in particular. We always enjoy having the chance to educate and inform our local businesses and partners about how our services might be able to help them make a safer, more connected business. Until next time, London!
For more information on our Hybrid Bonded solution, click here.

Click here to see Execulink's Business Internet options