Execulink's 2020 Holiday Gift Guide
December 4, 2020 Category: Pop Culture, Residential Services
Click here to see Execulink's Home Internet options

Finding the right gadgets to buy for the technologically inclined member of your family can be tricky!  We've found some options for all ages in all price ranges to help make shopping a little bit easier.   Maybe there are even some things on this list that you'd like to see under the tree…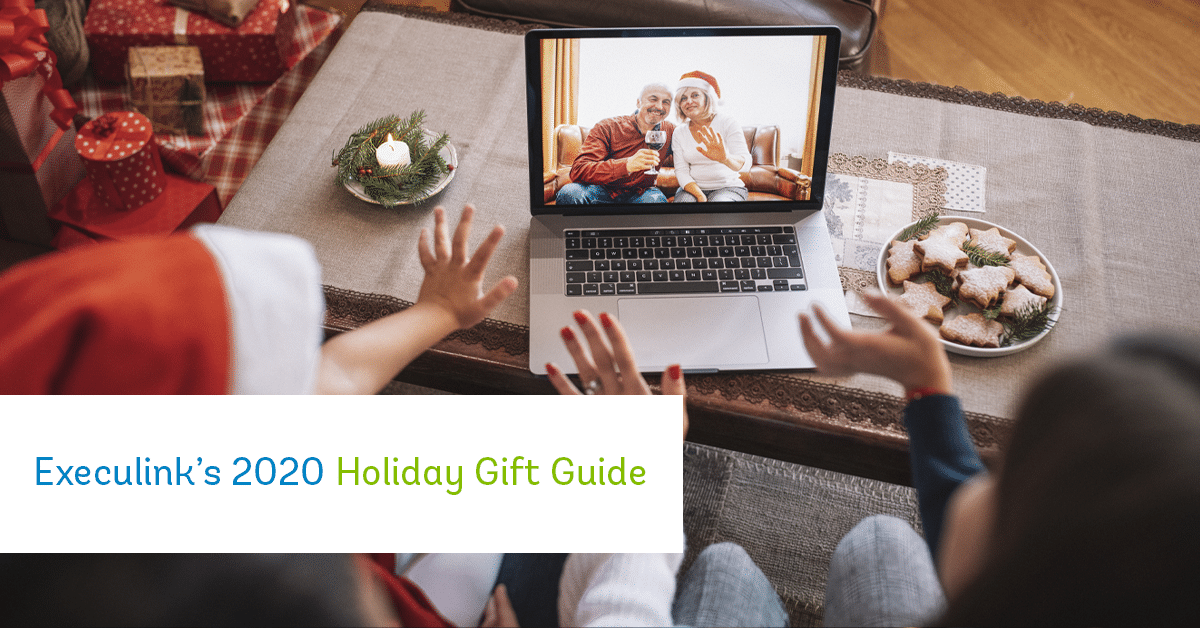 Click and Grow Smart Garden
This cool gadget is perfect for keeping herbs, such as basil, lavender, cilantro, and thyme fresh throughout the winter.  It uses energy-efficient LED grow lights to ensure your plants thrive no matter the weather!  When summer returns you can transplant the herbs into the ground.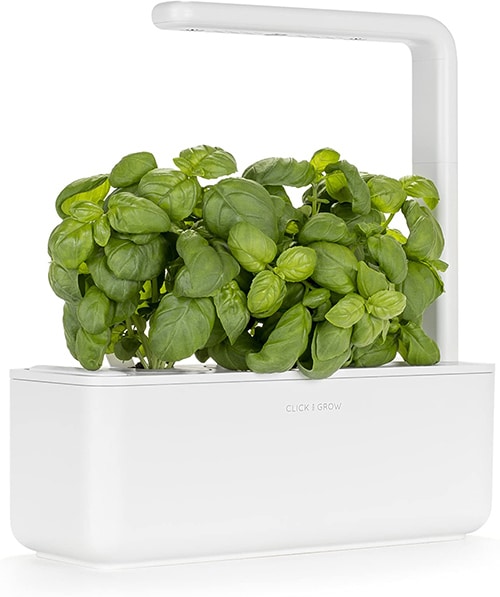 Price point: $129.99
Stroller Power Hook
This device is great for the parent on-the-go. It doubles as a power bank and a carry-all hook for your diaper bags or purse.  It attaches to most stroller handles for a convenient way to charge your phone and handle all the supplies you need while out and about with your little one(s).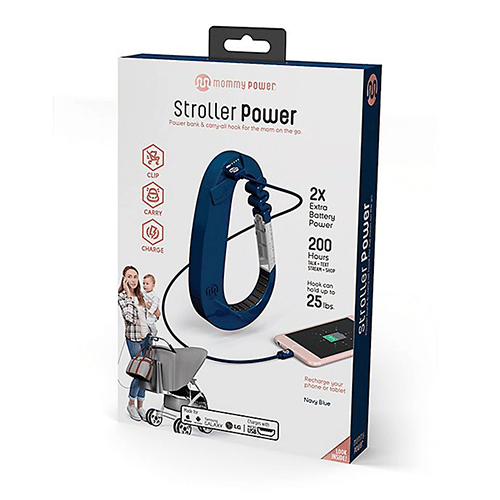 Price point: $51.99
Bose SoundLink Micro, Portable Outdoor Speaker
This speaker is small enough to fit in your pocket or purse with phenomenal audio quality that Bose is known for.  It's waterproof so you can keep it pool- or beach-side with up to six hours of battery life!  You can even speak with your phone's Siri or Google assistant through the built-in speakerphone.
Price point: $129.99
Wyze Cam – Smart Home Camera with Night Vision
If you're looking to protect the security of your home, consider investing in a camera to monitor visitors. This camera enables you to keep an eye on your online shopping deliveries coming to your door and is enabled to connect to Wi-Fi and your smartphone.  Bonus, the price is extremely reasonable – just ask Santa's elves!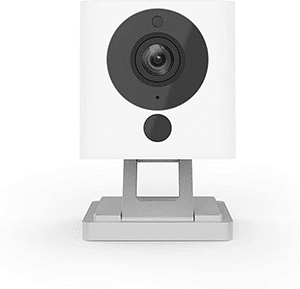 Price point: $32.64
Execulink's Premium Router and Mesh Wi-Fi Nodes
Have you been looking for better Wi-Fi coverage in your home?  The holiday season might be the perfect time to upgrade your Execulink router. The Premium Router connects to the Mesh Wi-Fi Nodes which are placed in hard-to-reach areas of your home, creating a consistent and fast signal no matter where you go.  Qualify your address to find out if they're available to you!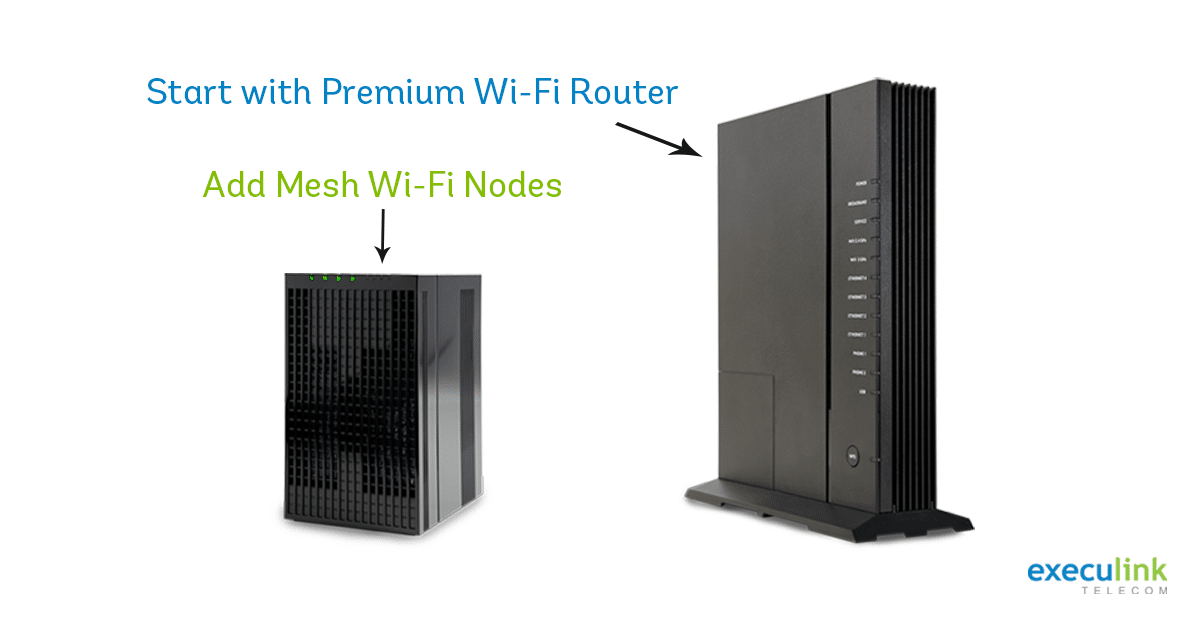 Price point: Premium Router – $9.95/month and Mesh Wi-Fi nodes – $5.95/month
For the kids
4M Anti Gravity Magnetic Levitation Science Kit
This science kit teaches kids about magnetic force through several hands-on experiments. Make objects float such as a pencil or a screw. Your kids can try their hand at building a maglev and more! With a 4.5 star rating on Amazon, this toy is sure to keep your kids busy and they'll learn something new too!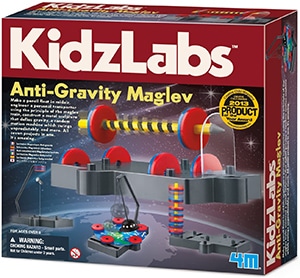 Price point: $35.47
3D Wooden Brain Teaser Puzzle
This game is appropriate for both kids and parents! It's an intellectual challenge to teach problem solving skills  while also relieving stress and relaxing your mood by stimulating your brain. Tetris the pieces together for some puzzling fun!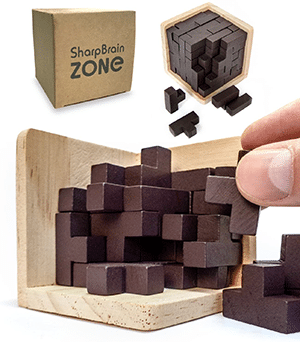 Price point: $29.99
Elements: A Visual Exploration of Every Known Atom in the Universe
This hardcover book is an exploration of all the elements in the periodic table.  It's an enthralling way to visualize science. Kids and adults of all ages would love to look through this. It would even make a perfect coffee table book! There's a whole series if you would rather read about molecules or reactions!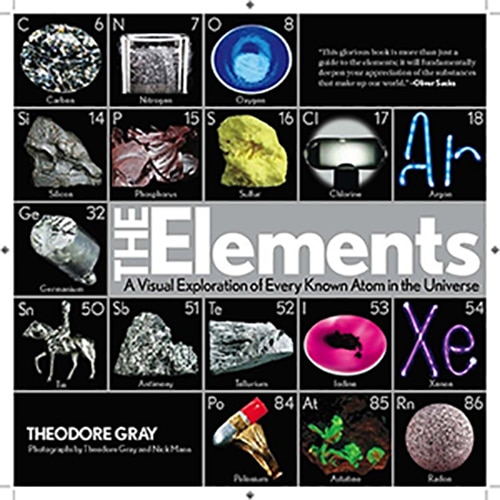 Price point: $37.61
Hand Cranked Power Generator
This STEM learning toy for kids age 8+ allows them to construct their own kinetic powered LED lantern that uses a hand crank to light the LED bulb.  Problem solving and attention to detail are required to build the light. You could even use it as a tool for science class.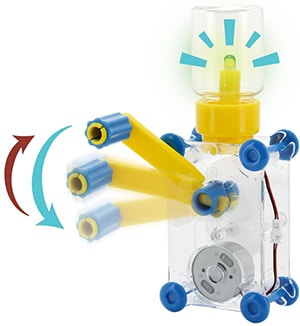 Price point: $18.50
Elenco FM Radio Kit
This kit will teach your kid to assemble a monophonic FM receiver.  It teaches the basics of working with a printed circuit board and a variety of electronic components.  Reviews say that the instructions are easy to follow and the price is right!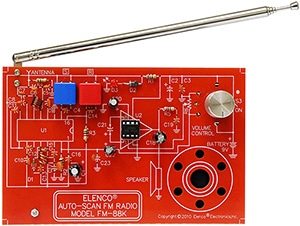 Price point: $23.00
We hope our list inspired you to consider a few new gadgets this holiday season for your family.  Finding the right gifts is challenging but the looks of surprise and excitement on Christmas Day make it all worth it!
Execulink is following its own giving journey this year with our annual Gifts of Christmas initiative; check out the non-profit organizations we're supporting this year here. To ensure your gadgets are connected, consider Execulink's Internet options by visit our webpage or reaching out to our Sales team at 1-866-706-1942. From our family to yours, we wish you a Merry Christmas and Happy New Year!