Fast Internet At Even Lower Prices. You Deserve It!
October 16, 2019 Category: Pop Culture
Click here to see Execulink's Home Internet options

There is nothing we love more than making our customers happy and giving them the awesome experience they deserve. That's why we were so excited to reveal that we have made significant changes to our wholesale Internet plans including better prices, unlimited usage, and zero activation fees. This exciting announcement comes at the heels of the awesome changes we recently made to Internet plans on our Fibre and Cable networks, which included higher speeds and lower pricing. The awesome just keeps on coming!
Email notifications from Execulink have been sent to those who will receive changes to their plans. Here is a small collection of what our customers had to say about this exciting news.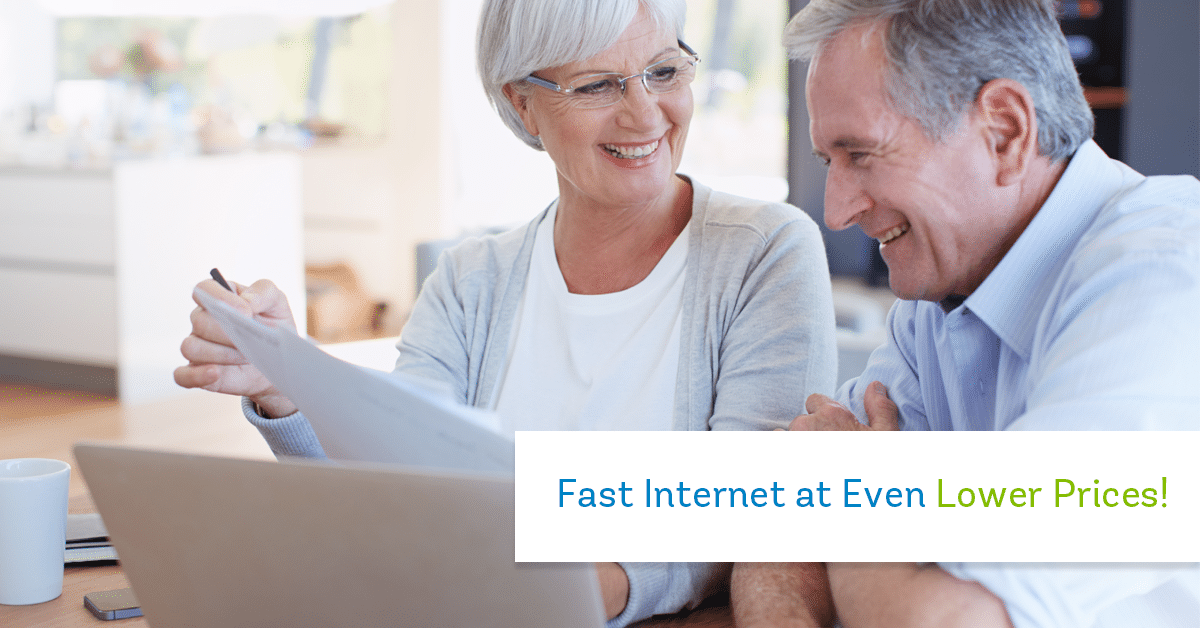 "And this is why we switched to Execulink.  Amazing!  Thanks for the great service!"
– Mark from Midland
"Thank you very much.  not very often you see your bills decrease."
– Debbie from Fort Erie
"Thank you – what an unexpected and kind thing to do."
– Gillian from Woodstock
"Thank you very much, the increased speed is very much appreciated. I am very happy with the service from Execulink and will happily continue as a customer and will always recommend your company."
– Johannes from London
"Been with Execulink for years. Service is great and prices are very reasonable. They just gave us a 5-dollar reduction in monthly billing "because you deserve it." Who else does that? Thanks ET!"
– Chris from Fort Erie
"Thank you so much. We have been with you guys since 1990s and would never want to change. You guys have been the best and most patient and I sure have appreciated your helpfulness over the years"
– Joan from London
Thank you for all of your awesome feedback! We are so happy to bring these awesome changes to your plans.  Check out our Internet page to learn about what is available in your area. If your business is seeking a new ISP, check out our business Internet page to learn more!