How to find the best Black Friday deals
November 25, 2019 Category: Pop Culture
Click here to see Execulink's Home Internet options


Black Friday is the most competitive sales day of the year.  It seems that every year the deals grow and start earlier and earlier.  There are many retailers promoting Black Friday deals, its hard to know what is a good deal or not.  Whether you are online shopping or in a brick and mortar store, using some online tools can help you do your research.  Looking for a leg up on how to find the best deals for Black Friday? These are some apps that can help you find the best price out there.
Flipp

Flipp is an app that provides a list of digital retail flyers that are in your area. You can browse through over 800 local retail flyers and create shopping lists for products that are on sale. This is a great way to search for products or brands that are on your gift list and then compare between stores to what the best current sale price is. Flipp is available for free on iOS, Android and has a desktop version.
Honey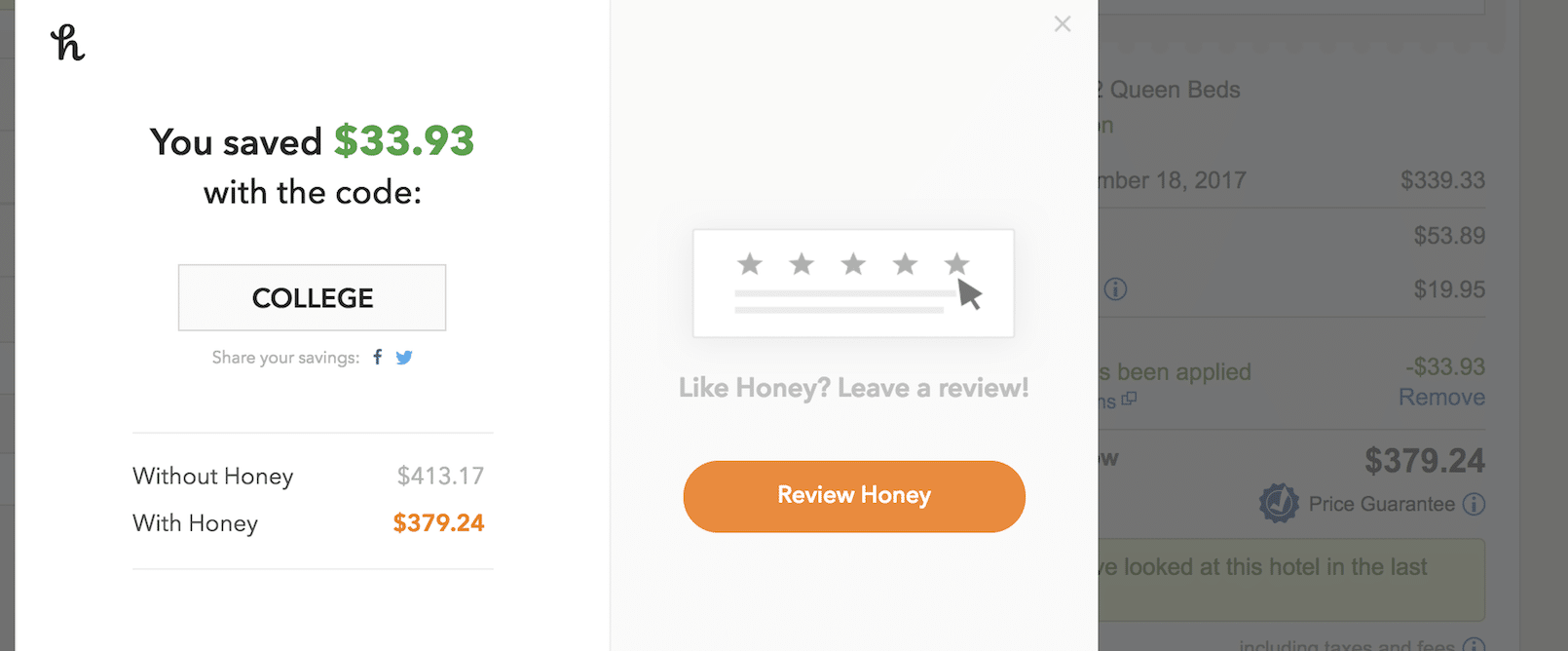 Honey is an add-on web browser extension that will help you find some extra savings on your online purchase. Honey is a data base that keeps up to date online promo codes for online retailers.  While you are completing your online purchase, click the honey extension button on your web browser and Honey will automatically search and apply current online promo codes that are available for that retailer. Instant savings without all the work! Honey is available for free on Chrome and Firefox.
Keepa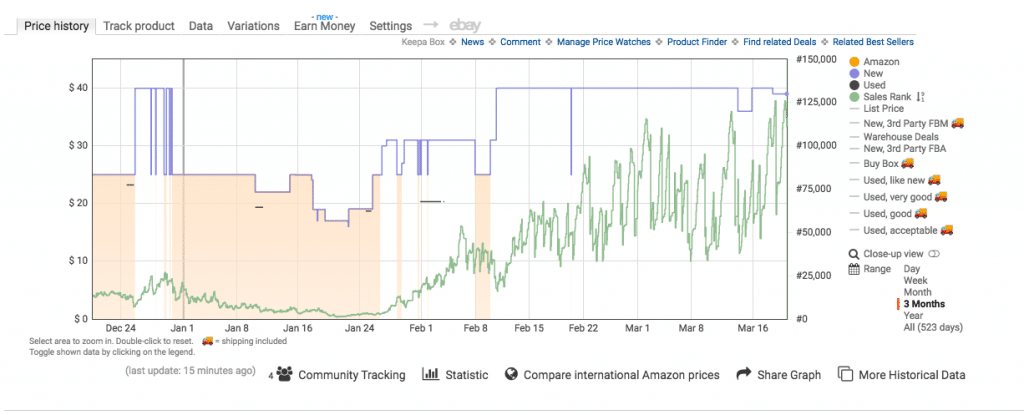 Keepa is a web browser extension that tracks product prices on Amazon to check the history of the online purchase price. Keepa provides charts and statistics of the Amazon price for the date range you specify. Install this add-on extension and when you are searching for products on Amazon, you will see the graph with the price history on the product description page. A summary of the data is available to see the date of the highest and lowest price.  You can also set up a list of products that you would like to track and get notifications to when the price drops.  Keepa is available for free on Chrome and Firefox.
Red Flag Deals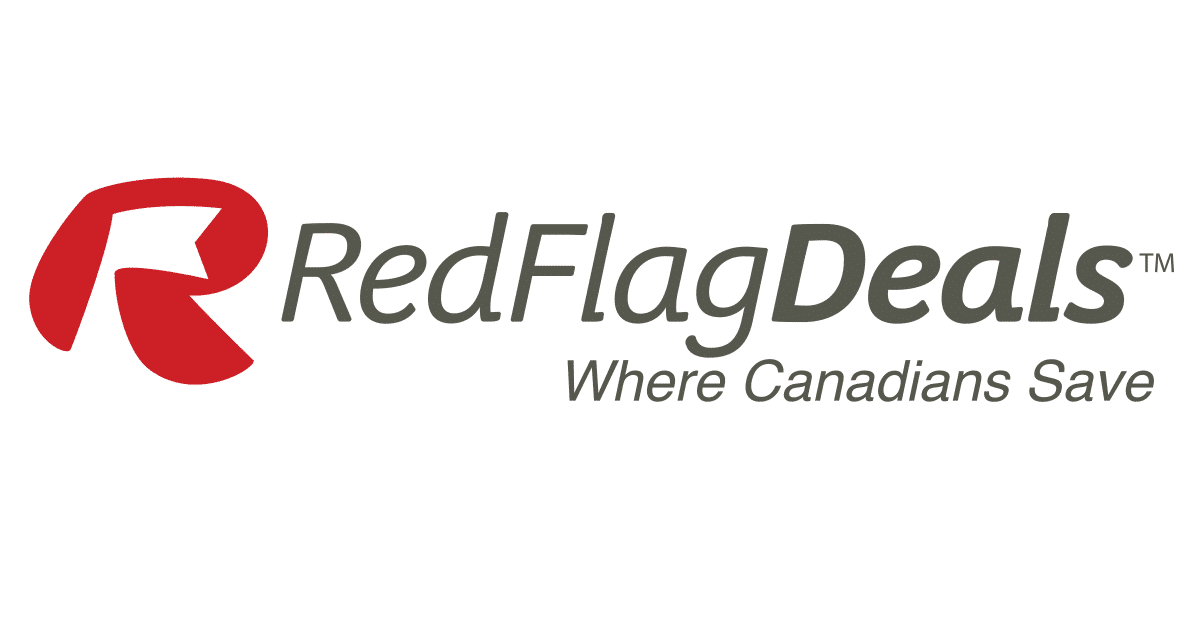 Redflagdeals website features retailer's digital flyers so you can browse all the current sale flyers. What is nice about this site is that it has a Black Friday section to showcase all the retailers Black Friday flyers.  This site also highlights some of the best deals by store and links directly to the product on the retailer's website.  Redflagdeals is free on iOS, Android and has a desktop version.
These are a few great online resources that can help you navigate through this Black Friday. Try some these apps out this holiday season and hopefully you can save a few bucks. Happy shopping and with some of your extra savings, treat yourself too!