How to Have an Awesome Staycation
February 14, 2020 Category: Pop Culture
Click here to see Execulink's Home Internet options

If you can't afford a tropical getaway this winter, don't fret – stay home and make adventure come to you!  With the Internet at your fingertips there are a million and one things you can do to have an awesome staycation – binge your favourite shows, beat the next level on your favourite video game or have a spa day. The options are endless!  Rest and relaxation is sometimes just what you need.  Follow our guide to discover how to have an awesome staycation.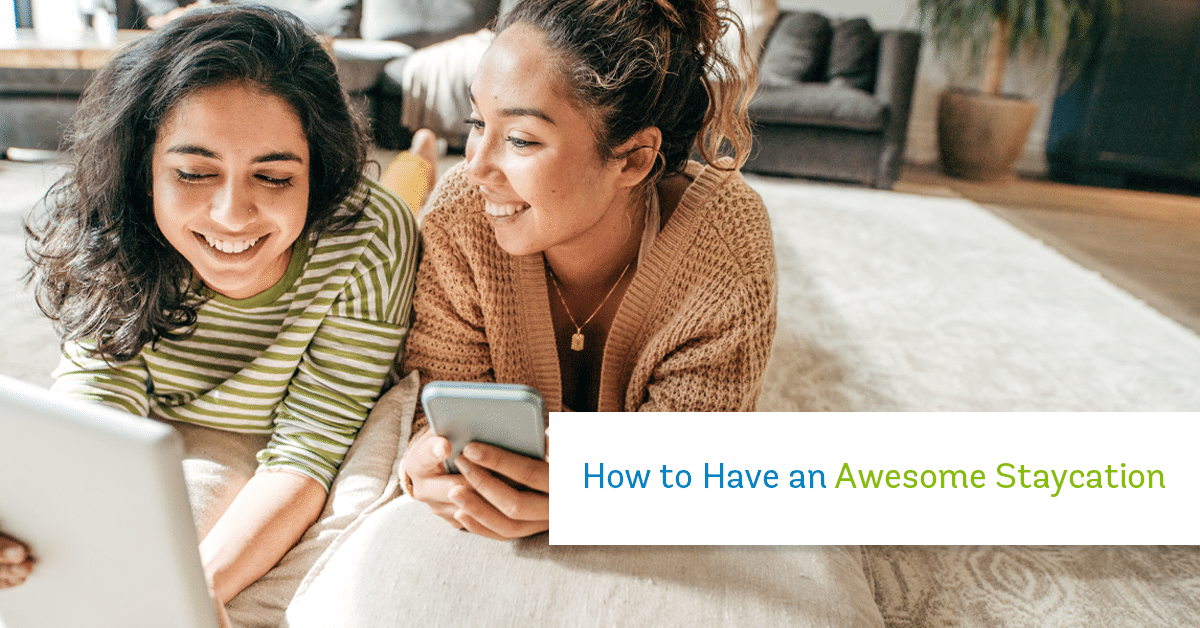 1. The best staycations start with a plan
Strategy is key. When you're in your normal environment it's easy to slip into checking your email, cleaning or working.   Instead, spend that extra time developing a meal plan, indulging in a fun activity or taking some time to rest. This will make your staycation unforgettable!
2. Hire someone to clean your house
Chores are certainly not a priority while on vacation.  So kick back, relax and let someone else take care of the pesky dirt and clutter that's accumulated over the last few weeks. Check out local cleaning companies to find a good rate for the type of cleaning your home requires. PSA: Groupon has some great deals!
3. Make your home feel like a hotel
Accomplish the fresh hotel feeling by purchasing new sheets, fresh flowers or a candle. Small things like this will improve the ambiance of your home and make it feel like a new environment.
4. Buy something fun as a "souvenir"
This could be some new mugs, or any item you have been coveting for a while.  It really takes the self-care of your staycation to the next level.
5. Meal planning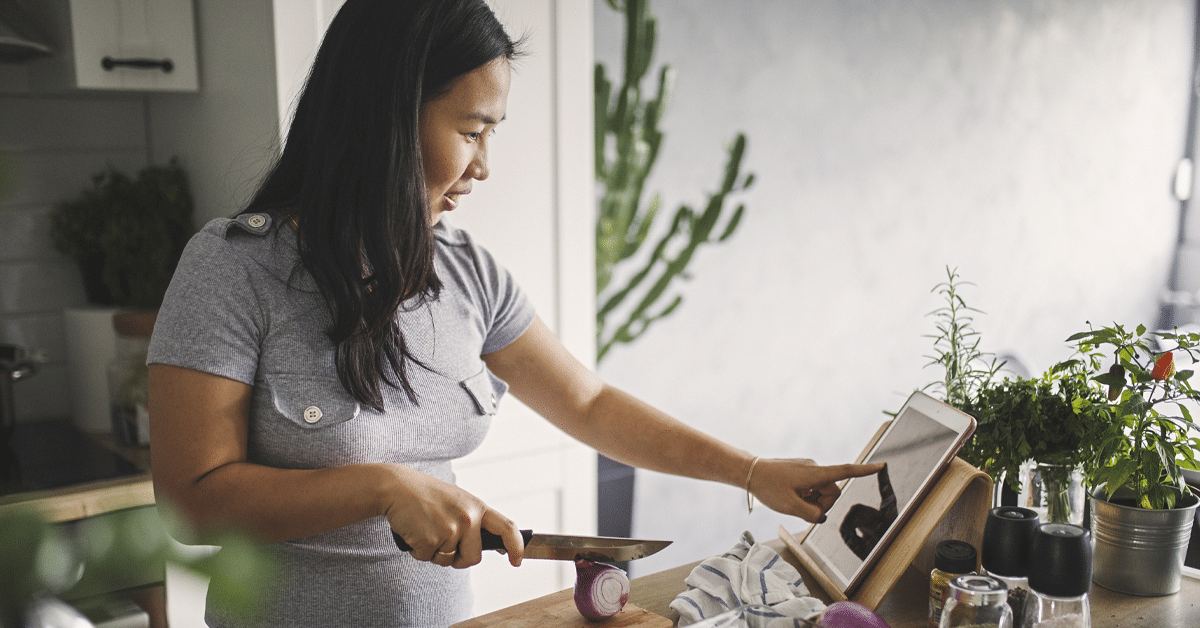 Many people go on vacation to get a break from cooking or to explore exciting new foods – but who says you can't conjure up some tasty, exotic recipes in your own home! If you want to eat out, explore local eateries you have been tempted to try.  Consider trying different cuisines you've never had before. Moroccan! Mexican! Mediterranean – and that's just the M's!  Splurge on your favourite foods at the grocery store or buy things you'd normally save for special occasions. Try mixing up a different cocktail recipe for your evenings spent at home, reserve a table for the fanciest restaurant in your area – the options are endless!
6. Get out of the house and visit local tourist attractions
There are certainly things in your hometown area that are meant for tourists. Maybe you just haven't had the time to check them out. Try researching local museums or even the library!  Try visiting sites like Explore Waterloo Region, Norfolk Tourism, London Tourism or Ontario's Blue Coast for ideas.
7. Take photos!
Making memories of life at home is equally as important as documenting journeys to exotic lands.
8. Binge your favourite shows
Have you been recording your favourite shows with your Cloud DVR but just haven't had the time to catch up? Now is your chance to stream your favourites.  Or make your own film festival on your couch.  Consider searching for movies that were nominated for this year's Oscars.
Your stay-cation is sure to be a grand success if you make a plan to do the things you care about. Prioritizing self-care and indulging in some special treats will leave you feeling rejuvenated when you return to work.