Humans of Execulink: Ashley Zavitz
April 23, 2021 Category: Humans of Execulink
As one of the winners of our 2020 Sales Excellence Awards, Ashley is a committed member of Execulink Telecom's Sales team.  She is a Business Relationship Manager and works to build customized solutions for businesses across the province.  She has been with Execulink for over 7 years and finds a new challenge each day.  We were excited to learn more about Ashley's role and life in this blog!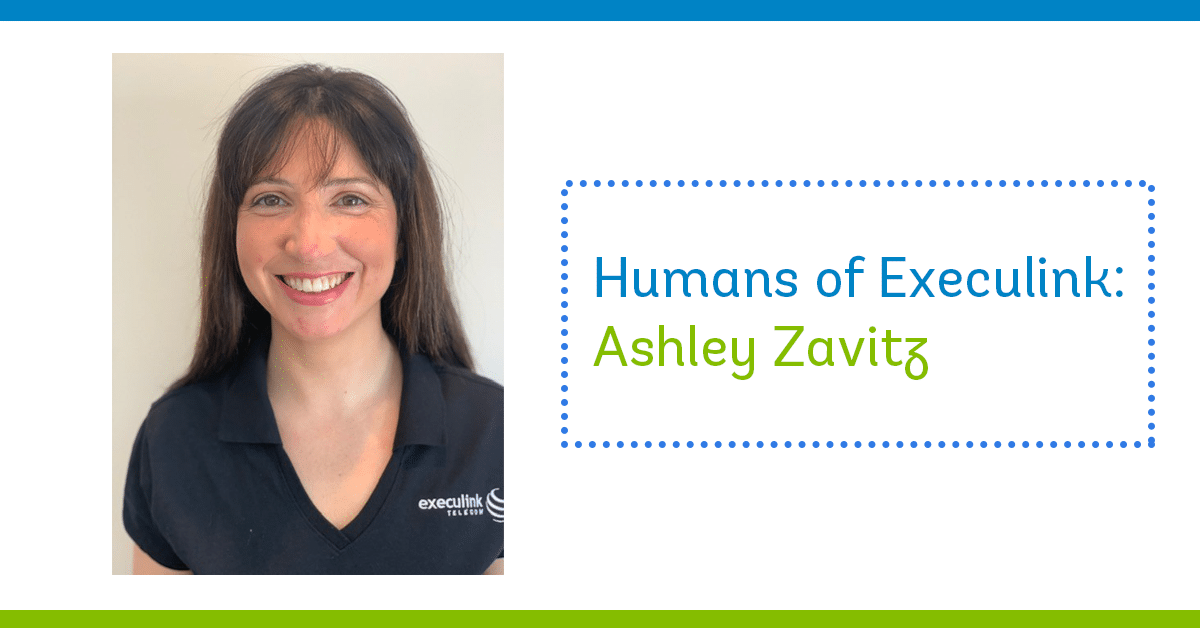 Register for Execulink's Virtual Career Fair happening May 12th!

1. Do you remember your first day at Execulink Telecom?
My first day was Oct 7th 2013. I was welcomed with open arms by the Sales team and had a lot of learning to do. My background was doing sales training and supervising in industries totally different from telecommunications.  The learning curve was big at the beginning but it was a fun challenge.
2. How would you describe your role and what do you like about it?
I work with small, medium, and enterprise businesses to find solutions that work with their needs. This can be anything from an Internet connection and a Phone line, to a Fibre, Hosted Phone, and custom Wi-Fi setup. The sky's the limit. The thing I like most about my job is the variety of tasks. Each task I take on is different so it keeps things interesting.  Also…the customers!  I absolutely love learning about my customers, their businesses, and families.
3. How would you define success?
Waking up and feeling happy knowing I have helped Execulink's customers and my colleagues. I do the best I can each day to accomplish this.
4. People would be surprised if they knew:
I have my 1st degree black belt in Karate and Kung Fu.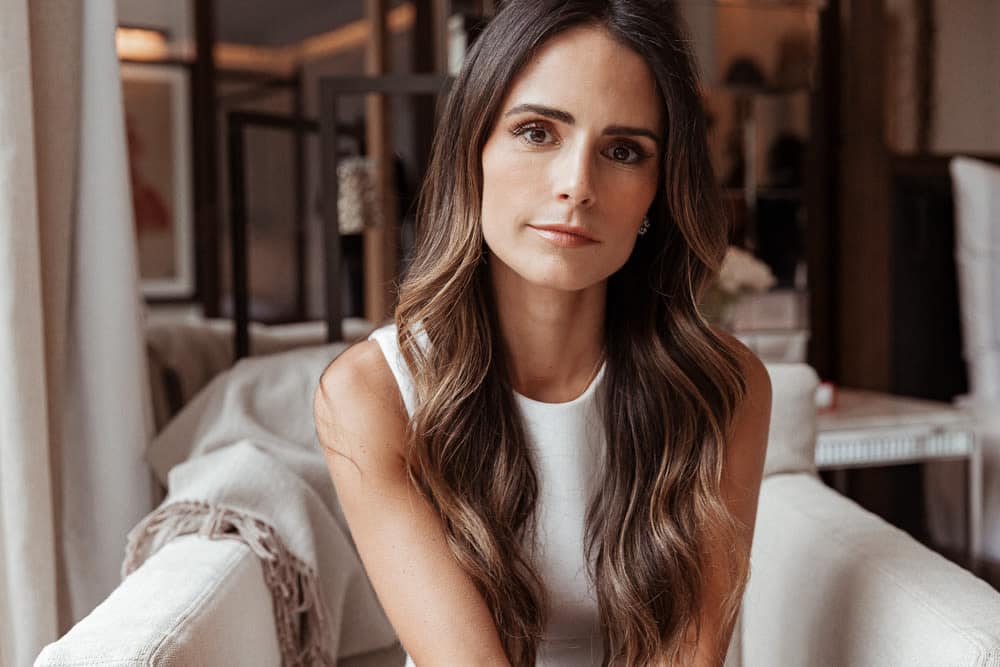 5. If Hollywood made a movie about your life, who would you like to see cast as you? Why that person?
Jordana Brewster because she is a strong and smart woman. She's best known as Mia in the Fast and the Furious movies!
6. What three words would you use to describe Execulink?
Dynamic, trailblazing, connections
Rapid Fire – THIS or THAT Questions
Video games OR Board games? Board games
Having Wi-Fi wherever you go OR Having free computers for the rest of your life? Wi-Fi
Online shopping OR In-store shopping? I like both but currently online
VHS OR CD? CD
TV OR Movies? Movies
Phone OR Hosted Phone? Hosted Phone
Call OR Text? Call
Email OR Text? Text
Bluetooth speakers OR Bluetooth headphones? Bluetooth speaker
Working from home OR Working in the office? Working from home
Ashley works hard to build relationships with our customers to ensure they are satisfied with Execulink's services.  She is an extremely valuable part of our team!  Check out our careers page to see if there are any opportunities open on the Sales team where you could have a chance to work with Ashley too!