Humans of Execulink: Mohan Pandher
November 19, 2021 Category: Humans of Execulink
We love getting the chance to learn more about the awesome folks that make up the Execulink team. Mohan has been with Execulink since January 2020 and a lot has changed for him since his first day. (ahem…COVID-19). He has still found ways to connect with the community virtually and at local events! He is a Community Sales Representative for Norfolk County and is passionate about finding the perfect Internet, TV, and Phone solutions for his customers.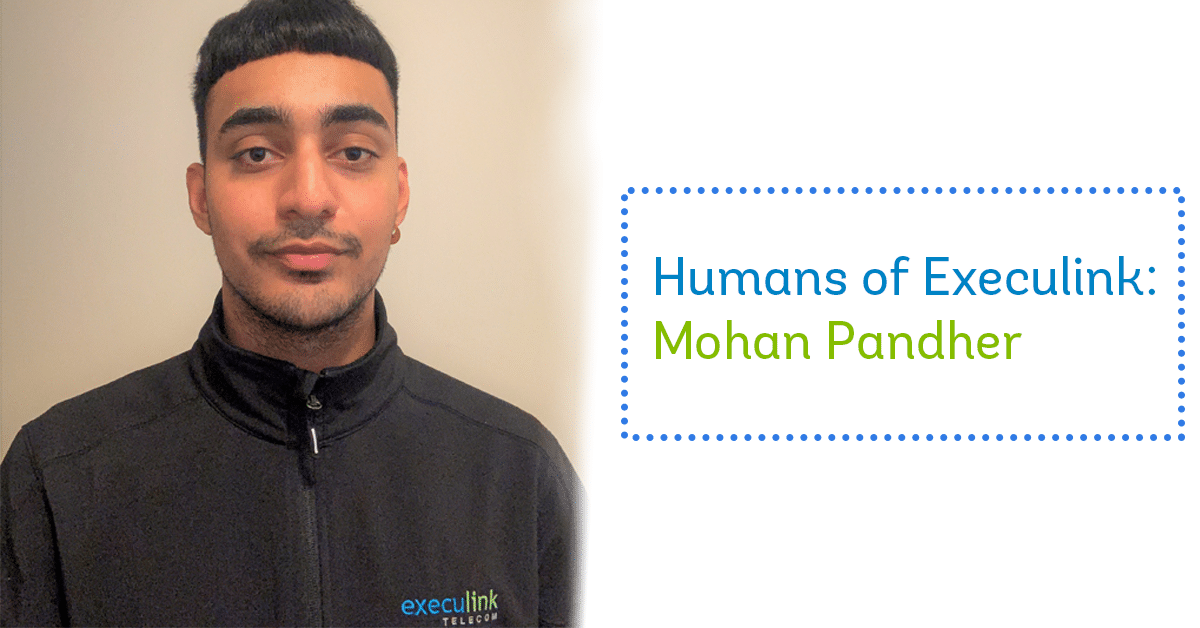 1. What is your proudest moment of working at Execulink Telecom?
Impossible to pinpoint my proudest moment. I have one almost every day when a customer walks away from me satisfied and happy with the Internet, TV, and Phone solutions I found for them!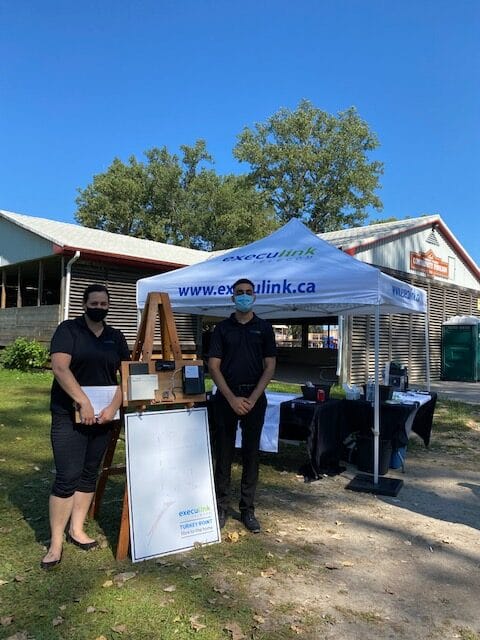 2. How would you describe your role and what do you like about it?
My role centers on creating telecom solutions for homes in Norfolk County by being active in person at events and virtually on social media (you can reach me at facebook.com/mohanexeculink). I also connect with customers on the phone and over email. The best part of my role is having meaningful conversations with members of the community, networking, and enhancing customer's lifestyles!
3. If you could do another job for just one day, what would it be?
Private Island Caretaker for sure. It is like a paid-for vacation, away from the hustle and bustle of regular tourism – working from home with a twist!
4. What do you love about working in Norfolk County?
I grew up in a bigger city, which had its pros and cons, but working in a smaller and more family-oriented community is awesome. Nothing beats the events (like the Norfolk County Fair!) and visiting local small businesses! When I am working at the Execulink office in Port Dover, I love to eat at Willies Sand Bar and Jim's Pizzeria.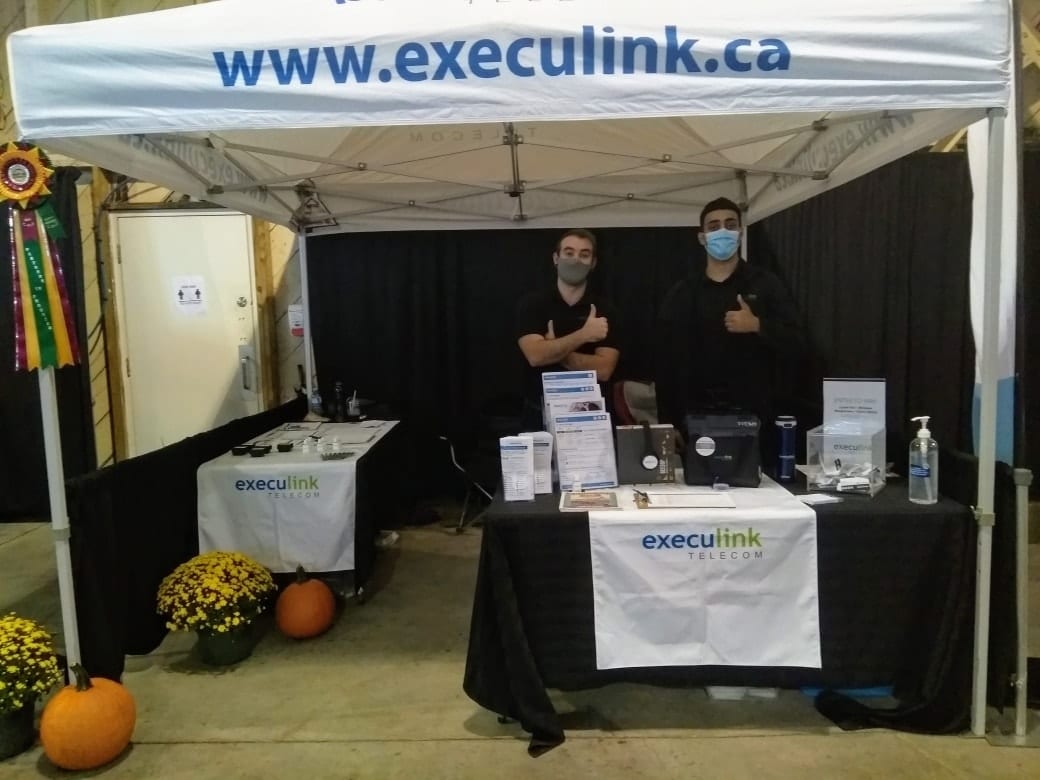 Rapid Fire – This or That Questions!
Are you messy or organized? Organized, there's no other way!
Do you prefer email or text message? Email for work and business, text for friends and family.
Do you prefer mornings or afternoons? Mornings, you have longer days.
Do you prefer working from home or in the office? Too much of one can get repetitive so a mix is best!
Would you prefer a sitting or standing desk? Standing
Do you prefer horror movies or comedies? Comedies
Do you prefer TV or movies? Movies
Do you prefer watching live TV or recorded? Live TV
Do you prefer Wi-Fi or Ethernet? Ethernet for the reliability
Do you prefer Mac's or PC's? Mac's
Mohan definitely knows what it means to provide an awesome experience for customers. He goes above and beyond! For a chance to work with Mohan, check out Execulink's Careers page and there might be a position made for you.