Humans of Execulink – Ryan Francke
October 26, 2023 Category: Humans of Execulink
In the world of sales, leadership can often be measured by success, and Ryan Francke, our Sales Manager at Execulink, is the embodiment of this principle. Our latest 'Humans of Execulink' feature takes you on a journey through Ryan's life and his path to becoming a trusted leader and mentor within our organization. Learn how his experiences and advice have shaped the landscape of our sales team!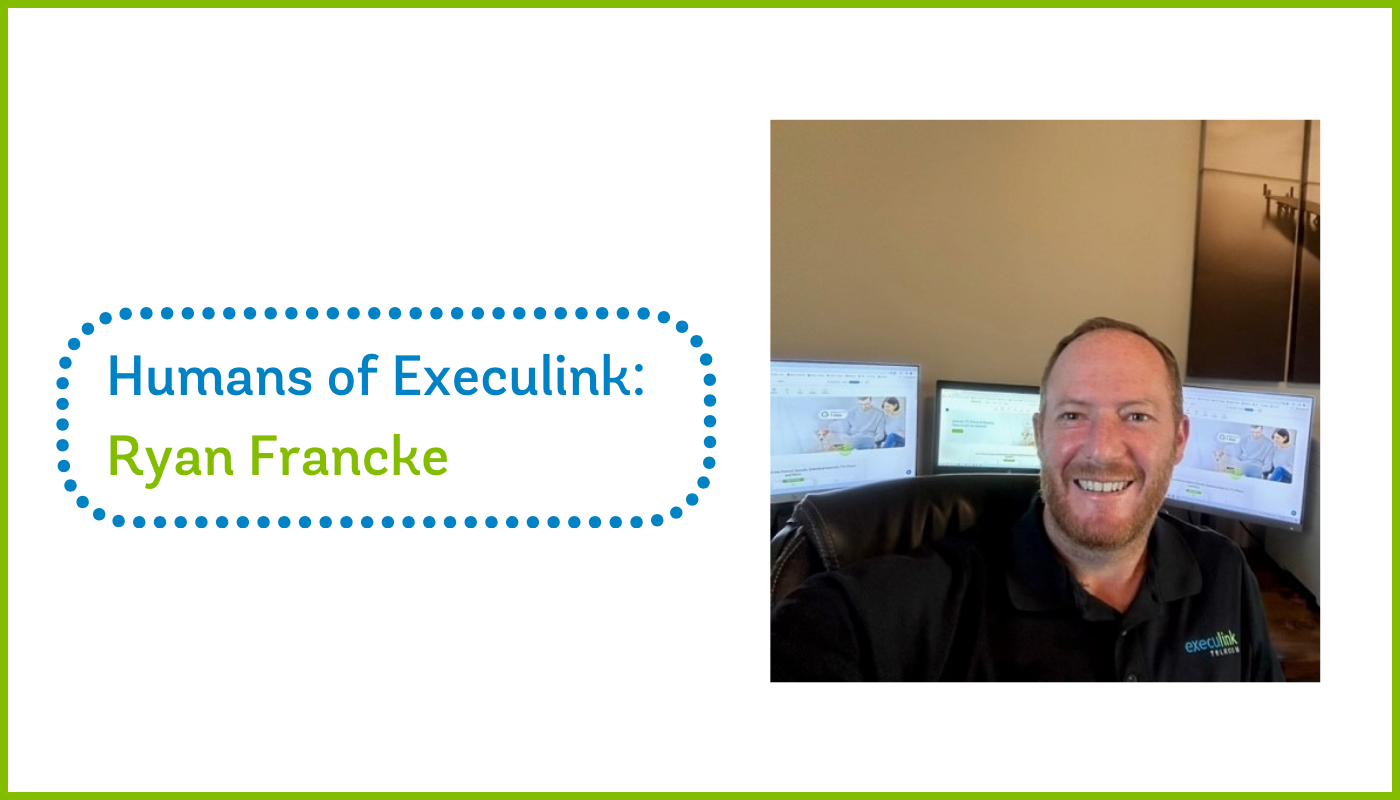 1. How long have you worked at Execulink and what are your daily activities?
I have been at Execulink since March of 2019.  I am a Sales Manager and I oversee our Growth Sales Team, Community Sales Team and our sales offices including Woodstock, Port Dover, Tillsonburg, Thedford and Ingersoll.  My primary focus is residential sales.
2. Could you share a recent success story or significant achievement in your role? 
A recent success story is that as an organization we set a new weekly Fibre sales record in August.
3. Can you share a piece of advice for someone who is new to the sales profession or your team? 
Be a trusted advisor to your customers.  People are more apt to buy from people they trust.  Focus on your customers' needs and tailor a solution to meet those needs.
4. How do you stay motivated and maintain a positive attitude during challenging times or rejection during the sales process?
I stay motivated and positive by focusing on what is within my control.  If I have presented a solution that meets my customers' needs but they still choose to buy elsewhere because of a compelling reason then I can accept that.  I always like to ask for feedback when I am unable to close a sale.  This will help me understand the customers decision, ensure all information was received clearly as well as identify potential areas of improvement in future situations.
5. What's your favorite way to unwind and relax after a busy day or week?
I like to be outdoors, so after a long day or week I unwind by either going for a walk with my family, playing outside with my two boys or relaxing by the pool in the summer!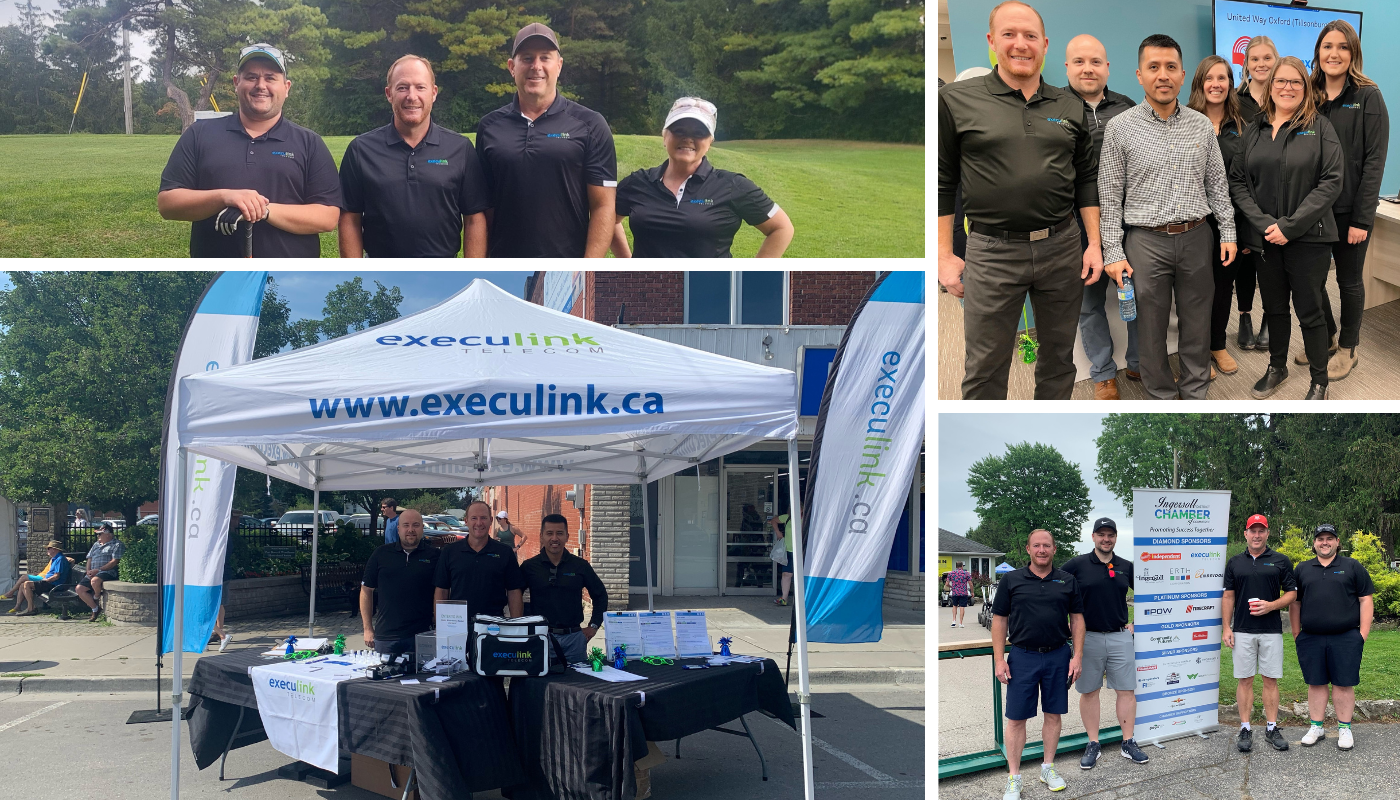 Rapid Fire – This or That Questions!
Summer or winter? They both have their perks but summer wins because the sun is out longer!
Execulink TV app or Set-top box? Execulink TV app
Morning person or night owl? Morning person, I prefer to watch the sunrise
Email or video call? Video call
Order out food or cook at home? Cook at home
Laptop or desktop? Laptop
Game night or movie night? Movie night
Dogs or cats? I have always had both but if I have to choose I prefer dogs
City or country? Both have their benefits but I prefer the country
Working from home or in office? I prefer a mixed balance, working from home allows for limited distractions and improved productivity but in person interactions in the office are very valuable and a necessity for me as well
Check out our current sales career openings and work with Ryan!