Living Our Values Behind the Scenes
November 6, 2018 Category: Pop Culture
Click here to see Execulink's Home Internet options

Here at Execulink our goal is not only to deliver awesome services but to provide an awesome experience as well! In order for that to happen, we need to make sure everything is running smoothly from the inside out. We thought it would be fun to give you a little sneak peek behind the scenes so you can see how we utilize our values to give our customers the experience they deserve!
We Know our Stuff. 
We pride ourselves on giving our customers an awesome experience day in and day out. To ensure that happens, we need to know our stuff, which is why our employees spend countless hours training to expand their knowledge, build confidence and understand all aspects of the company. As a result, we don't need to read from scripts and most of the time the first person you speak with can assist you, and if they can't, our team of specialists is always available for back up! This means you'll enjoy shorter wait times and faster support! It's a win-win!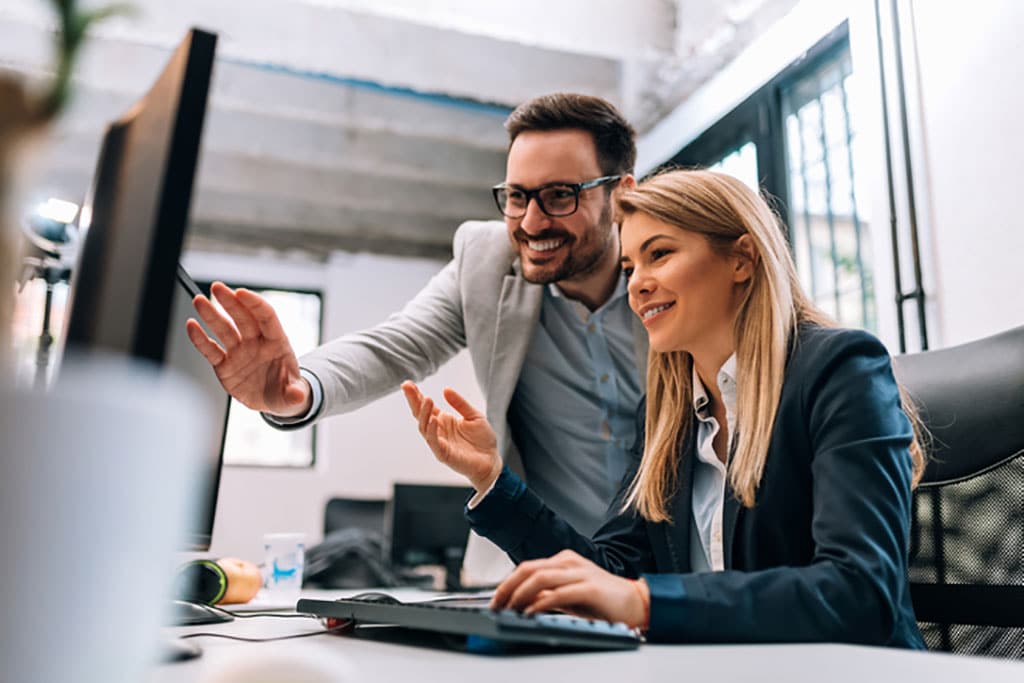 We Keep you in the Loop.
We believe in consistent and honest communication, which is why we work hard to keep you informed whenever you need to be in the know! Being transparent with our customers is what sets us apart. By communicating openly and frequently, we are able to deliver an even better customer experience built on a foundation of trust. How do we do this? Informational emails, social media and support pages on our interactive new website are just some of the ways that we ensure you're staying connected with us.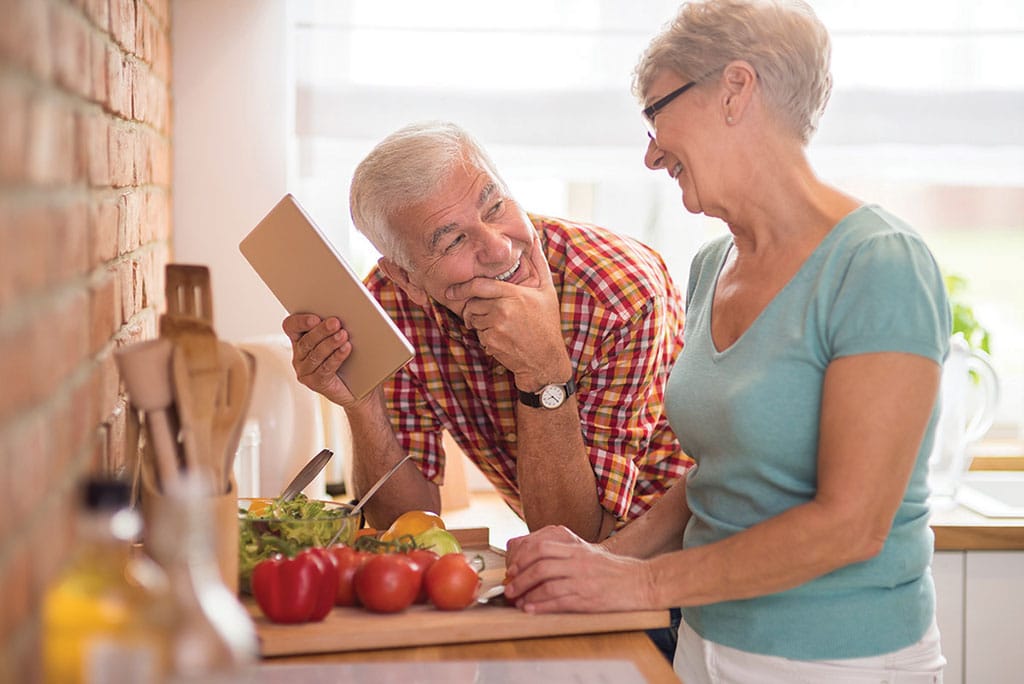 We are Here for You!
Did you know that our team works behind the scenes to deliver an advanced level of support to protect you from phishing emails, viruses and hackers? It's true! Through an ongoing filtering process, we can identify and remove phishing emails that would have otherwise ended up straight in your inbox.  We also have dedicated teams that perform daily web filtering to protect our customers from malicious online attacks. But it doesn't stop there! Our Technical Support team is available for you whenever you need them – 24/7 and our Customer Care team is now open 7am-11pm, 7 days a week. Now that's dedication!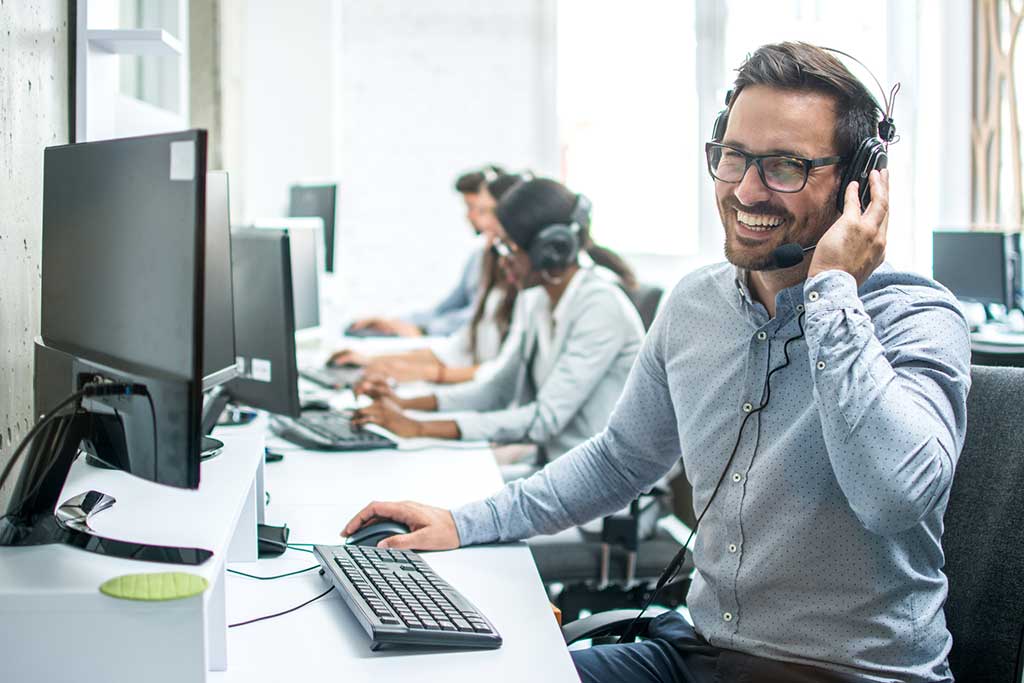 What Does all of this Mean for You?
Unlike the big guys, we don't see you as a number, but as a neighbour—because you are one! Delivering unbeatable customer service, communicating openly and protecting you are just some of the ways we are committed to living our values on a daily basis. We are invested in our customers and work hard to ensure that we always deliver an awesome experience with YOU in mind!
For more information on our Values, click here!