Our New Website is Here!
September 10, 2018 Category: Pop Culture
Click here to see Execulink's Home Internet options

Extra! Extra! Read all about it! We recently launched our brand new website and now we want to share it with you!
We've tweaked, tinkered and tested to determine the best way to showcase our products, while providing an awesome experience for YOU, our customers. Here is a peek at some of the new features you'll enjoy:
Fresh, New Design
With a clean new look and bright, bold colours, our website is easy to navigate and even more engaging for our customers. It is also mobile-friendly, so you can browse and buy while you're on the go!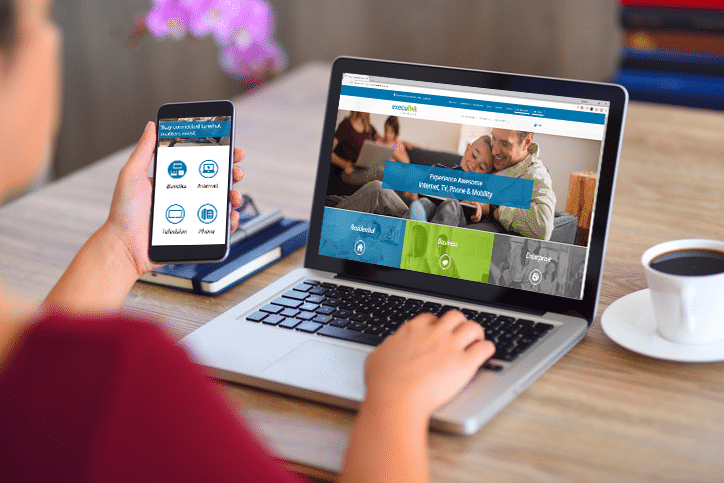 Online Buying
It's as easy as 1, 2, click! We understand the importance of convenience because hey, we're customers too! That's why our new website supports online buying; making it easy to purchase services from the comfort of your home.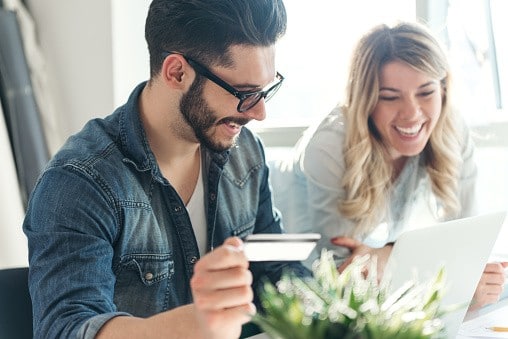 Improved Customer Support
Need help finding answers to your questions? We've got you covered! Simply use the new Help button and let us guide you in the right direction!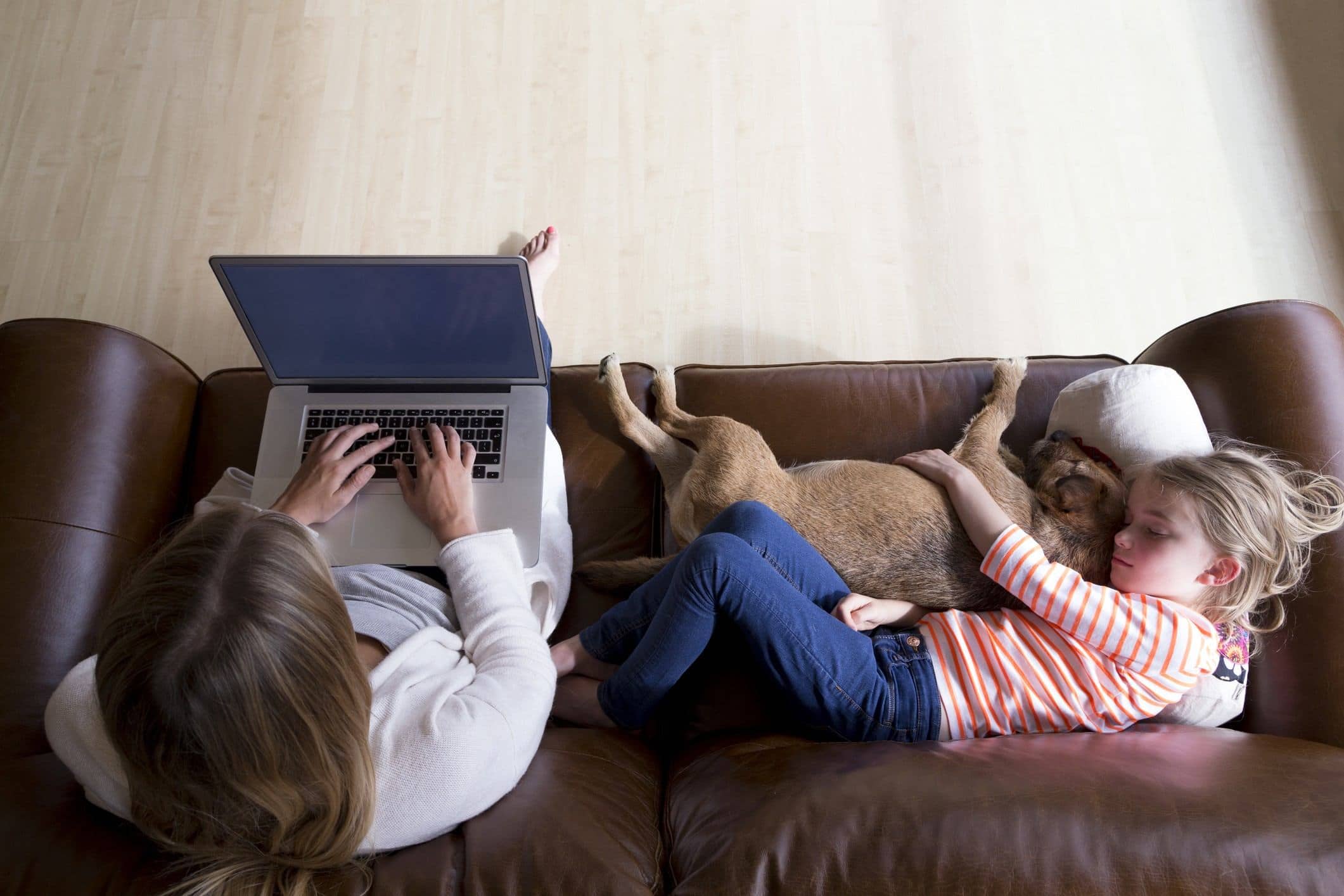 Enhanced Features and Content
We're excited to announce that our website now uses geolocation to easily identify which services are available to your address. We've also enhanced our service pages with fresh new images and user-friendly navigation so you can find what you're searching for with just the click of a button.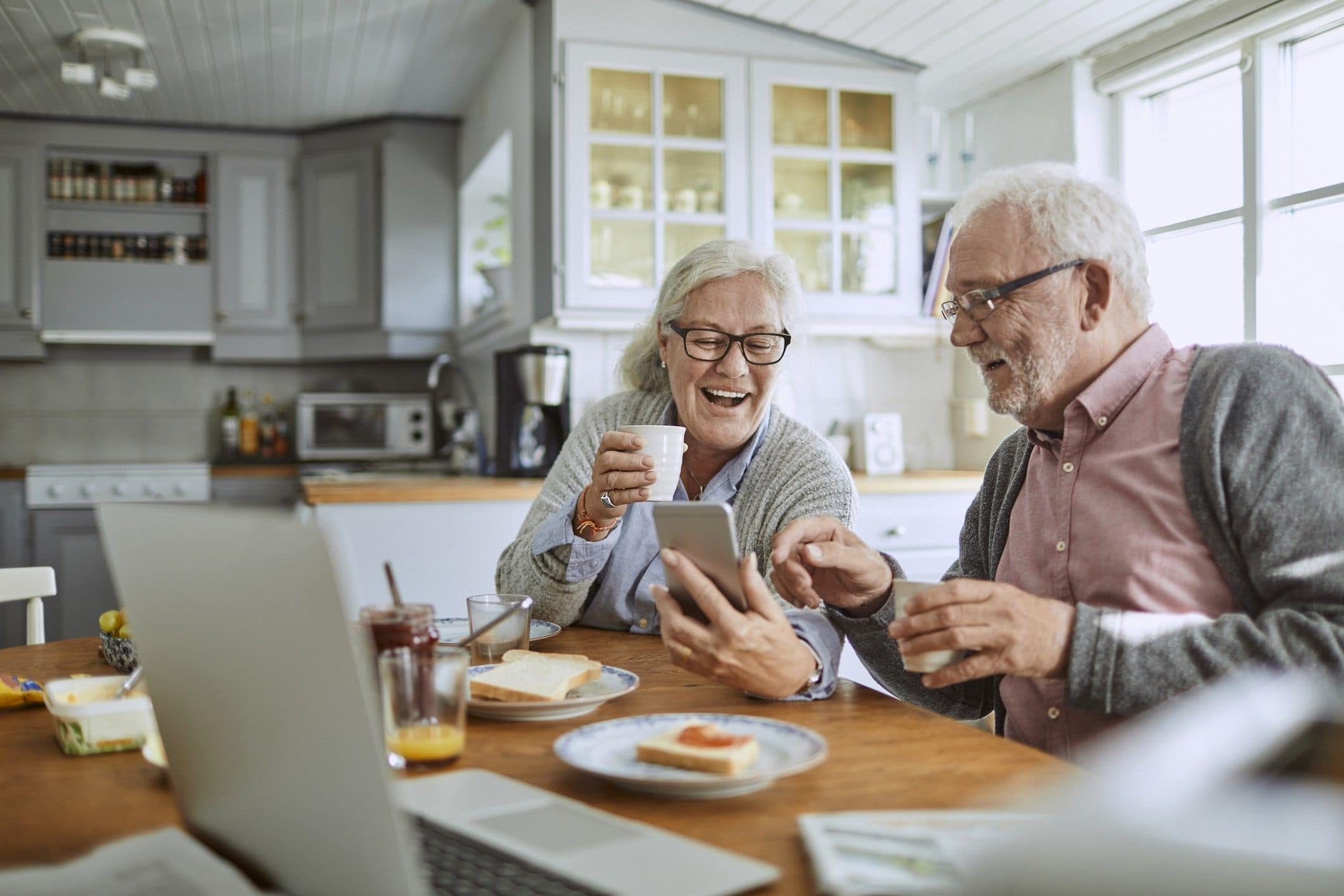 This is just a taste of what our new website has to offer. So what are you waiting for? Head on over to execulink.ca today and learn how you can stay connected to everything that matters with the awesome online experience you deserve!
Psst! Don't forget to check out MyExeculink to manage your account, change your Wi-Fi password, view and pay your bills plus much more!