Staying Connected: Execulink's LTE Backup Solution
December 10, 2020 Category: Business Services
Click here to learn about Execulink's Business Internet options

Having your business' Internet go down is not only extremely annoying, but it could also affect your bottom line or your company's reputation.  Although different Internet types have varying degrees of reliability, no Internet hardware is 100% immune to severe weather, construction accidents, or cyber attacks.  Any of these things could leave your essential business tools like point of sale computers practically useless.  Execulink's LTE Backup solution is an excellent choice to maintain your network to avoid interruptions. It's a hardware solution that can get you back up and running seamlessly.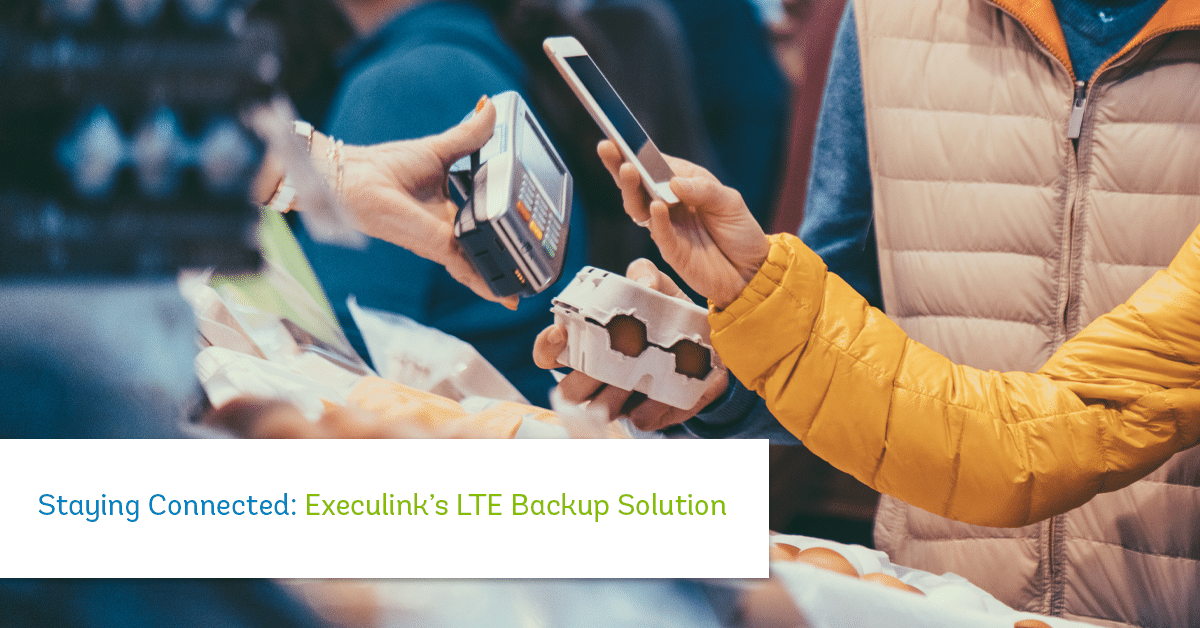 The Solution for your Business: LTE Backup
The LTE Backup solution uses cellular gateway coupled with a SIM card to provide an alternate method of access to the Internet using Mobile networks.  The failover kicks in when your primary connection goes down so that you never have to worry about downtime again.  Its perfect for businesses that require 24/7 Internet to function and it will keep your devices connected.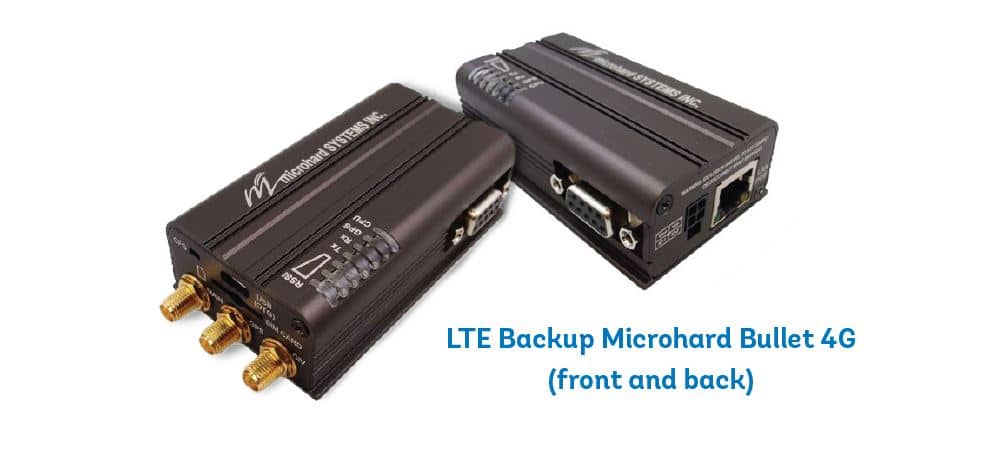 Reasons to Guard Against Downtime
Let's look at some examples of when downtime could be extremely harmful to your business…
Having a secure and reliable Internet connection is perhaps the most important for transaction hardware at the point of sale.  You've spent endless time, money and energy into attracting customers to your business; don't lose them because of a poor experience right at that crucial moment of sale.  If there is a network issue, the LTE backup solution will kick in to ensure your PoS system stays connected so your customers can pay using debit or credit.
Besides the point of sale hardware, there are a number of other reasons your business needs a consistent connection. For instance, many businesses have embraced mobile applications to handle customer information for loyalty programs and gift cards.  When these aren't available due to downtime, it creates a poor customer experience and could tarnish your business' reputation.
What about all your IoT (Internet of Things) equipment, like cameras, thermometers, or security sensors?  An LTE backup solution could keep your IoT gadgets running smoothly, creating a consistently safe and comfortable environment for you, your staff, and your customers.
Packages and Pricing
Finding the right package option for your business is best determined by speaking with a member of our Sales team.   If you want a simple failover solution for low usage IoT technology, then you might want to choose one of our more economical package from 25 to 500 Mb. Our plans go up to 100 Gb of data usage, so if you have IoT components that require more usage, you can choose a plan that suits your needs.  An important thing to note is, the data usage included with each package will apply to all locations of your business.  This allows for additional peace of mind knowing you're covered across the board.
Set Up and Support
We are dedicated to providing the highest level of support possible.  We will work with you to set up a solution designed around your company's needs.  Our technicians can help set up your equipment or assist you with training your employees.  Should an issue arise, it will be resolved quickly and efficiently by Execulink Telecom's team of technicians.
If you want to learn more about our LTE backup solution or Business Internet solutions, give us a call at 1-866-706-1992 or send us an email at sales@execulinktelecom.ca. We are ready to help your business every step of the way. We can help to identify the perfect solution to meet your business's current and future needs!