Technology Trends That Will Dominate 2018!
December 22, 2017 Category: Pop Culture
Click here to see Execulink's Home Internet options

The countdown is nearing the end, advent calendars are almost empty, and Santa will be here before you know it! That's right, Christmas is upon us! But are you still looking for that perfect last minute gift for your techy friend or family member, or thinking ahead to those Boxing Day sales? Why not check out some of these upcoming tech trends that will dominate 2018!
Virtual Reality: Instead of virtual reality being a singular experience, it is expected that moving forward it will allow people to explore alternate realities together!
Consumer Tech: Smartphones will change from a boxy, pointy shape to have more round and smooth edges. It is also expected that they will start to become more expressive and consumers will be able to tailor them to their own personal style.
Tiny Robots for Medicine: In 2018, it is predicted that nanorobots will be used as an alternative to ingesting medication. These tiny, micro-sized robots can be programmed to target different diseases or infections to help make individuals more healthy.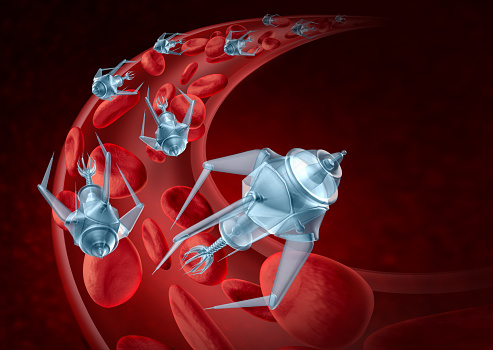 Transportation: 2018 will bring a shift towards electric vehicles and ridesharing, soon enough people buying their first used car will be charging their vehicle rather than filling it with gas. Ridesharing has grown in popularity recently through the website https://www.ridesharing.com/en-ca/. On this website you are able to add your departure and destination locations and the site will find someone driving the same way that you can ride with.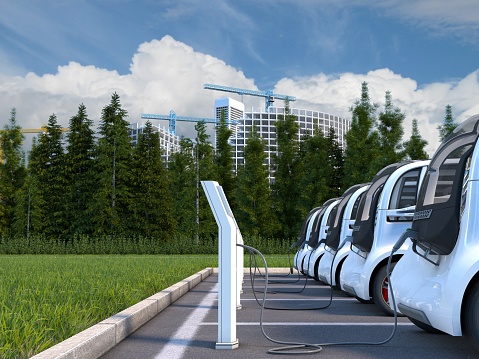 Artificial Intelligence: Computers are now able to do more and take on more human like tasks such as reading, listening, seeing, speaking, and gauging emotions. This is going to continue to rise and become more complex in 2018.
3D printing: 3D printing will allow manufacturers to make more complex shapes with less material than traditional manufacturing, it will also allow for more customization of products.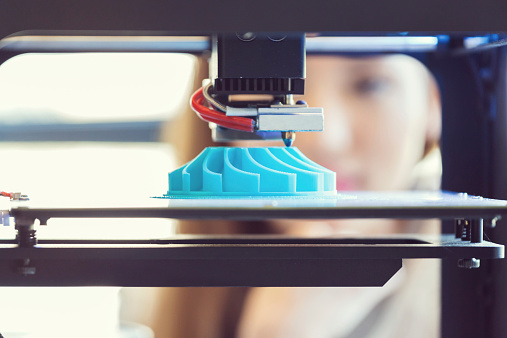 OLED Screens: In 2018, you can expect to see some smartphones made with OLED screens. This is flat, light emitting screen that works without a black light. This screen can adjust to different types of lighting better than traditional LCD screens.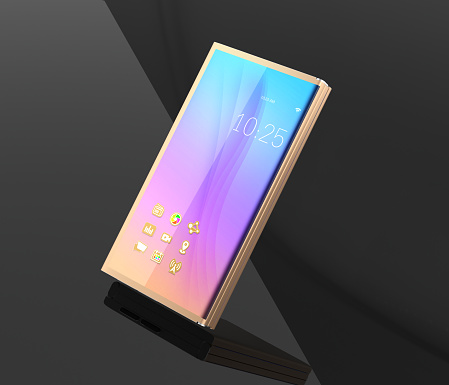 Smartphones: Some Smartphones you can expect to see in 2018 are the Google Pixel 3 which is going to rival the iPhone X and Sony Xperia XZ1 Premium. It features a rear-mounted fingerprint scanner, more RAM, and is expected to have 2 rear cameras. The Samsung Galaxy S9's design isn't likely to change but is expected to have an even better processor, dual-lens camera, and fingerprint scanners embedded into the display. The iPhone 9 will be the newest release in the iPhone family.
Come 2018, you can expect to see a lot of technology trends that were becoming more popular in 2017 grow and advance. From data storage, to electric cars, to smartphone screens, you can anticipate many more exciting things to come!