The Difference Between Business Internet and Home Internet
April 29, 2021 Category: Business Services, Residential Services
If you're shopping around for Internet, it's helpful to first understand your unique needs and the types of Internet available. Businesses usually need powerful Internet service compared to a home Internet connection. Yet if you're operating a small business out of your home or have a handful of employees, then you may be wondering if business Internet is the right option for you. You may be looking at features and pricing, wondering if choosing a business solution is worth the extra cost.
At Execulink, we provide high-speed Internet service across southern Ontario. We understand how important it is to our customers to receive reliable service without interruption, at an affordable rate. We offer 24/7 customer support to help get your Internet running as fast as possible. When you're shopping for home or business Internet service, it's best to explore our Internet packages to find the one best suited for you.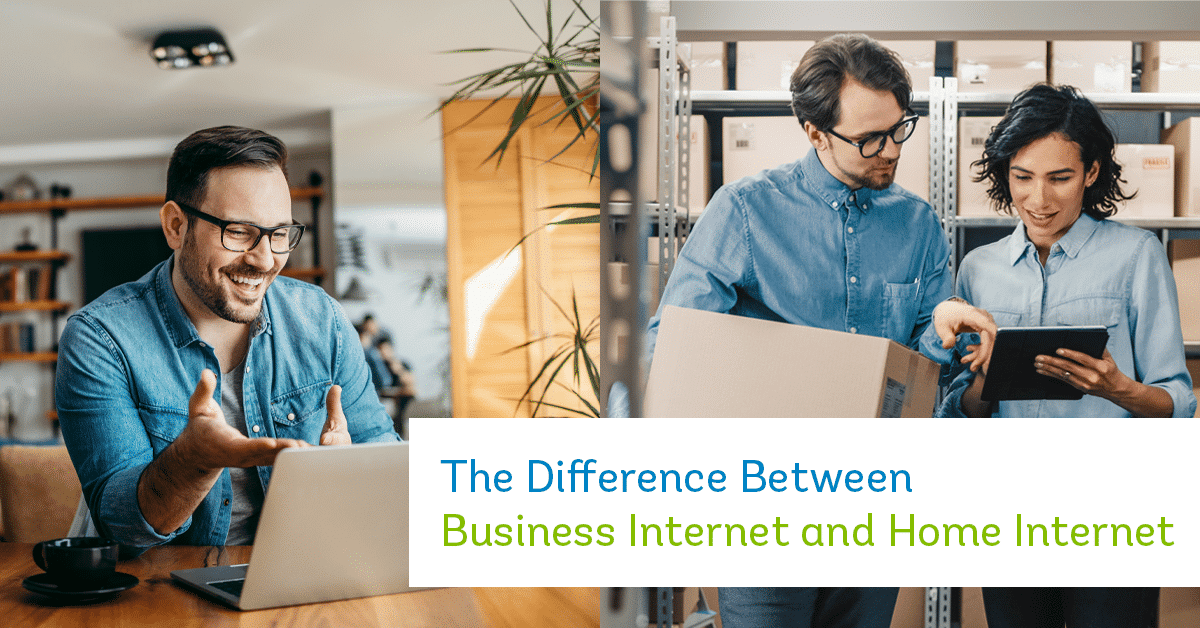 Can I Use Home Internet for Business?
If you have a small business, then you may be deciding if you should take the leap and get business Internet, or simply stick with home Internet. Depending on the size of your business and how much your operations rely on the Internet, you can make a decision that best reflects your needs.
However, if you don't have a business, then home Internet is usually the right choice. ISP's have a variety of powerful home Internet options that will allow you to enjoy your favourite online activities like streaming movies, online gaming, etc.
So, what really sets these two options apart? As a business owner, what is the value of levelling-up to a plan specifically catered to the needs of a business?
Differences Between Business Internet and Home Internet
If you're weighing your options between business Internet and home Internet then consider these key differences:
1. Speed
Business Internet is typically much faster than home Internet (in fact, these connections are two to five times faster than residential Internet connections). Both the download and upload speeds for businesses can support the amount of people who need the Internet to increase productivity and efficiency.  Several people using a home Internet plan for business purposes makes little sense – especially if your livelihood relies on your business' performance. Not only will slow Internet frustrate your employees, but also your customers on the other end of the transaction if they're making a purchase at your storefront.
Business Internet connections usually have the advantage of parity, which is matching upload and download speeds. Depending on the ISP, throttled upload speeds aren't unusual; this could mean that your upload speed may be significantly lower or completely off base of the speeds advertised. Many ISPs may gloss over this fact, so be mindful when you're shopping around. Yet, many ISPs offering business Internet,have parity of speed, which can result in a much more reliable Internet connection.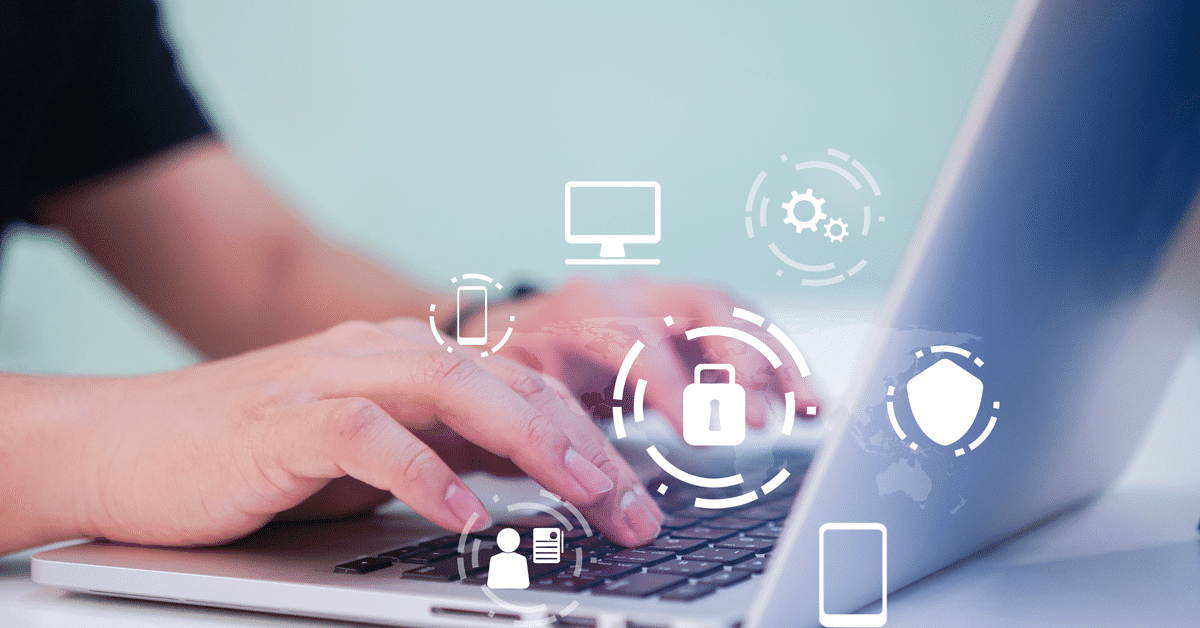 2. Security
Businesses often need secure Internet to protect their sensitive data. If their Internet connection is compromised it can be a huge public relations nightmare and may cause their customers to be wary of using their service. A business Internet provider may offer VPNs and data backup support to ensure businesses are secure. Home Internet on the other hand often doesn't require the same level of security; an over-the-counter anti-virus software, firewall, complex passwords, and other precautions can help to mitigate any risk that your home Internet may face. It usually isn't necessary to get sophisticated data security features that a business Internet plan may offer.
3. Cost
Home Internet service is usually less expensive than business Internet. Yet, if you are operating a small business and using home Internet to support your operations, then you risk loss of connectivity.  The initial savings of turning to residential Internet, may not be worth it especially as your business grows. Whether it's a slowdown or a complete outage, this can harm your sales and the growth potential of your business.
4. Static IP
A static IP is another advantage of a business Internet connection. The static IP is considered a fixed address. This can support hosting for a website server or email service, which could be integral to operating your business.  Meanwhile, residential Internet connections have dynamic IP addresses which are temporary and change as different devices access the Internet from your network. This happens automatically based on how your ISP sets up your home Internet connection.
5. Data Caps
Another factor to consider when choosing your best-fit Internet package is data caps. Business Internet packages often don't have data caps as they require high usage for a variety of purposes. However, depending on your ISP for home Internet, there may be data caps. This means you'll have to pay a premium for more data to partake in online activities that require a little bit more "juice". Activities like video streaming or online gaming may not be possible without a more expensive unlimited home Internet plan.
6. Customer Support
Since business Internet is typically more expensive, it may come with more high-touch customer service support. Although, this may depend on your ISP; some ISPs have an equally high level of service for home Internet. Yet, when business Internet encounters technical issues, the wait times have been shown to be shorter. Downtime can cost your business money, so opting for a plan that promises responsive, efficient technical support, may help your bottom line.

Check out your Business Internet options!

Check out your Home Internet options!

With 24/7 support for all customers and a wide range of Internet options to suit every lifestyle or organization, at Execulink we offer the awesome services your home or business needs to stay connected to what matters the most! Call us at 1-877-561-6771 today or visit our Internet pages to find the business or residential Internet packages you've been looking for!