The Top 5 Coding Kits for Kids
December 13, 2019 Category: Pop Culture
Click here to see Execulink's Home Internet options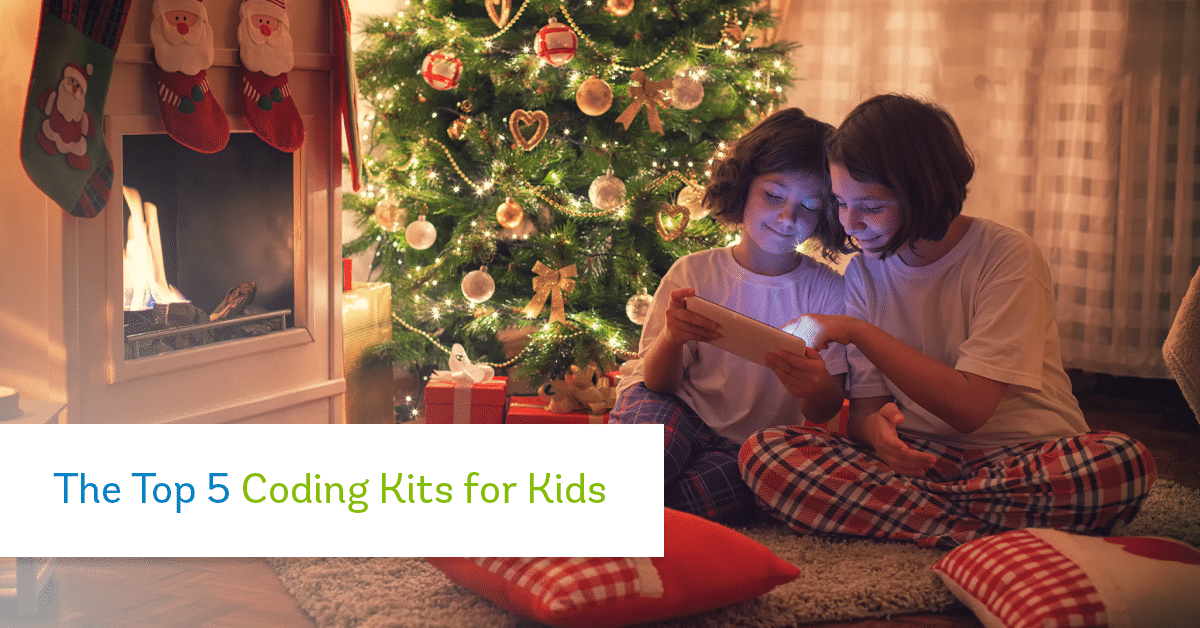 Finding toys that are the right mix of fun and educational can be a challenge.  If you want your kid to be exposed to basic computer programming, there are plenty of cool and exciting toys that teach the necessary skills.  Coding encourages abstract thinking and problem solving, which can be applied to any future career.  With Christmas coming soon, we thought it would be fun to compile a list of the best coding kits for kids that will provide your Christmas morning with some educational playtime!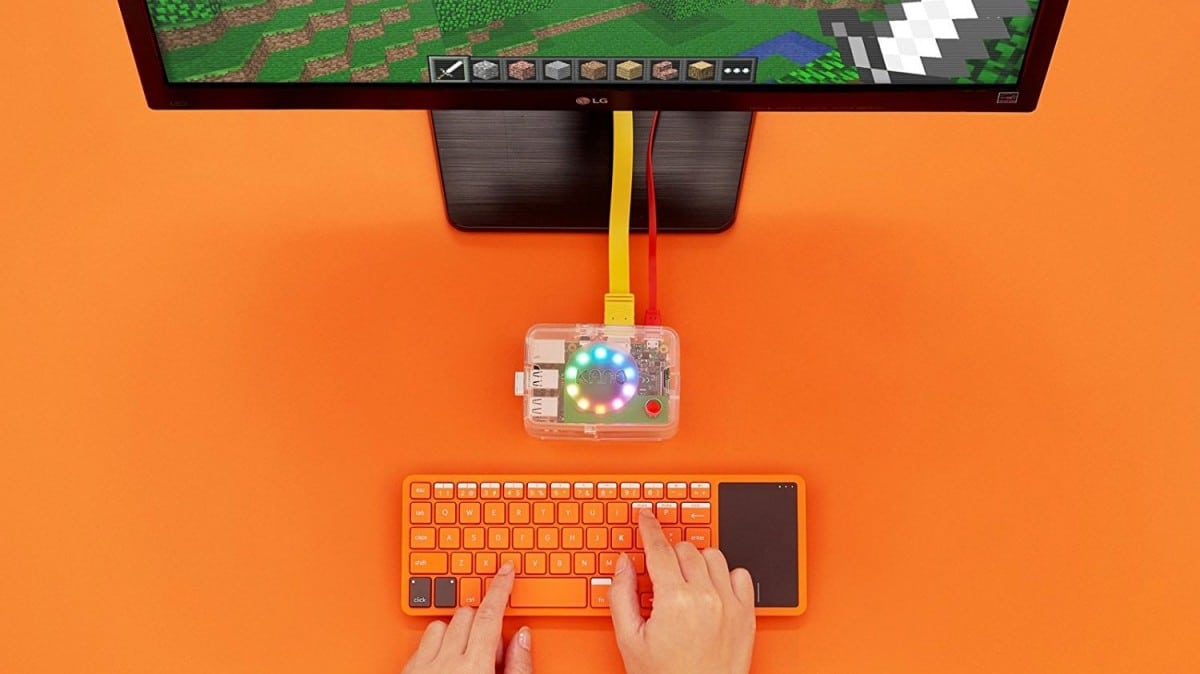 Age range: 6 – 14
The Kano Computer kit gives your youngsters the opportunity to build their own computer, discover how it works and learn how to code with 100+ step-by-step creative challenges. You can make art, games, music and more!  It teaches logic, Python, JavaScript and Terminal commands. With this kit you do need to have a spare monitor available to use your Kano Computer.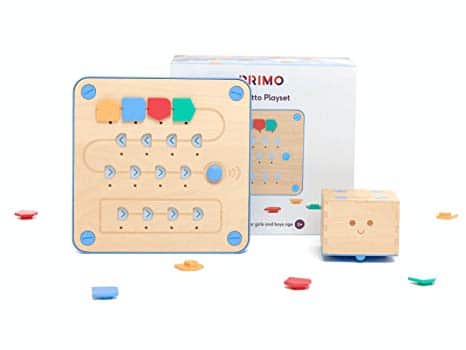 Age range: 3+
This Montessori-approved coding toy for children aged 3+ is powered by a tangible programming language made of colourful blocks. It is screen less, friendly and ready to play. A challenge for some when learning to code is the lack of opportunity for hands-on learning.  This device alievates that problem with coding blocks and a control board that you can touch and manipulate.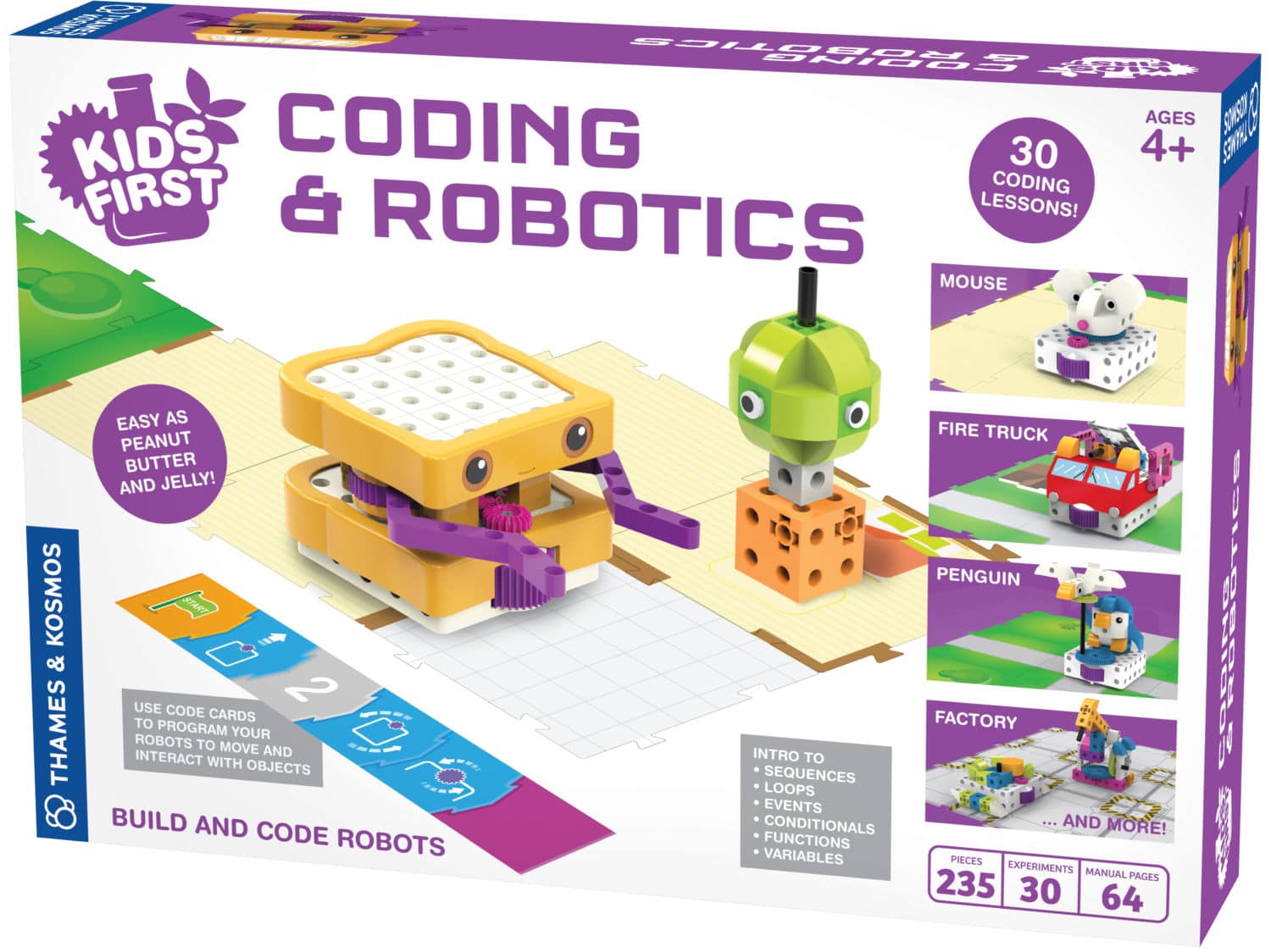 Age range: 4 – 7
This is another awesome gift idea that teaches the fundamentals of coding and robotics.  Similar to the Cubetto it is unplugged with no software, apps or smart devices required.  The main teacher in this toy is Sammy, a peanut butter and jelly sandwich that teaches coding principles and skills.  Programs are created by laying down a sequence of physical code cards. You can program the robot to move around, activate its output gear, light up its LED, play sounds and more!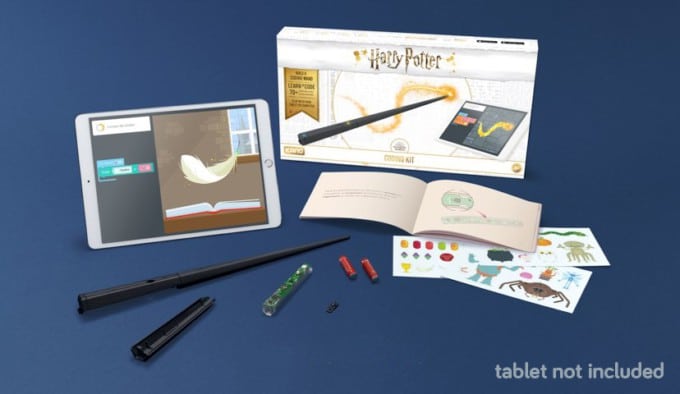 For those who aspire to make magic, this toy lets you build a wand that responds to your movements!  Other games include making feathers fly, multiplying goblets, growing jellybeans, and more. To use this coding kit you will require a computer or tablet. It includes 70+ challenges that show you how to code with blocks, see JavaScript, level up slowly, learn about loops, logic and variables all while exploring the wizarding world of Harry Potter!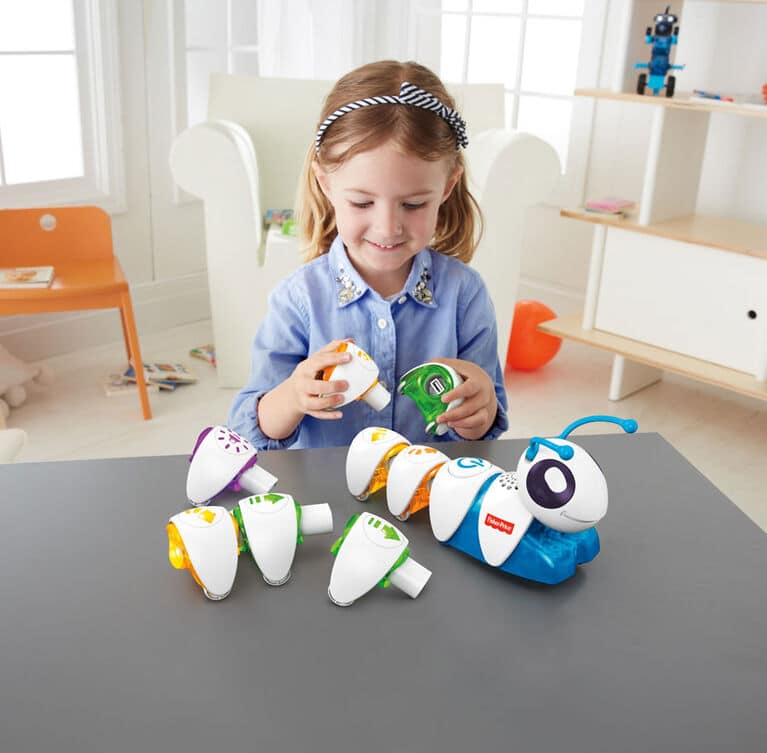 Age range: 3 – 4
This toy inspires big thinking by encouraging kids to arrange and rearrange the easy to connect segments in endless combinations, sending code-a-pillar on his path.  It encourages experimentation while developing skills like problem solving, planning and critical thinking.  You can configure the segments of the code-a-pillar to reach targets throughout the room.  This toy is part of Fischer-Price's initiative to teach children how to think independently, moving beyond the a-b-c's and 1-2-3's.
We are so excited about the learning opportunities available to kids these days!  Developing STEM skills at an early age could ignite your kid's curiosity for computer programming and set them up for success later in life. Finding learning opportunities through play is extremely beneficial because when learning is fun, it's easy!  At Execulink Telecom, we pride ourselves in being innovative by delivering fast Internet speeds and investing in new technologies.  We are always looking for new local STEM initiatives to sponsor. If you are part of STEM group or event in need of funding, visit our sponsorship page today!