Your 2023 TV Guide to Holiday Movies & Programs
November 20, 2023 Category: Pop Culture
With the holiday season just around the corner, what better way to get into the festive spirit than by cozying up on the couch with a cup of hot cocoa and indulging in some heartwarming holiday programs on TV. From timeless classics to exciting new releases, these shows bring the spirit of the season right into your living rooms. In this blog, we'll explore the holiday TV entertainment to watch on TV this season.
W Network (on Free Preview in November)
W Network is home to the biggest holiday celebration you won't find anywhere else, Hallmark Channel's Countdown to Christmas, which started on November 1st! The annual tradition delivers back-to-back holiday movies every day with 40+ all new exclusive premieres and signature holiday classics. Check out the movie schedule here. And it couldn't get any better because W Network is on Free Preview the whole month of November!
Food Network (on Free Preview in November)
This season of Holiday Baking Championship (Mondays at 9pm) is filled with more sugar and spice than ever before! Host Jesse Palmer invites the most heartwarming group of bakers to channel the spirit of the holidays! In the end, only one baker will impress judges Carla Hall, Duff Goldman and Nancy Fuller to win the title of Holiday Baking Champion and take home the grand prize of $25,000.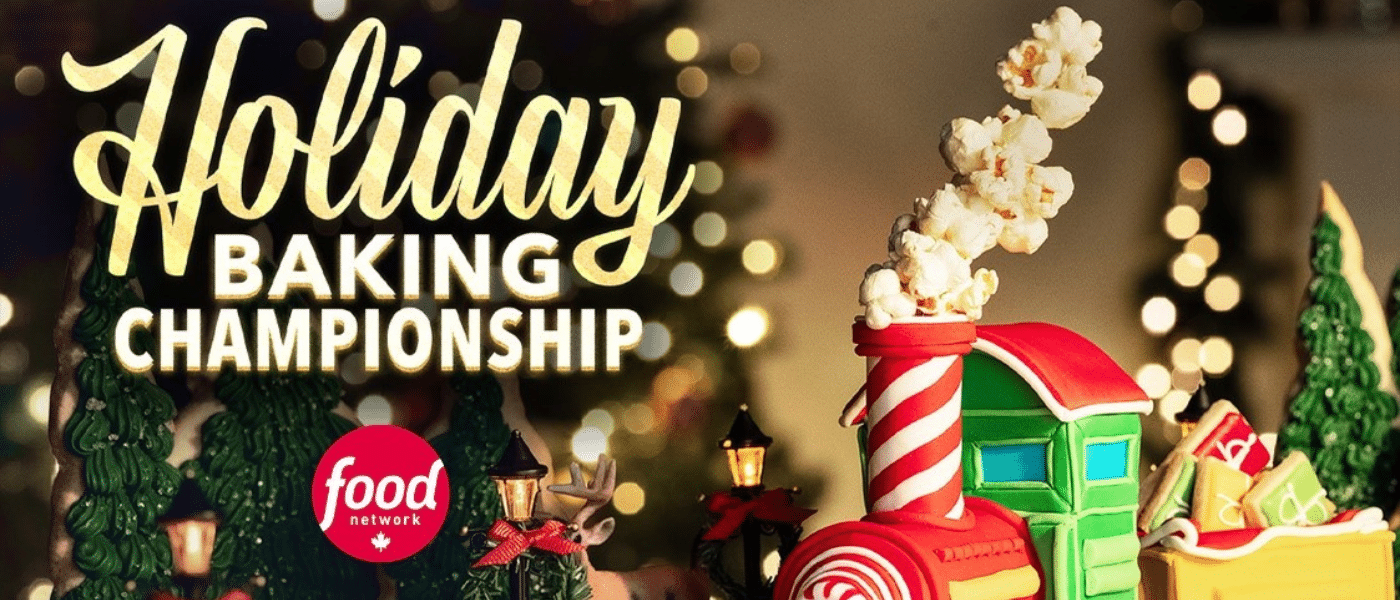 Food Network is also home to The Elf on the Shelf: Sweet Showdown (airs Sundays at 8pm starting November 19th). In this "elf-stravaganza," the sweetmakers must create jaw-dropping edible showpieces. On Beat Bobby Flay: Holiday Throwdown (airs Fridays at 9pm starting Nov 10th) the Food Network family is challenging Bobby Flay to face his worst holiday nightmares.
Stingray Music
From November 1st to January 2nd, Stingray Holiday Favourites channel offers music that are perfect for trimming the tree, enjoying eggnog and wrapping presents. It's beginning to sound a lot like Christmas!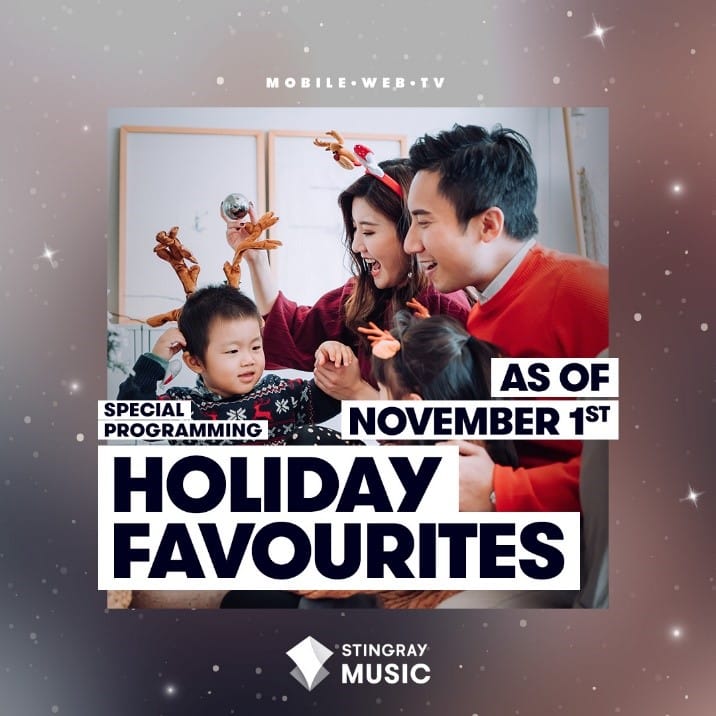 Stingray Naturescape
Tune in to Stingray Naturescape starting in November from 7pm to 3am and cozy up by the fire. In December, beautiful fireplaces will be featured 24/7 accompanied by Christmas music periodically.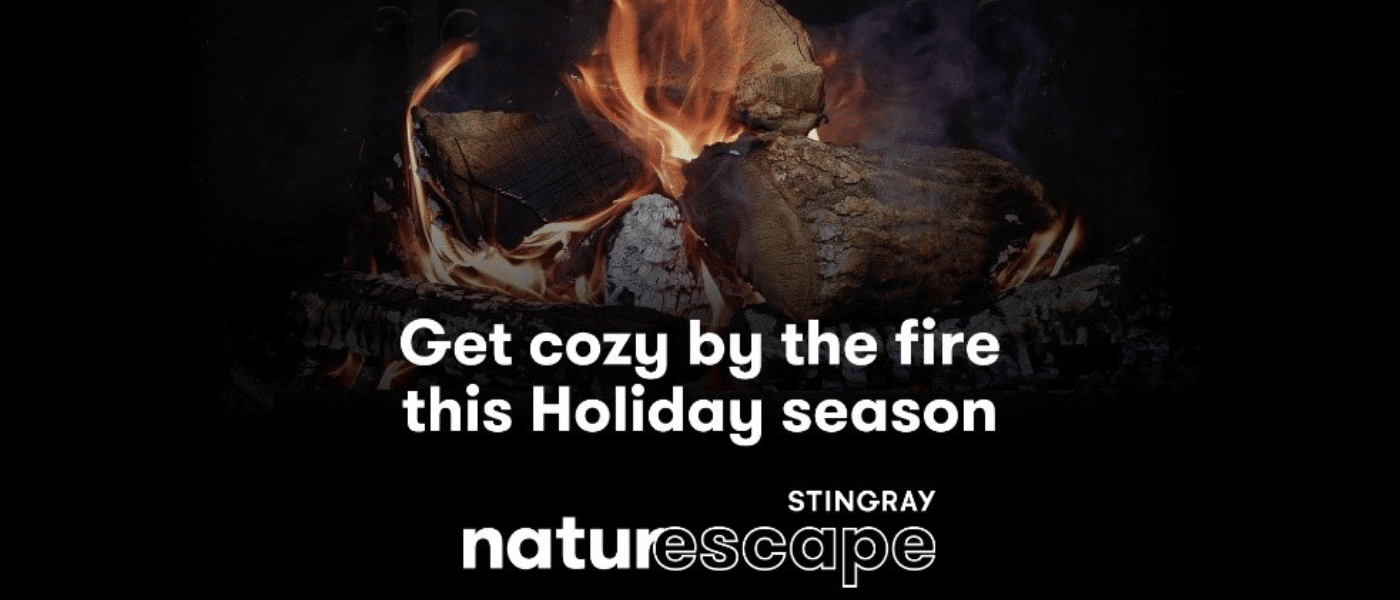 Crave – Holiday Collection
From classics like Elf, Jingle All The Way and Four Christmases to seasonal series and specials such as Sesame Street, The Nutcracker and Jann Alone for the Holidays, these programs are sure to bring holiday cheer.
View the entire Crave Holiday Collection here.
Hollywood Suite (on Free Preview in December)
Hollywood Suite is home to four exclusive channels featuring the iconic movies that defined the 70s, 80s, 90s and 2000s. Available on Hollywood Suite this December is something for everyone on the naughty and nice list. Love Actually, Four Christmases and The Holiday are just a few of your beloved holiday favourites to watch.
Super Channel's Heart and Home channel
Heart and Home channel is feel-good entertainment featuring heartwarming series and movies for everyone in your home. Starting on November 24th, catch holiday movies such as Dognapped: Hound for Holidays, Country Hearts Christmas, A Christmas in Tennessee, and many more.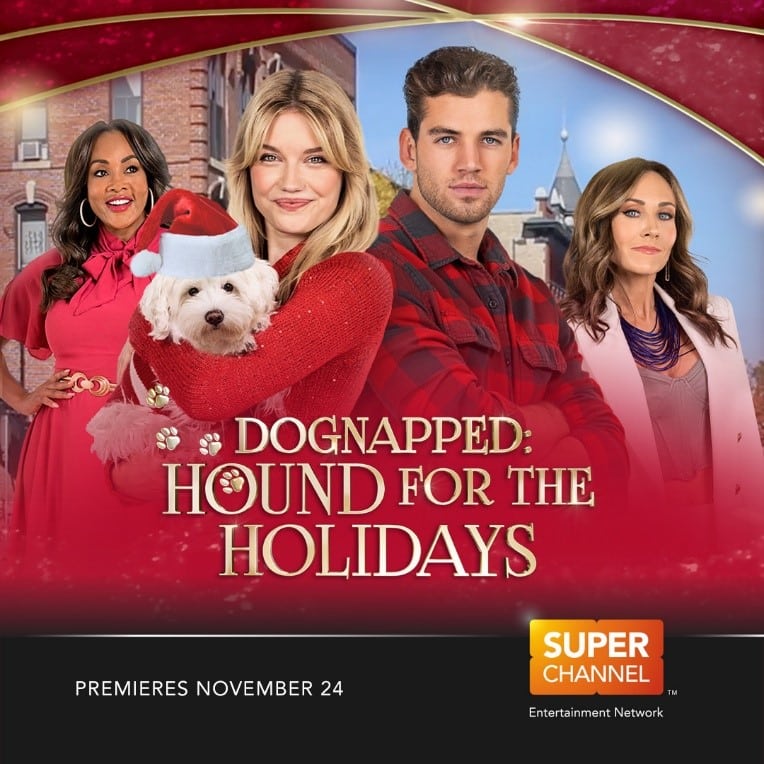 ABC
ABC has a ton of festive programming that kicks off on Sunday November 26th!  These are some of the must-see programs, but if you want to check out the entire holiday schedule, click here.
Nov 26 – The Wonderful World of Disney: Magical Holiday Celebration
Nov 26 – The Great Christmas Light Fight: All-Stars 2
Dec 3 – The Santa Clause
Dec 10 – Frozen
Dec 13 – The $100,000 Pyramid: Matt Walsh vs Malin Akerman and AJ McLean vs Howie Dorough
Dec 14 – CMA Country Christmas
Dec 24 – Home Alone
Dec 25 – Disney Parks Magical Christmas Day Parade
Dec 31 – Dick Clark's New Year's Rockin' Eve with Ryan Seacrest 2024
CBC
CBC has holiday programming running almost daily starting on November 15th all the way until December 31st. From Christmas classics, to holiday baking programs, and more, CBC is sure to have someone to please everyone in your home. If these programs aren't enough holiday cheer, then check out their entire schedule here.
Dec 3 – Mr. Bean: Merry Christmas – 9:30 p.m.
Dec 6 – Dolly Parton's Christmas of Many Colours: Circle of Love – 2:00 p.m.
Dec 10 – Polar Express – 4:00 p.m.
Dec 10 – How the Grinch Stole Christmas – 6:30 p.m.
Dec 12 – National Lampoon's Christmas Vacation – 8:00 p.m.
Dec 19 – Escape to the Chateau DIY Holiday Special – 4:00 p.m.
Dec 22 – Jamie Oliver's Christmas Cookbook – 5:00 p.m.
Dec 24 – White Christmas – 7:30 p.m.
As the air gets colder and the days get shorter, these festive favourites are just a remote click away. So grab your blankets and your loved ones and let the magic of Christmas movies on TV create memories that last a lifetime. To add these channels to your Link TV line-up visit your MyExeculink account or to sign-up for Link TV visit our website here.