#MORE_GoodNews Kudos and Comments
January 23, 2017 Category: Pop Culture

Click here to see Execulink's Home Internet options

Last Thursday we surprised many of our customers by reducing the rates of their Internet packages considerably, which was a great feeling for both us and them! What made us smile most was reading the flood of positive comments from you about the discounted rates.
Bravo ! Execulink you have just secured a customer for a long time . I actually thought it was some sort of scam but after talking to customer service i was informed that my bill has been reduced by $30.00 a month effective immediately …Well done and thank you ! 
–Glenn D.
I have been a customer for many years. I wouldn't change for anything as your customer service and plans are the best. Thank you Execulink.
–Lenene H.
YAY Execulink!! I always recommend you to people who ask about ISPs. Now I have even more reason to spread the word! Execulink is great!
–Carolyn H.
You guys haven't let me down in the last 12 or so years
–Sean H.
Such a nice surprise it was to hear this in my email. Thanks for the good news and for being the best ISP.
–Shy C.
I was so happy to see my email today about the lower rates, you all rock and I thank you very much!
–Anna L.
Thank you #execulink you've restored my faith!!
–David H.
You're the best! Thank you!
-Kathy K.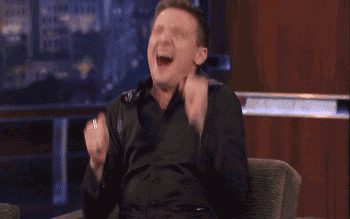 Some people even noticed that they could keep paying what they were before the discount, but upgrade their package to get a better speed or usage rate!
yes i got the 100 meg package now ty CRTC 🙂 and cheaper then the 30 meg package i was getting
–Pete D.
Thanks, Execulink! I was already thinking of upgrading my package, now I have an even better reason to! Very happy customer.
–Tiffany R.
If you're interested in upgrading your package or adding another service to your bundle, take a look at some of our plans here.
From all of us here at Execulink, thank you for all your kind comments. We love when we can give back to our neighbours this way and hope to fill this year with #MORE_GoodNews.