The Best Tech for Working From Home
October 2, 2020 Category: Residential Services
Click here to see Execulink's Home Internet options

Many of us are still working from home as Ontario enters the second wave.  Having an ergonomically correct setup will enhance your productivity, posture, and overall health!  This blog discusses a variety of gadgets made to accommodate your needs as you stay connected to your workplace and colleagues.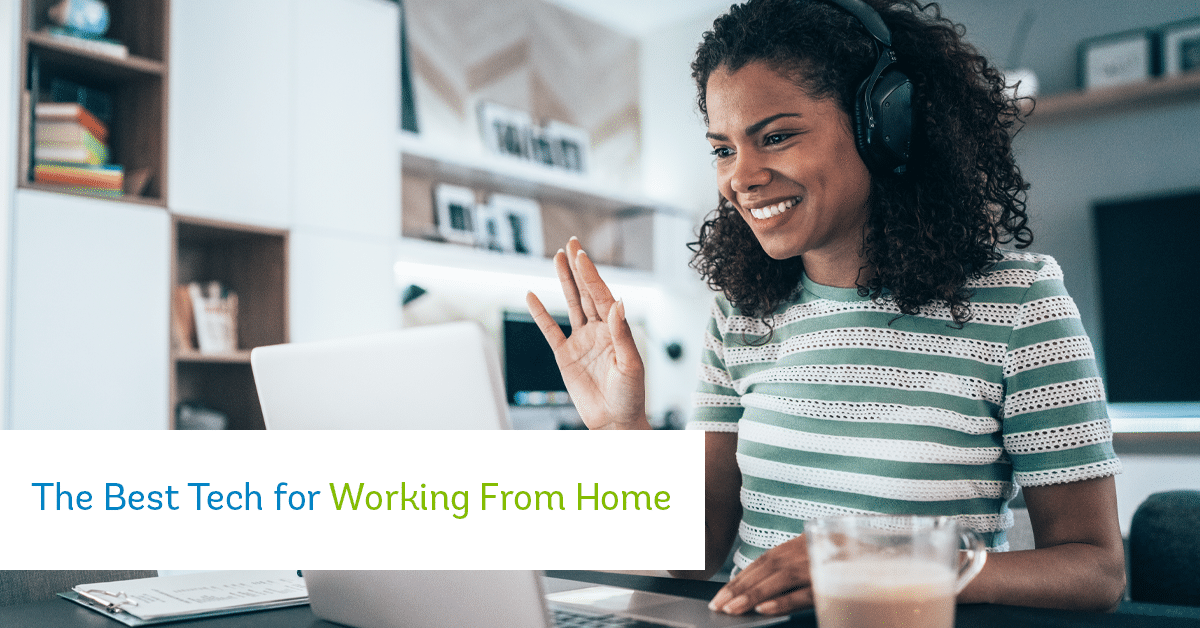 1. Mouse Support
Many of us prefer to work using a mouse but, this little device can cause some damage to our health such as RSIs (repetitive strain injuries).  Consider getting a wrist rest or a mouse pad with a built in rest. This will support your joints and prevent long term pain.   This rest from Kensington is available on Amazon for about $20.
Another helpful trick for keeping your wrists healthy is to do wrist circles and finger stretches as you read longer documents or emails. This will improve your wrist mobility and counteract some of the repetitive movements you do with your hands on a daily basis.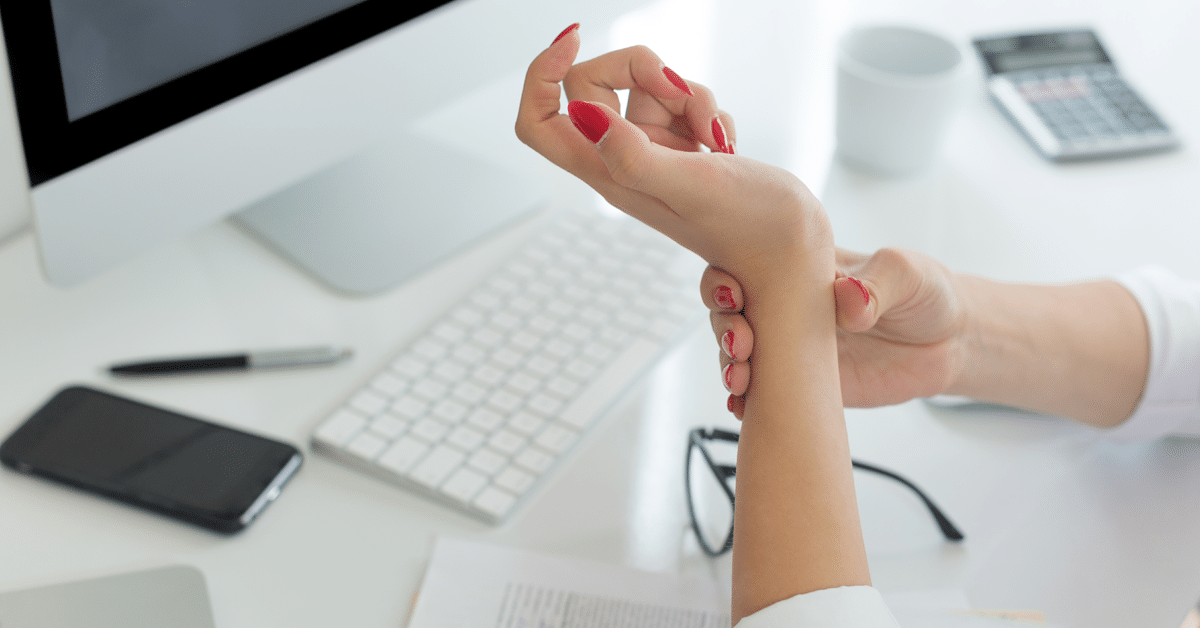 2. Improving your Video and Phone calls
One of the essential ways we are staying in touch with co-workers from home is using video calls.  With the right technology, you can enhance the audio-visual experience of your calls.
a. Noise Cancelling Headphones
Ensuring you devote your full attention to the conversation is easy if you have a pair of noise cancelling headphones.  On the higher price range, consider purchasing a pair of Bose Quiet Comfort over-ear headphones.  On the lower price range, the Sony On-Ear Noise cancelling headphones are not wireless but will block irksome background noise.
b. Headsets
Another alternative is purchasing a chat headset that also includes a microphone.  Headsets are popular with gamers. On the higher end of the price range, there is the Logitech Pro X Lightspeed Wireless Gaming Headset with Microphone. It's wireless and offers up to 20 hours of battery life.  Headsets can be purchased for less than $20!  Consider this Ovleng Stereo USB headset with microphone.
c. Web Cam
There was a time in the early quarantine days when finding a webcam was a difficult task! These days the inventory has been replenished and they are easier to purchase online or in-store.  This PC Webcam by Vitadde will enhance the video quality of your next call with stellar lighting.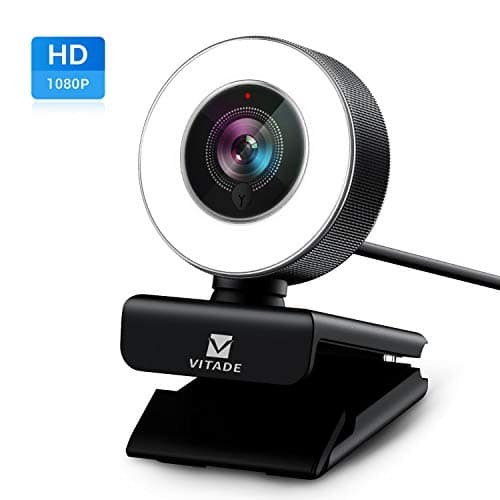 3. Affordable Smart Speakers
Having non-disruptive background noise is one thing that helps many people focus.  To stay in the zone with calming music or podcasts, consider an affordable smart speaker like a Google Nest Mini or The Echo Dot!  Voice technology allows you to easily control the sounds of your home workspace.
4. Display and Keyboard
Getting an ultra-wide monitor will help you manage multiple applications and provide an abundant amount of screen real-estate for your work. Spend less time searching for the window you need and more time multi-tasking like a pro!  If you are an avid gamer, an ultra wide monitor will also be beneficial in your downtime as well.  This 29" Ultrawide monitor from LG is on the lower end of the price range at $249 + tax.
There are many ergonomic keyboards on the market that will provide you with a better typing experience, such as this keyboard from Logitech that is curved to reduce muscle strain on your wrists and forearms. This keyboard connects using Bluetooth which reduces the extra cords in your workspace. You can raise the keyboard's legs to different degrees depending on your position – either seated or standing.
If you have a laptop, consider setting it up on a laptop stand to get your screen at eye-level.  These vary in price depending on if you want to work standing up or simply want to raise the laptop incrementally on your desk when you're in a seated position.  This stand from PrimeCables will work for laptops from 10" to 15" at starts at just $19.99.  On the higher priced end, this standing desk riser provides more adjustable height settings and fits dual monitors.  It starts at $169.99.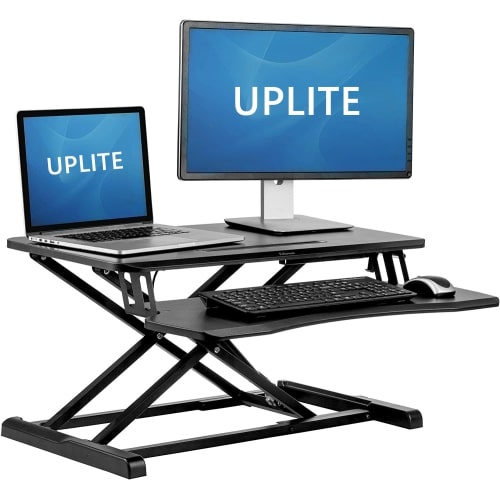 One of the most important considerations when working from home is having an awesome Internet connection.  Upgrading your speed could help support your needs if you have multiple members of the family working from home. Call us at 1-866-706-1942 or check out our Internet plans to find the package you've been looking for!